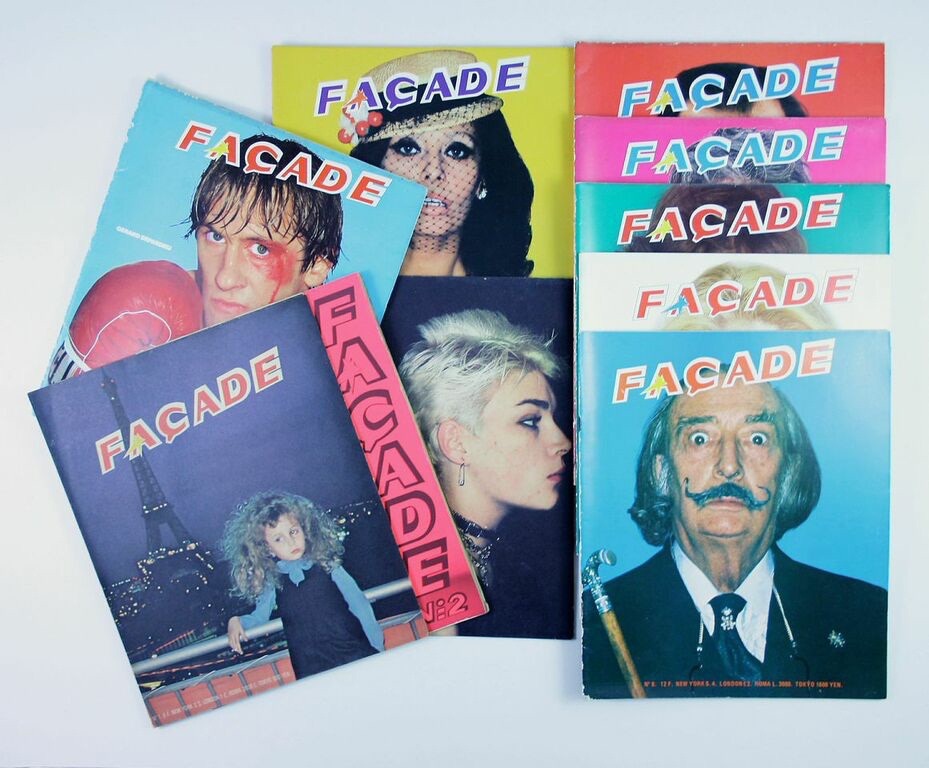 Cult French fashion magazine that was inspired by Andy Warhol's Interview. Participant: November Books
'Room & Book is like a cross between an antiquarian book shop and Studio 54!'
Gregor Muir, Executive Director ICA
After last years success where they attracted over 1,000 people a day and their collectors preview was totally rammed Room & Book in association with Clair de Rouen Books is back again in the Nash and Brandon Rooms of The ICA.
Bringing together 20 of the most exceptional dealers from the UK, USA, Europe and Japan, Room & Book offers you the chance to meet legendary specialists under one roof, and the opportunity to buy important out-of-print and new publications on cool art and stuff : Design, Fashion, Photography, Counterculture and Art.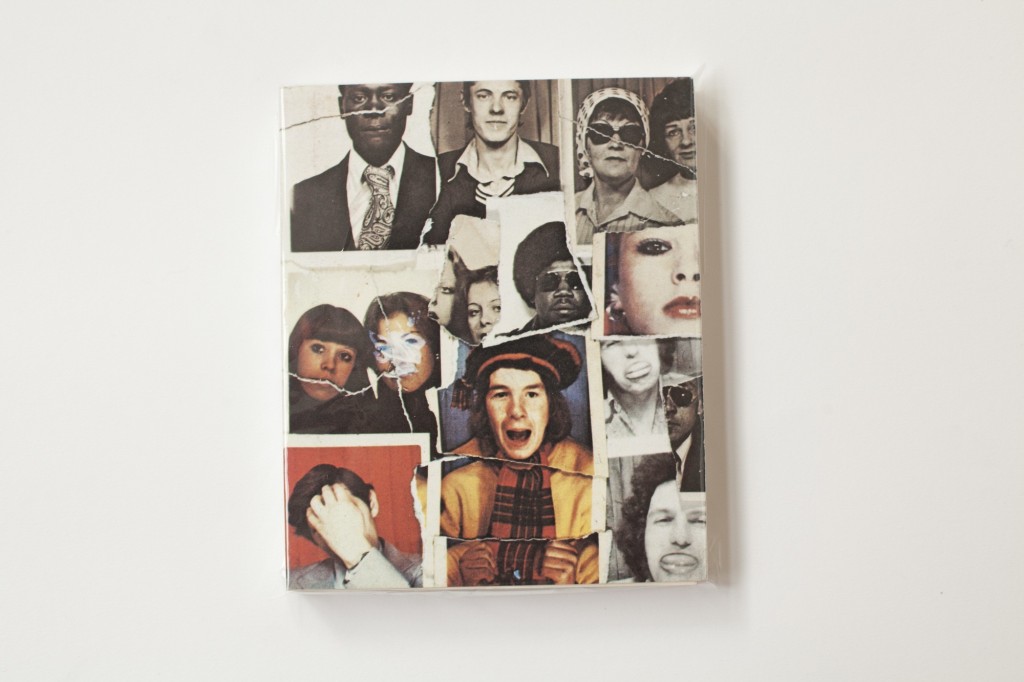 Dick Jewell Found Photos 1981 Self-published artist book, signed and limited to 1000 copies. A brilliant cult book from Dick Jewell – photographer, printmaker and filmmaker, as well as one of the most important raconteurs of the cultural life of 80s London. Found Photos contains Jewell's collection of discarded photo booth snaps, found in London and Brighton throughout the 1970s. Participant: Claire de Rouen Books
The leading book fair for what the directors call the 'new-rare'.
Room & Book is the only art book fair in the UK to focus exclusively on the role of the book dealer by bringing together a carefully selected group of individual dealers and bookstores from around the world. Each dealer presents iconic publications from the past 40 years for sale at the fair, demonstrating singular visions in their fields of expertise.
The look of the fair is also very important and an environment is created to make buying books at a fair a fun and luxurious undertaking . The Room & Book display system includes tower shelves designed by Charlotte Skene Catling of Skene Catling de la Peña and additional furnishings are chosen by the Room&Book directors from Molteni&C | Dada.
There are also really interesting events that go along with the fair including Book signings, launches, Films, Talks and Music events. Check @ClaireDeRouen On Twitter and clairederouenbooks on Instagram for updates.
List of participants:
Carl Williams, Maggs Counterculture (UK)
Oliver Wood (UK)
Test Centre (UK)
Arthur Fournier Fine & Rare (USA)
Luminous Books (UK) with Owl Cave (USA)
20th Century Art Archives (UK)
Claire de Rouen Books (UK)
Elegantly Papered (UK)
Donlon Books (UK)
November Books (UK)
Division Leap (USA)
Studio Montespecchio di Jan Van Der Donk (IT)
Anthony Reynolds (UK)
Walther Koenig Books (UK)
Printed Matter (USA)
So Books (JAP)
Choisi – one at a time (CH)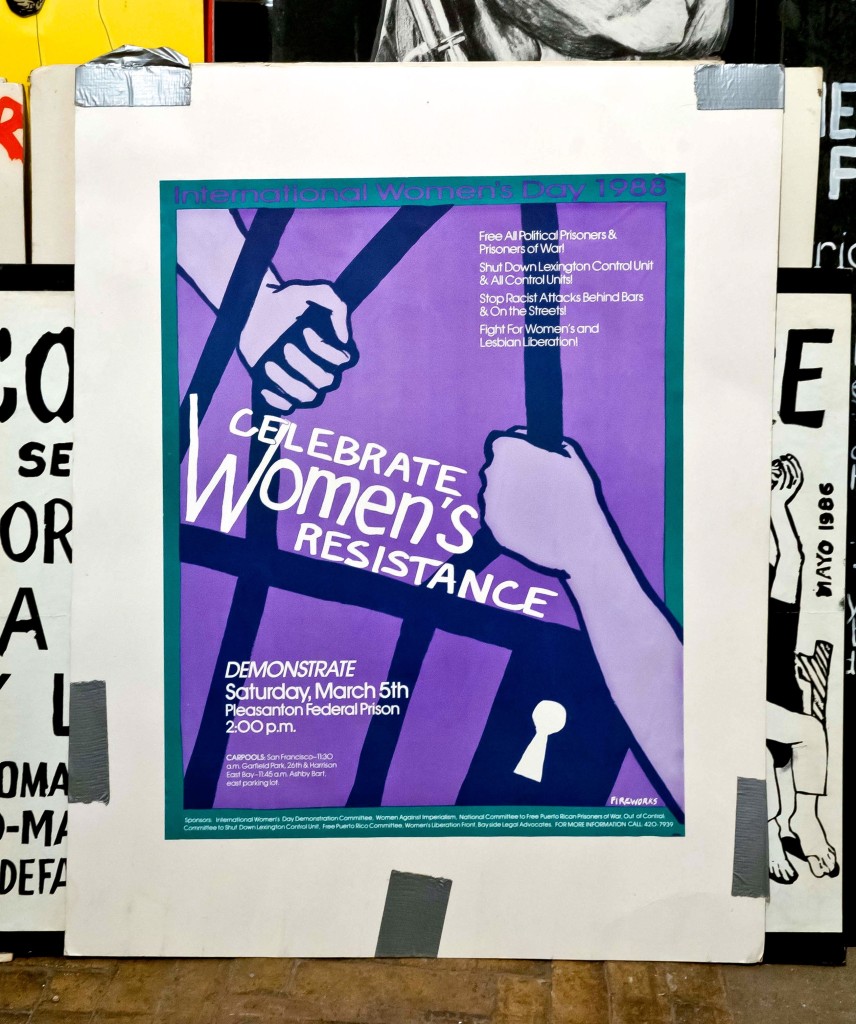 An original demo placard bearing a poster printed by radical Marxist feminist group, Women against Imperialism. The group protested against the detention of female prisoners of war from Puerto Rico and elsewhere outside the Pleasanton Federal Correctional Institution in California on Saturday 5th March 1988, International Women's Day. Participant: Maggs Counterculture
Room&Book Art Book Fair: Friday 22th May – Sunday 24th May 2015 Nash & Brandon Rooms, Institute of Contemporary Arts, The Mall, London, SW1Y 5AH Opening Entry with Day Membership £1 Ticket prices for daytime films, talks, music events and other performances will include Day Membership. www.ica.org.uk/whatson/roombook-art-book-fair
About Mark Westall