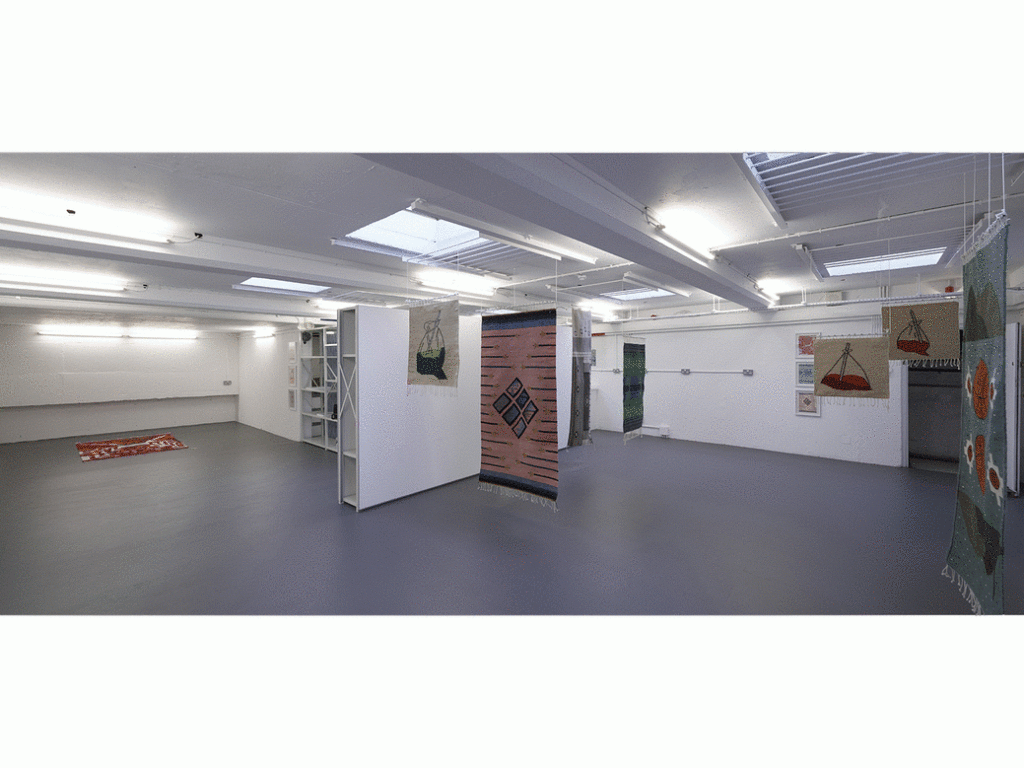 Deadline 30th June 2015
fig-2 invites undergraduate and masters students currently studying at a UK college or university to submit a proposal for a week long exhibition at ?g-2. ?g-2 is a multidisciplinary visual arts programme and applicants can be studying any subject.
Make a proposal for an exhibition for week 49/50, which will be the penultimate project in the ?g-2 programme. The work may be in any media and may address any subject, but must respond specifically to the Fig-2 programme to date. You can ?nd information on their previous projects at www.fig2.co.uk.
The jury is composed of Fatos Üstek, Curator at fig-2, Mark Francis, Director at Gagosian Gallery and co-founder of fig-1, Katherine Stout, Head of Programmes at ICA and Jeremy Deller, artist and participant in fig-1.
Projects do not need to respond to the site, but applicants must work with in the parameters of the exhibition structure and location in the ICA studio. Works must be new and not already made.
Applicants should outline the submission in a proposal that is no longer than 450 words, with up to 5 images (in a PDF no larger than 2MB) or with a link to a video (on Vimeo or YouTube). Email opencall@fig2.co.uk to receive an application form, installation specifications and a list of frequently asked questions.
Five shortlisted applicants will be contacted by email by 1st September 2015.
Announcement of the successful applicant will be 14th September 2015.
Week 49/50 runs from Monday 7th December until Sunday 13th December 2015.
About
fig-2 opens each Monday 6?–?8?pm, and continues from Tue–Sun 11am–6pm. fig-2 is open late on Thursdays until 9?pm to coincide with the ICA late openings. fig-2, ICA Studio, The Mall, London SW1Y 5AH. As the ICA is closed on Mondays, to reach the Studio please use the ramp entrance to the Studio from Carlton House Terrace, at the top of the Duke of York Steps. For more information visit fig2.co.uk
Categories
Tags