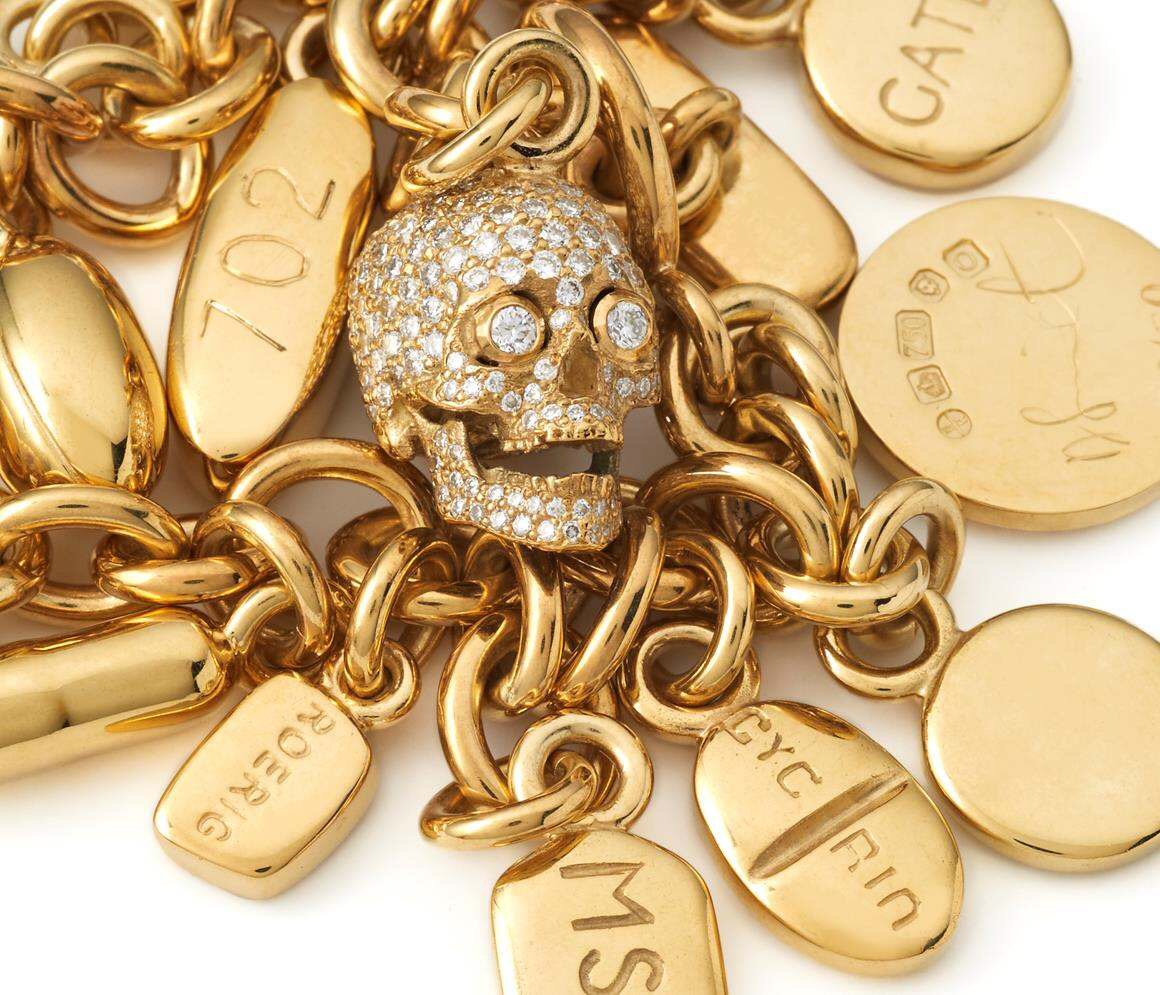 Damien Hirst has produced a new collection of jewellery which you can now buy via Other Criteria.
PR Blurb below:
These exquisite pieces ('5 Pill' and '7 Pill' necklaces and charm bracelets) incorporate the individually cast forms of perfectly replicated pills, embossed with the logos and compound numbers of the drugs. Each piece includes an individual plaque engraved with the artist's signature and an edition number.
The collection was first produced to coincide with Hirst's largest retrospective exhibition to date in Qatar, Doha in 2013-2014. Science – and the position of pharmaceuticals in today's society – remains one of the most enduring and important themes in Hirst's work.
More over at  Other Criteria : othercriteria.com
Categories
Tags