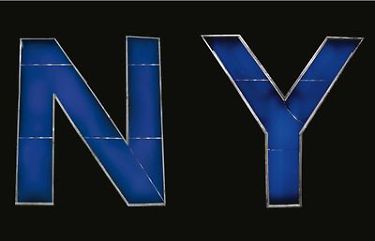 YANKEE STADIUM SIGN, CIRCA 1976 Estimate $300,000 – $600,000 USD
Tomorrow, eBay and Sotheby's will mark the launch of the first live events in the new 'Sotheby's live auctions experience' with the themed "Photographs" and "New York" sales.
You can now participate in Sotheby's live auctions anytime, anywhere with the same confidence and access of those bidding in person in the New York salesroom.
The Sotheby's live auctions destination features high-resolution images, hosted video capabilities, live streaming audio and video, and innovative "Museum View" transitions that bring the experience of walking through a museum or gallery to life in the online world – including enhanced zoom, in-context images, and item-level video. The online platform enables eBay's 155 million active buyers to log-in and participate in Sotheby's live-time auctions. Participants — regardless of their location — see the exact same item and current real-time bidding online and experience real-time bidding sensitive to the millisecond, allowing them to bid as if they were lifting a paddle with every click of the mouse. New technology debuting within the Sotheby's live auctions will give users the first chance to experience crystal clear, live streaming video and audio from the Sotheby's floor in New York.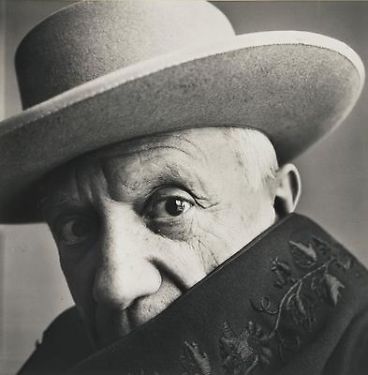 IRVING PENN Estimate $25,000 – $35,000 USD
The "Photographs" sale features works from the 19th Century to Modernism to Post-War eras by many masters of the medium, including Paul Strand, Lee Friedlander, László Moholy-Nagy, and Man Ray
www.ebay.com/collectibles-live-events/photographs
April 1st , 2015 at 10 a.m. Eastern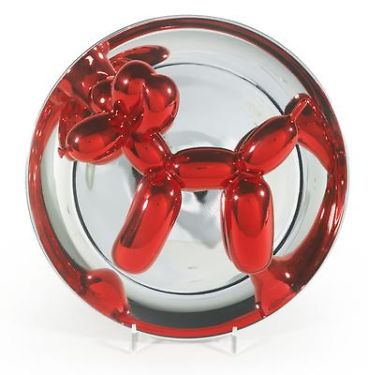 JEFF KOONS Estimate $8,000 – $12,000 USD
"The New York Sale" is inspired by and celebrates the city through Prints, Photographs, Paintings, Sculptures, Silver, Books and Jewelry as well as iconic New York memorabilia such as the monumental sign atop Yankee Stadium from 1976–2008. The 13 letters – each 10 feet tall – are being auctioned together as a single lot, and are on offer from the collection of Yankee legend Reggie "Mr. October" Jackson www.ebay.com/collectibles-live-events/the-new-york-sale
April 1st, 2015 at 8:00 p.m. Eastern
Categories
Tags