Marina Abramovic, Freeing the voice 1975 (detail), 2014. © the artist. Courtesy Lisson Gallery
Following on from its popular debut at last year's fair, the 2015 Film sector has been curated for the second year running by Li Zhenhua, a multi-media artist, curator and producer. Comprising 38 works by 36 artists, the sector explores seven diverse themes and their relationship to Hong Kong: 'Urbanity', 'Minor Revolution', 'Healing', 'Nowhere', 'Reperform, Reconstruct, Represent', 'Animated Reality' and 'Goddess'.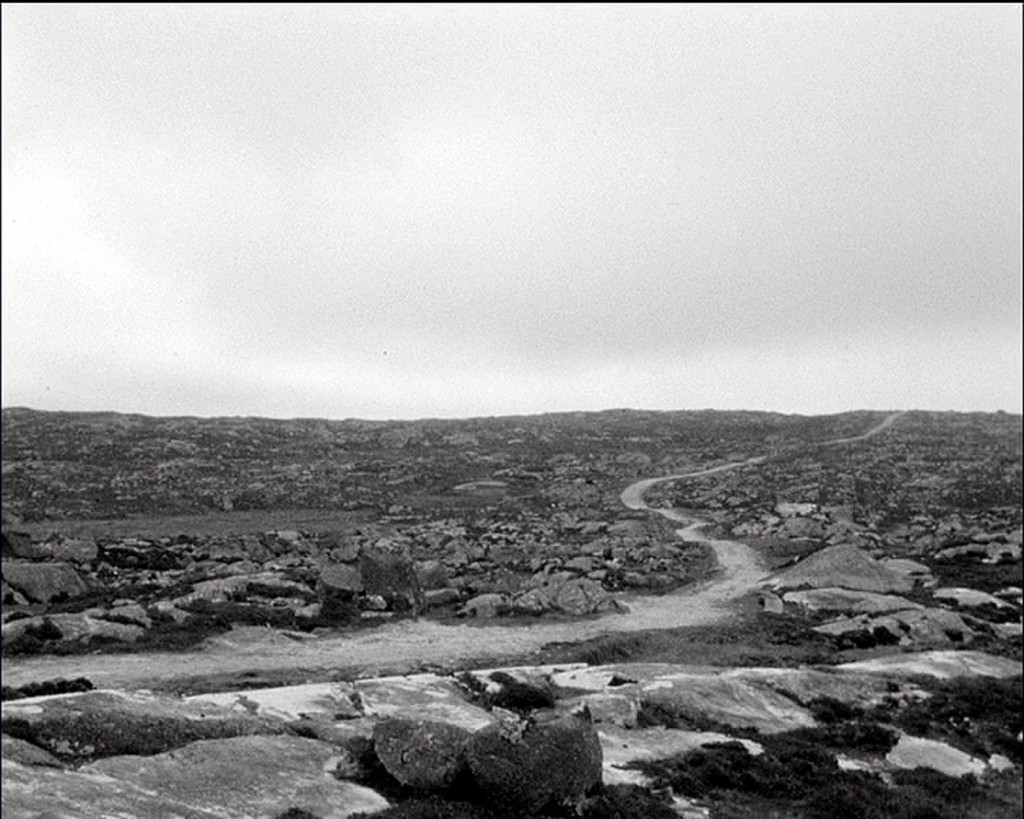 Michael Craig-Martin | Film, 1963, 17 min | 16 mm Bolex transferred to DVD | Dimensions variable | IMMA Collection, Gift, the artist 2005, courtesy the Alan Cristea Gallery | Image courtesy IMMA and the artist
Highlights of the programme include seminal works from the 1960s and 70s by artists Marina Abramovi and Michael Craig-Martin. Shown under the 'Goddess' theme, Abramovi's Freeing the Voice (1975) documents the artist lying on a mattress howling until she loses her voice, while Film (1963), Craig-Martin's university dissertation work, was believed lost for 30 years and remains his only film work to date.
More Information: www.artbasel.com
About Art Basel
Art Basel stages the world's premier art shows for Modern and contemporary works, sited in Basel, Miami Beach, and Hong Kong. Defined by its host city and region, each show is unique, which is reflected in its participating galleries, artworks presented, and the content of parallel programming produced in collaboration with local institutions for each edition. In addition to ambitious stands featuring leading galleries from around the world, each show's singular exhibition sectors spotlight the latest developments in the visual arts, offering visitors new ideas and new inspirations.
About Li Zhenhua
Since 1996, Li Zhenhua has been active as a multi-media artist, curator and producer for international and Chinese contemporary culture. He is the founder and director of Beijing Art Lab, a virtual and physical platform for art, research, and exchange. Since 2010 he has been the nominator for the Summer Academy at the Zentrum Paul Klee Bern (Switzerland), as well as for The Prix Pictet (Switzerland). Li Zhenhua was a member of the international advisory board for the exhibition 'Digital Revolution' held at the Barbican Centre in the UK July – September 2014.
Categories
Tags