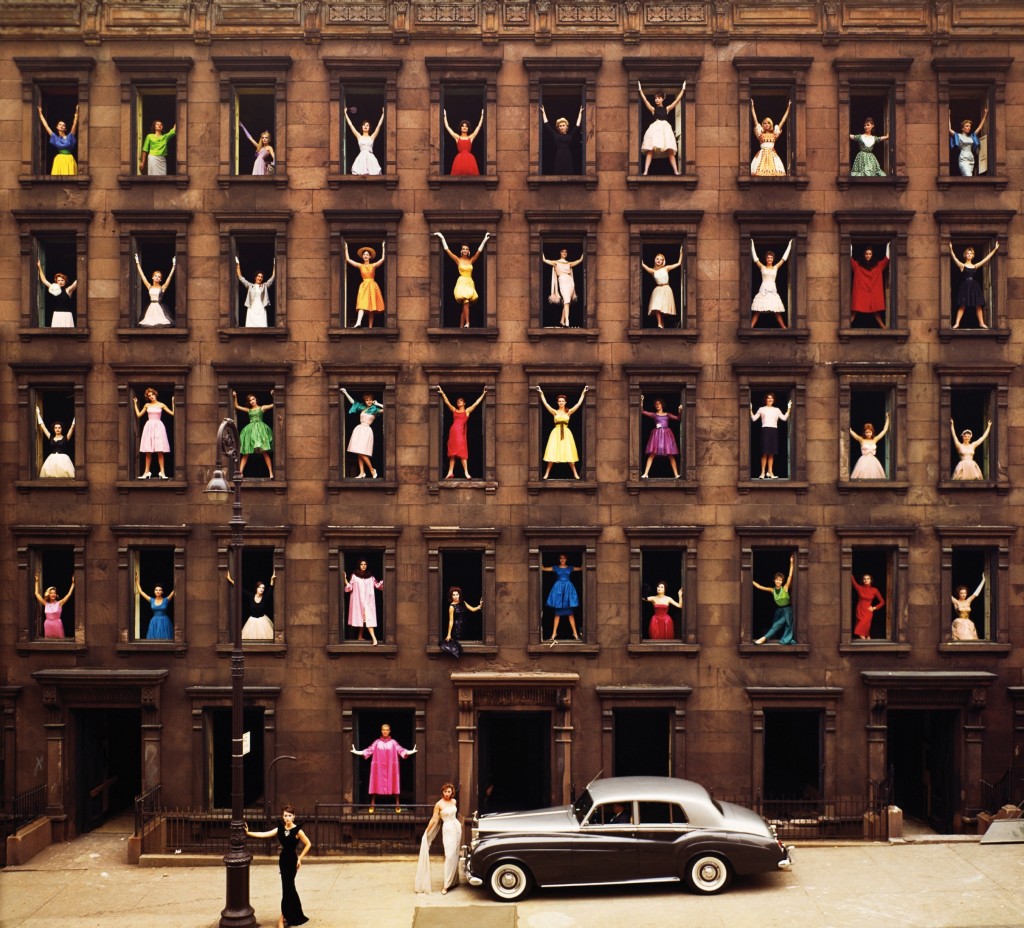 GIRLS IN THE WINDOWS, 1960 By Ormond Gigli Photography INCEPTION Gallery 26,900 euros
As you know by now, FAD's a big fan of technology and how it can be applied to shake up the art world.
We recently met Artsper, a French company with a mission to harness the power of technology to 'abolish the barriers to accessing and acquiring contemporary art', an idea that FAD is obviously right behind. Artsper, having already triumphed in France with their online sales platform, has now raised funds for international expansion, and we can see why the investors were persuaded.
Offering collectors and gallerists a huge wealth of information about the 5000 works listed on the site, just 3 years after launch Artsper boasts established relationships with some 230 of the most prestigious galleries in France. Galleries on the platform are now listing works by some of the world's most famous names, from Damien Hirst, Murakami, Jeff Koons, Lui Bolin, and Richard Avedon amongst others.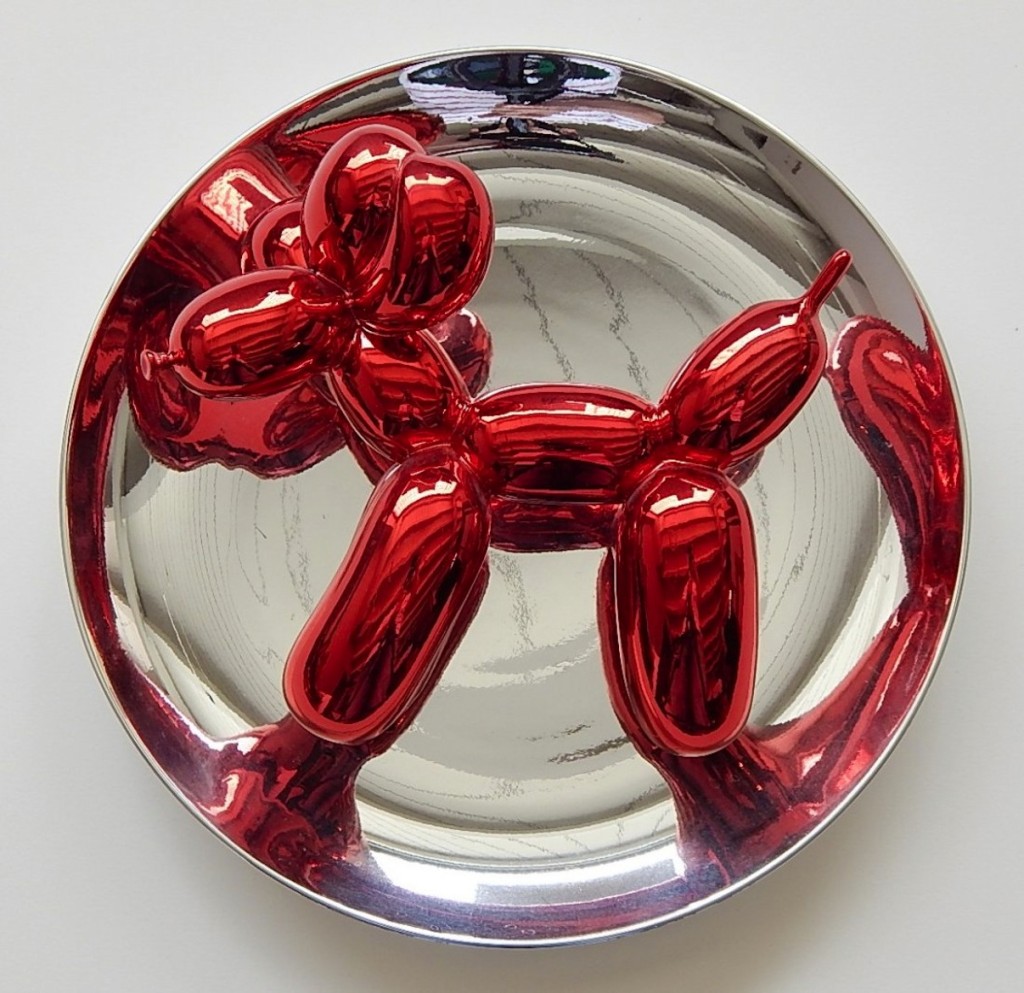 RED BALLOON DOG, 1995 By Jeff Koons Design and Decorative Arts Offered by Galerie Fluegel Roncak
20,000 euros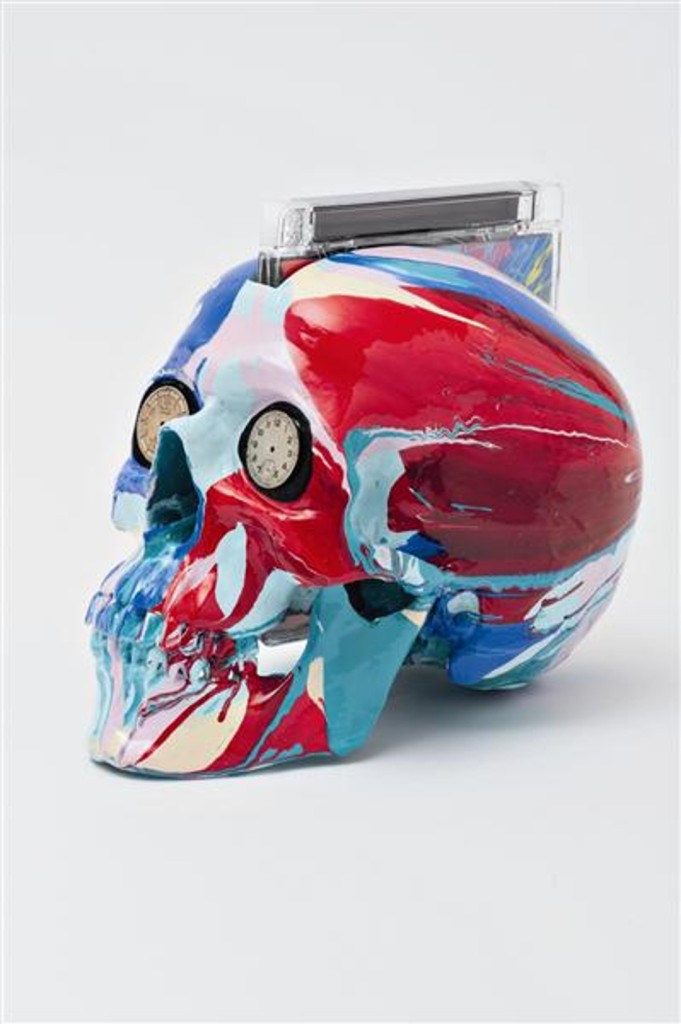 THE HOURS SPIN SKULL, 2008 By Damien Hirst Sculpture Offered by Markowicz Fine Art 14,000 euros
French and international collectors have responded well, with individual orders regularly exceeding the €100,000 mark. If that sounds impressive, it might be something to do with the team of skilled advisors who are on hand to answer any questions collectors might have as they browse the site. Or it could be that all of Artsper's featured artists, galleries and artworks have passed strict selection tests before inclusion on the site. A committee of art experts meets regularly to decide Artsper's artistic line and approve new galleries and artists whilst the team constantly researches information about the works to confirm their authenticity and their exact values.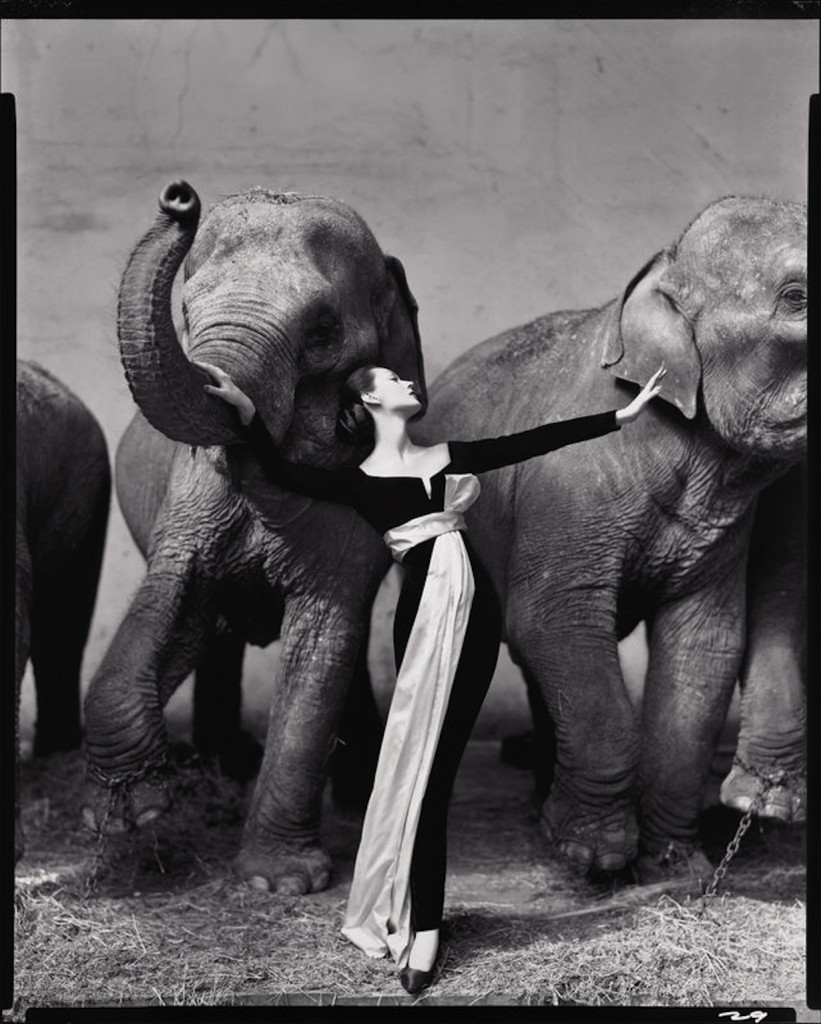 By Richard Avedon Photography Offered by INCEPTION Gallery 88,000 Euros
Artsper is the brainchild of Hugo Mulliez and François-Xavier Trancart, old friends from university who left careers in finance and global marketing respectively to follow their passion for art. The youthful founders are supported by a senior team of expert advisors, including Renaud Donnedieu de Vabres, France's former Minister of Culture and Communication (2004 – 2007) and tech business leader Steve Rosenblum, Founder of Pixmania.com.
If we were to be uncharacteristically understated, we'd say that things are going pretty well for them
A huge thank-you to Artsper for supporting FAD.
Categories
Tags