It's London Art Fair time again and while the delights of Islington's Business Design Centre are well known, there is a plethora of other exciting art in and around London at the same time. We've rounded up some exciting sounding openings.
Carlos Ishikawa gallery is being very tight-lipped about their new show – which makes us think it's going to be great. There's an exhibition by punk legend, Clash guitarist Paul Simonon and some very cool digital art stuff from @CarrollFletcher and some very strange art in a 'Flash Exhibition' from Zoïa Skoropadenko, Blimey!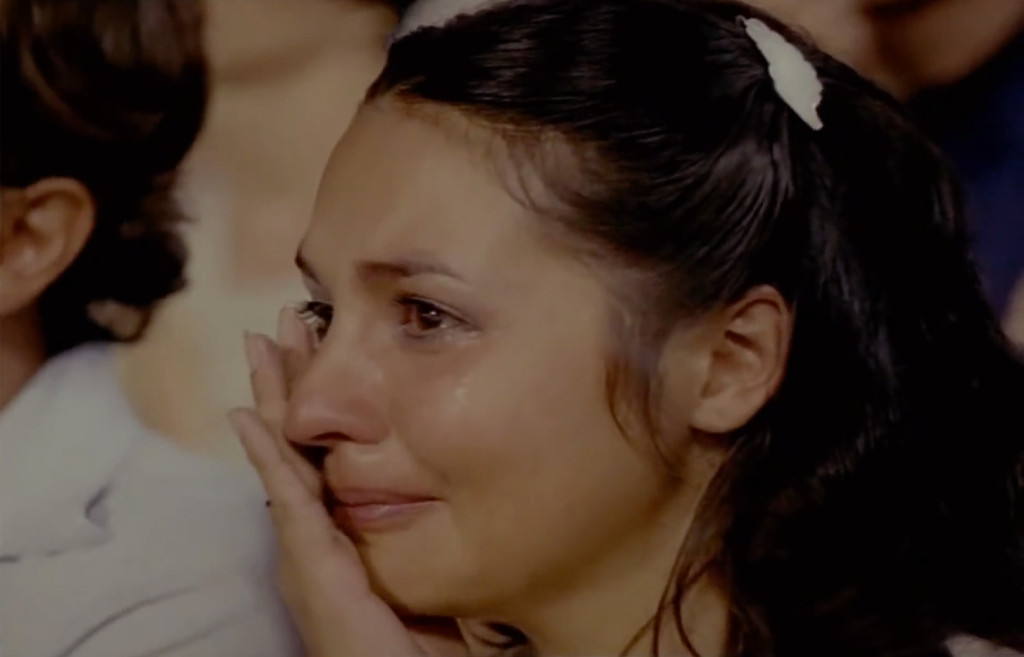 1. Steve Bishop: Standard Ballad Preview: Wednesday 21st January, 6-9pm www.carlosishikawa.com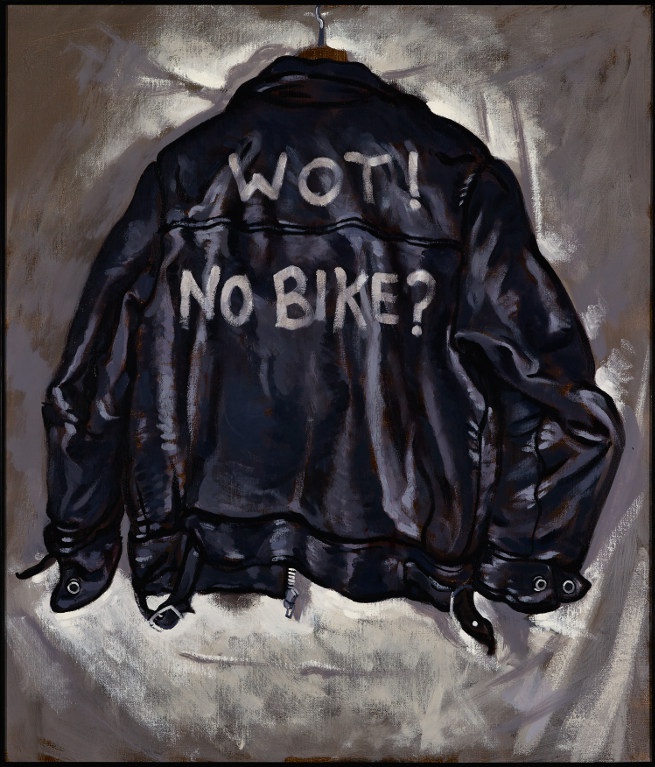 2. Paul – Wot No Bike @ICALondon Opening Wednesday 21st January 2015
Clash guitarist presents a collection of oil paintings that depict his own personal effects that include biker paraphernalia such as jackets, boots, helmets and gloves, alongside his packets of cigarettes and books.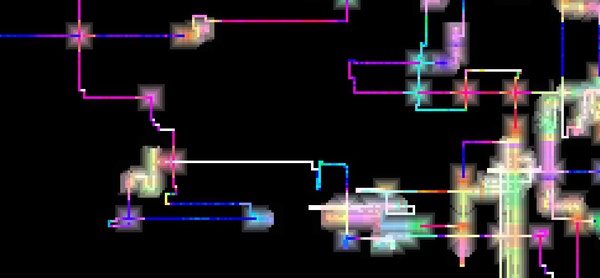 3. Kim Asendorf & Ole Fach | Computer's World @CarrollFletcher Art Opening Thursday 22nd January 2015
"A bot is free of taste, in its paradigm it can act in full freedom. No rethinking, no regrets, no need for undos."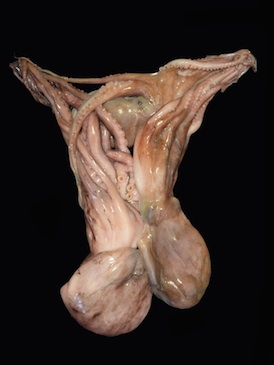 4. Zoïa Skoropadenko: Torso Royal Stock Exchange Rifle Club Shooting Range, 1a London Bridge, SE1 9BG
Opening Tuesday 20th 11am closes Thursday.
Torso is the third in a series of Skoropadenko's 'Flash Exhibitions', exciting shows that are held only for two to three days at a time in unusual locations around the globe. In today's world of high-speed communication where everything is instant, Skoropadenko believes in the power and immediacy of flash exhibitions.
Categories
Tags