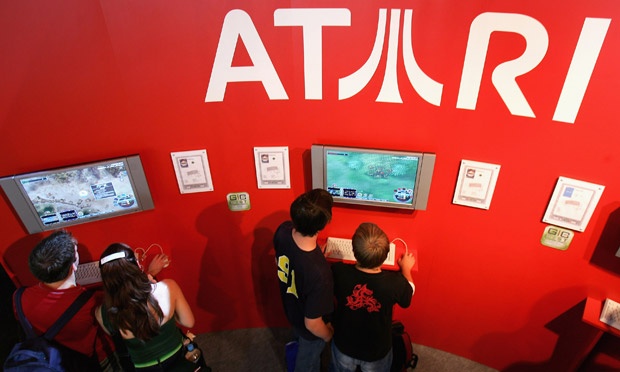 An ET Atari game cartridge unearthed this year from a Landfill in the New Mexico desert has been added to the video game history collection at the Smithsonian.
Museum specialist Drew Robarge made the announcement on Monday.
Robarge says
The cartridge is one of the defining artifacts of the dark days of the early 1980s when the US video game industry crashed. Until now, he says that moment had not been represented in the museum's collection.
The video game, E.T. the Extra-Terrestrial, was released in 1982, the same year as Steven Spielberg's film, but experienced poor sales and a critical backlash. After video game market crashed, Atari buried the remaining cartridges in a landfill in New Mexico.
This spring, a documentary film crew dug up the landfill and found dusty, battered copies of the game. One of those cartridges will now join other artifacts in the Smithsonian's collection, including the prototype for the first video game console and a Pong arcade cabinet.
Find out more: americanart.si.edu
Categories
Tags