At Any Time acrylic painting and ink outline drawing of weird multi dimensional creatures on street sign by artist Wayne Chisnall
Through to Saturday 29th November TUES – SAT | 11am – 7pm THE VAULTS GALLERY The Vaults Leake Street SE1 7NN www.the-vaults-gallery.org

If you walk through the graffiti-filled archways under Waterloo Station in London, you'll find the Vaults Gallery, home to a new exhibition of Wayne Chisnall's work. Titled "Dreams of Being Batman," the show features over 30 works from the British artist, ranging from sculptures from the late '90s to new assemblages made for this show.
Born in Shropshire, UK in 1968, Wayne started his art career illustrating gaming magazines, before moving into the world of fine art. His work has been exhibited at the Royal British Society of Sculptors and the V&A Museum as well as in galleries around the world and has appeared on television shows including BBC 2's The Culture Show, Channel 4 News, and Channel 4 Four Rooms.
From The Press Release
Dreams of Being Batman draws together the artist's recurring investigations into childhood, memory, and containment with the inevitability of decay.

Chisnall's assemblages evoke a dreamlike melancholia that at times borders on the nightmarish. Visitors are invited to peer inside the artist's box sculptures, each a type of Wunderkammer, inhabited by familiar and forgotten curiosities. One is prompted to reflect upon the tensions between man's natural desire for mobility and his growing urge to possess that arise in an increasingly capitalist driven society.

Dreams of Being Batman presents a selection of works, some raw and intensely textural, others kitsch and unnervingly creepy.

The exhibition will feature Chisnall's celebrated assemblage installations alongside lesser seen works on paper.
Weird morphed components praparatory drawing on paper for plywood cubes sculpture tattooed tumour box by london artist Wayne Chisnall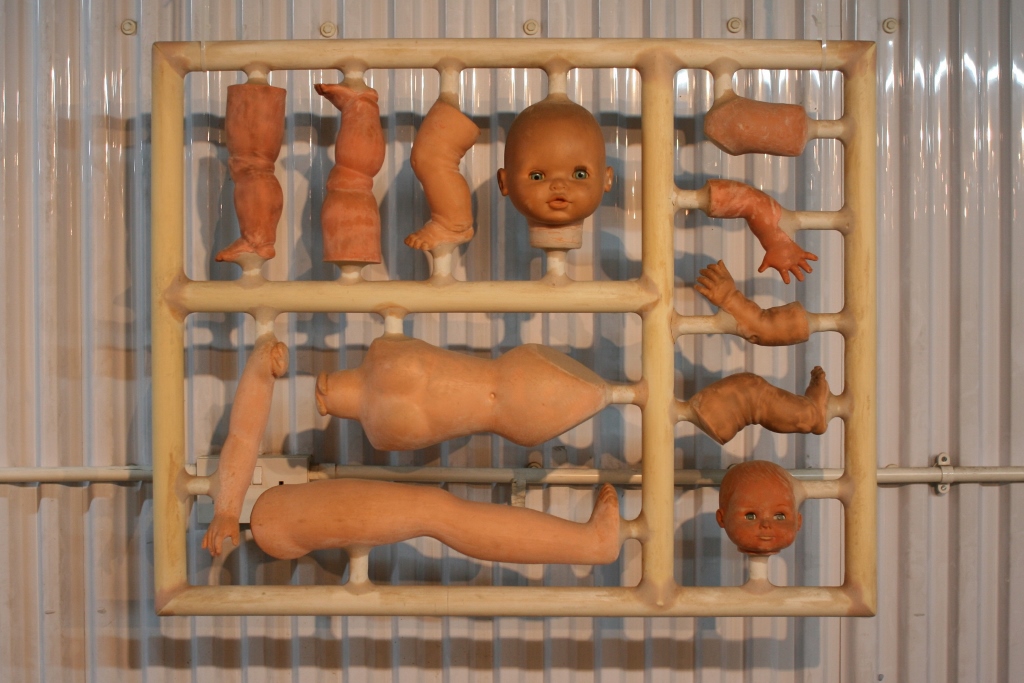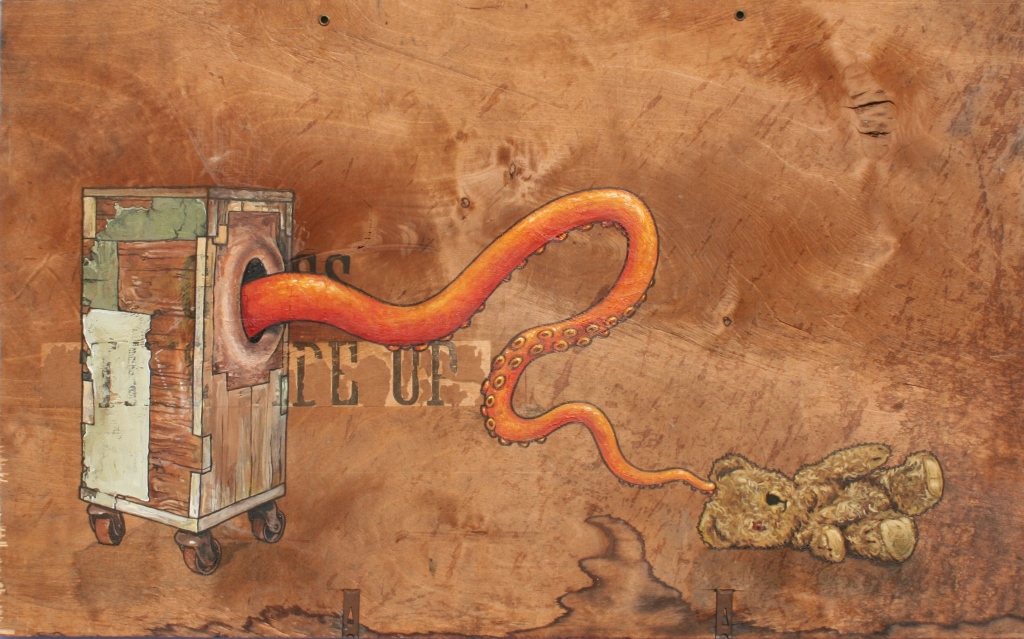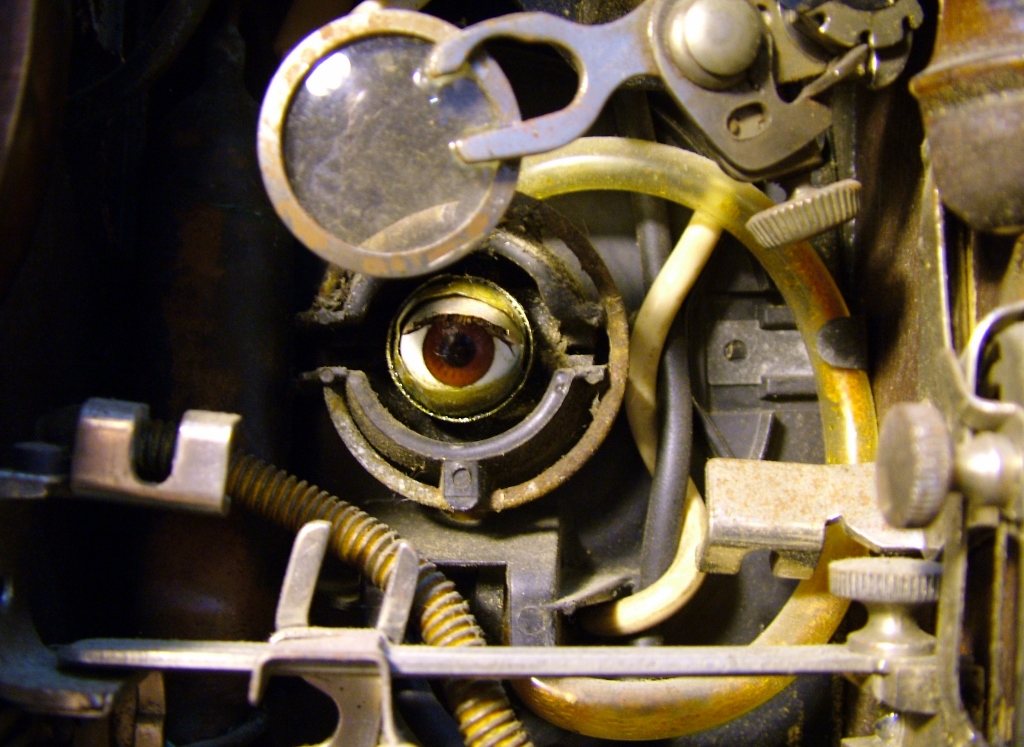 Categories
Tags