White Walls Gallery 886 Geary Street (between Hyde and Larkin) San Francisco, CA 94109
We just wanted to do a recap of Steve More and Remi Rough exhibition that just finished at White walls Gallery San Francisco. Steve and Remi are both members of the international art collective Agents Of Change. The UK based artists are vanguards of a genre of post-graffiti abstract art, often included under the umbrella of Graffuturism.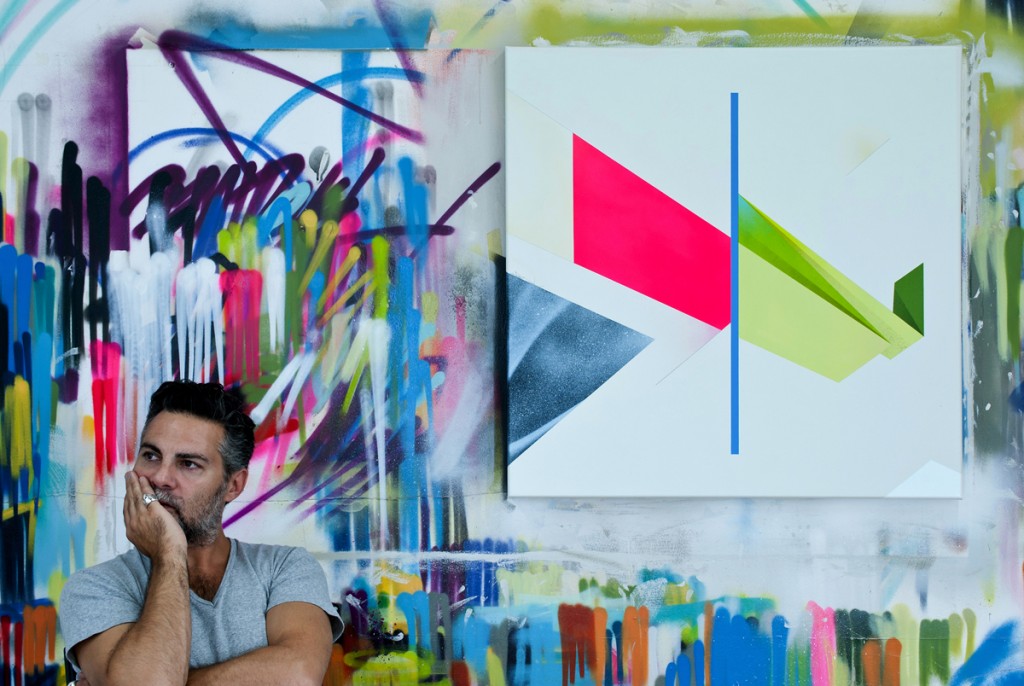 Rough brings a visceral energy to his project space by use of bold colour – A large fluorescent monolithic like mural dominates the back wall and floods the remainder of the gallery with reflected neon pink light that compliments the work, also framed in the same bold colour. The artwork for his show Motivational Therapy utilises clean lines and subtle colour palettes to create dynamic compositions, reminiscent of wide open vistas. The paintings could be described as visual haikus, integrating harmony and movement, leaving the viewer with a sense of vitality, calm and order.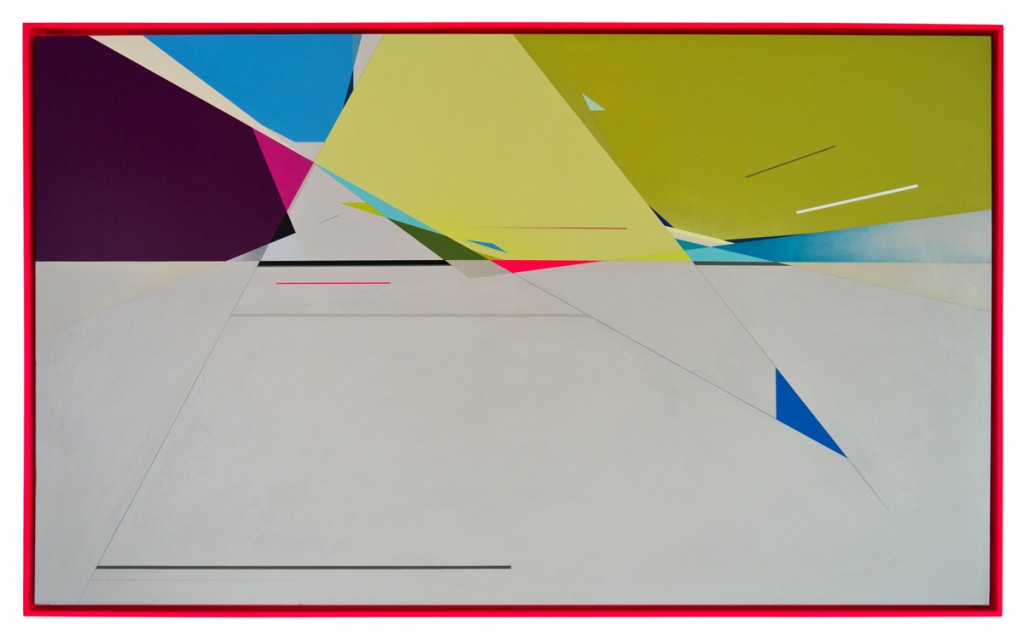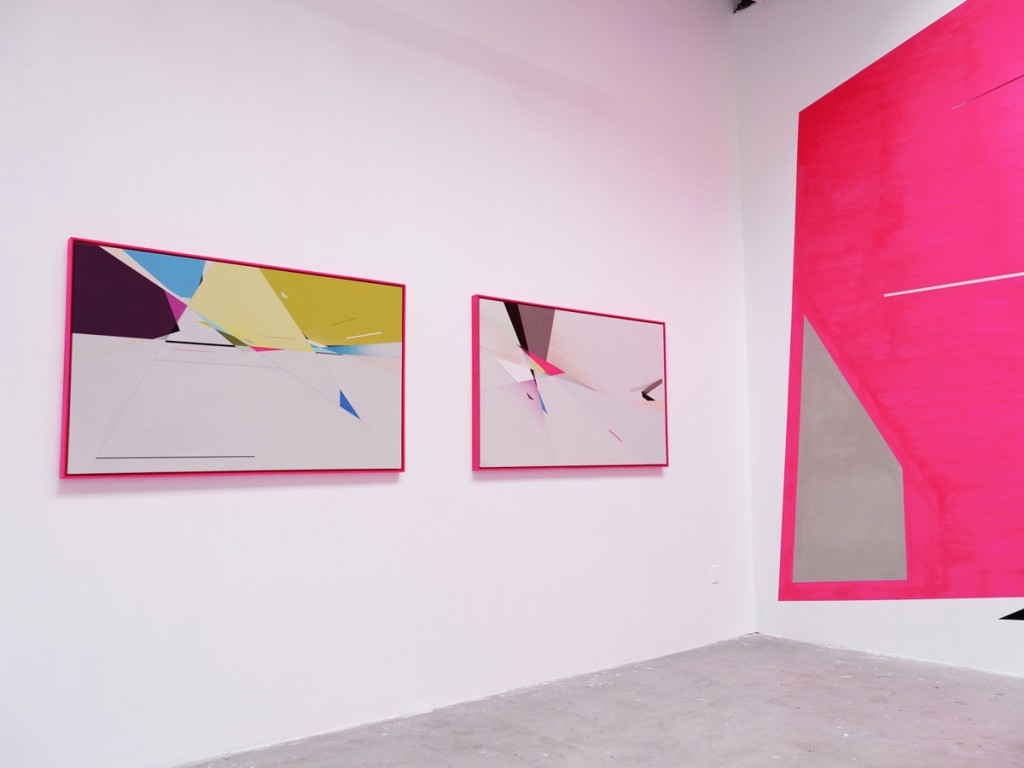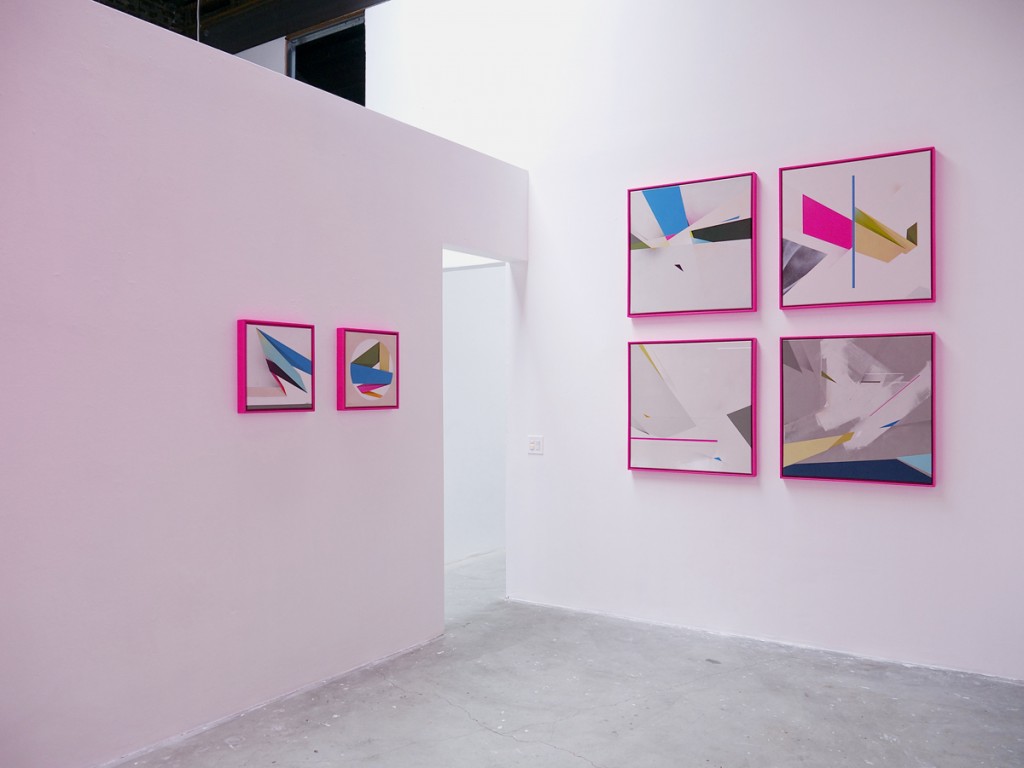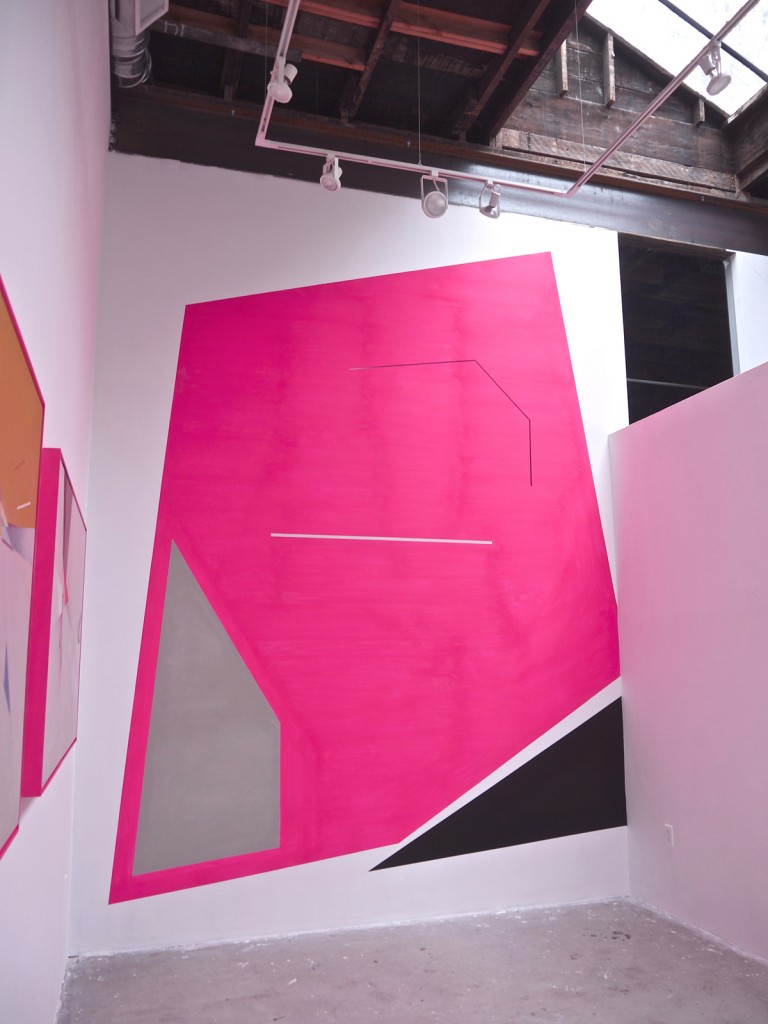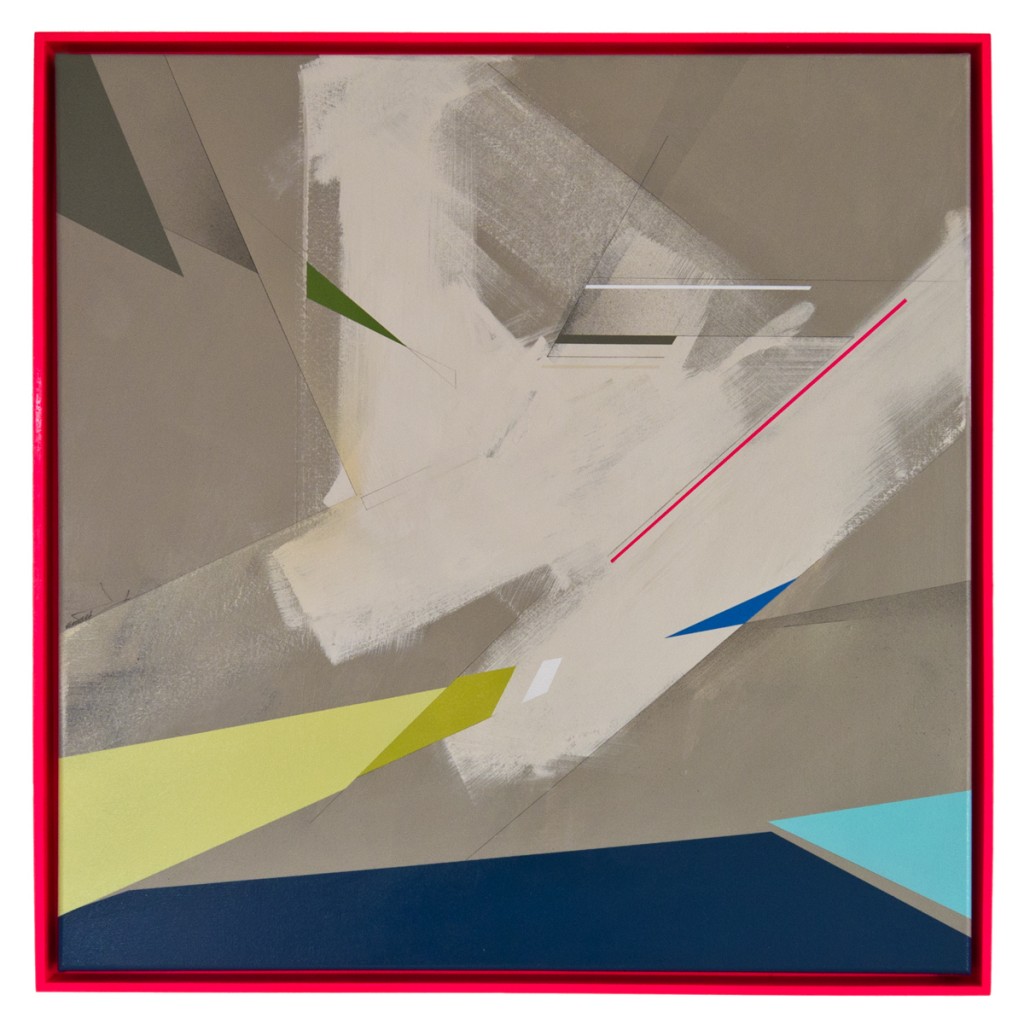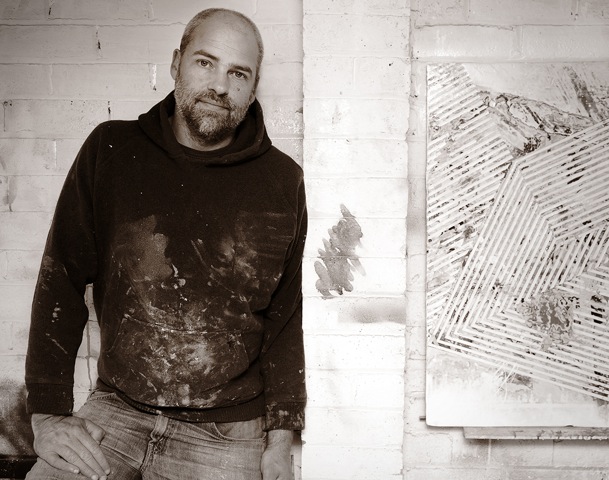 More's project space is subtle and minimalistic in comparison, ultimately drawing attention to the complex material qualities of the work itself. For The Topography of Time More focuses his attention on torn-down billboard posters, one of the mediums he regularly works with. These are carved to reveal their corporeal qualities as well as an historical context. More began his career as a graffiti artist in the mid 1980's before switching to studio-based work. While his work retains an urban influence, he dismissed graffiti aesthetics in favour of working with wider social narratives.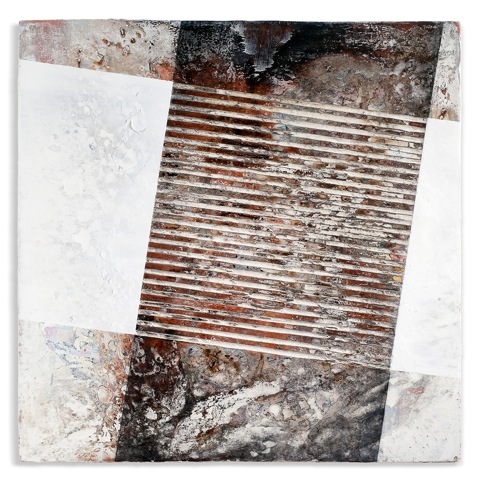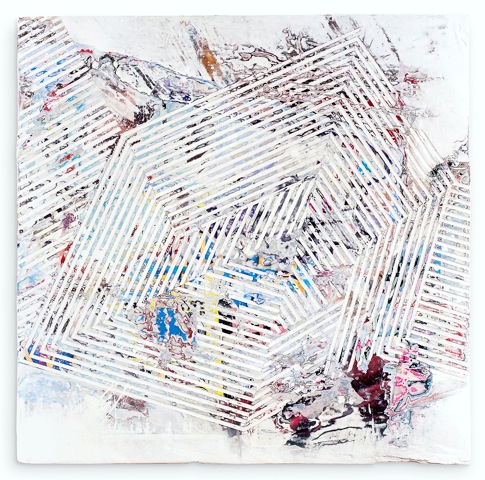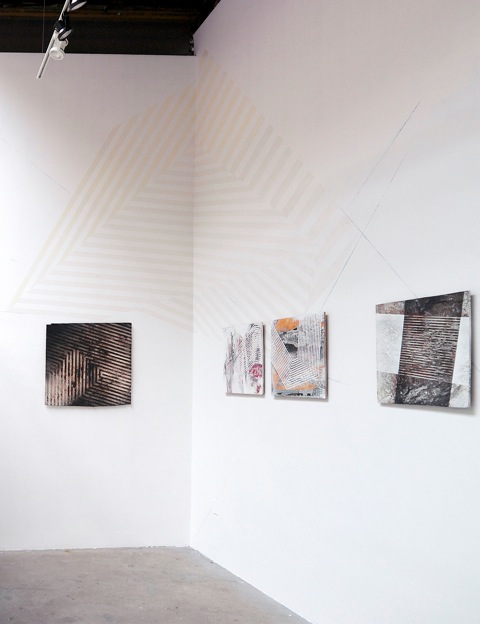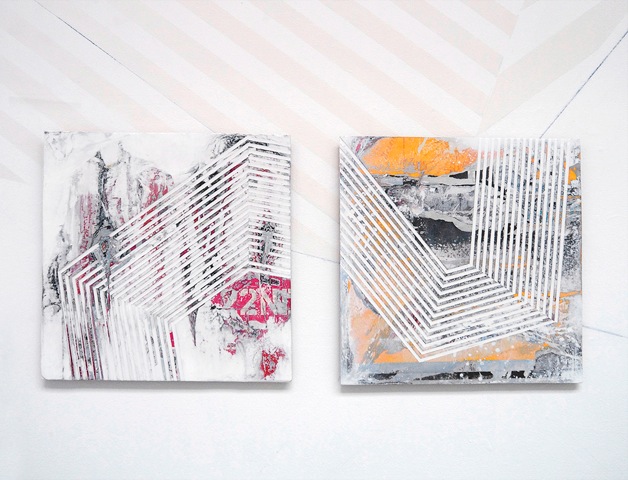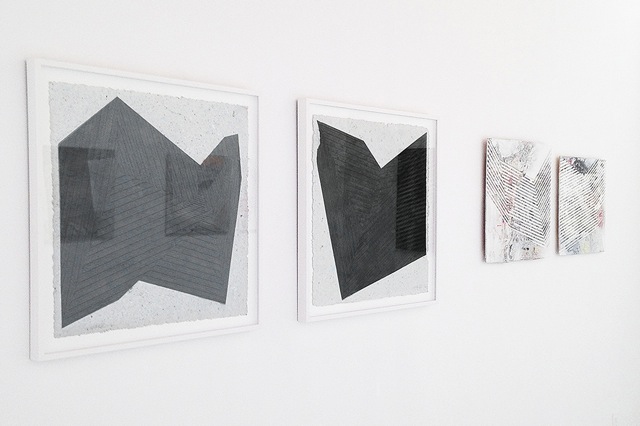 More Images of The work: Steve More Remi Rough
Steve More: www.stevemore.net
Remi Rough: www.remirough.com/
Categories
Tags