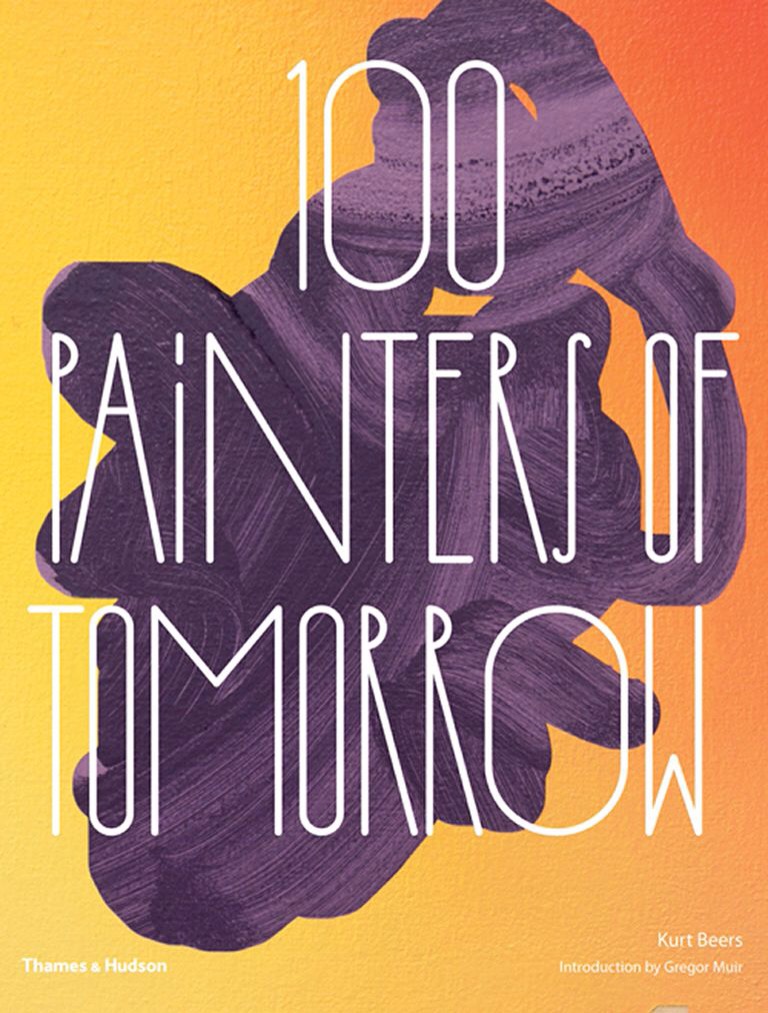 100 Painters of Tomorrow open at Beers Contemporary next Wednesday 28th November in London and is running in Beers Contemporary in New York until December 6th. It is the accompanying exhibition to a new book of the same name. For more details of the exhibition visit: www.beerscontemporary.com/100-painters-of-tomorrow
100 Painters of Tomorrow is the culmination of a major new project to find the most exciting, up-and-coming painters at work today. This major publication introduces and presents the work of a global cast of painters selected by an international panel featuring some of the most prominent names in contemporary art, and offers an intelligent snapshot of the best new talent in painting from across the world.
The 100 featured artists were gathered through an open call for submissions that drew over 4,300 application, and come from nearly 40 countries, including Argentina, Belgium, Brazil, Canada, China, Germany, India, Iran, Japan, Mexico, Poland, Singapore, South Africa, Turkey, the UK and the USA. Their work spans an extraordinary range of styles and techniques, from abstraction to figuration, minimalism to magical realism, and straight oil-on-canvas to mixed-media and installation based painting.
100 Painters of Tomorrow features high-quality reproductions of each artist's work plus short exploratory texts by author Kurt Beers – often including biographical detail and quotations from the artists themselves – that provide a personal insight into their thinking and their creative practice. Complete with resources including a global listing of further artists to watch, this is the definitive book on the outstanding painters of the future.
The selection panel comprised the painter Cecily Brown, curators Tony Godfrey, Yuko Hasegawa and Gregor Muir, Director of the ICA (who has also written the Introduction), writer-critics Suzanne Hudson, Barry Schwabsky and Philip Tinari, writer/editor Jacky Klein, collector Valeria Napoleone and Kurt Beers.
Kurt Beers is director of the London gallery Beers Contemporary. He works with both emerging and established artists and has initiated various multidisciplinary projects, including the Award for Emerging Art and the annual open group exhibition Contemporary Visions.
100 Painters of Tomorrow Extent 288, Size 32.0 x 24.0 cm, 330 illustrations, 320 in colour Price £35.00 ISBN 9780500239186 More Info:100paintersoftomorrow.com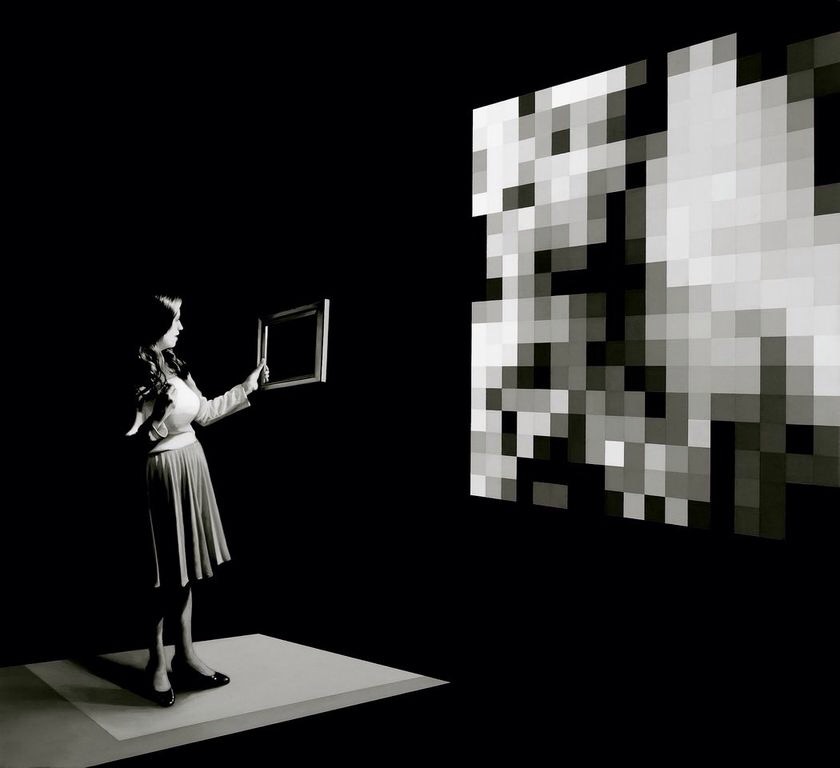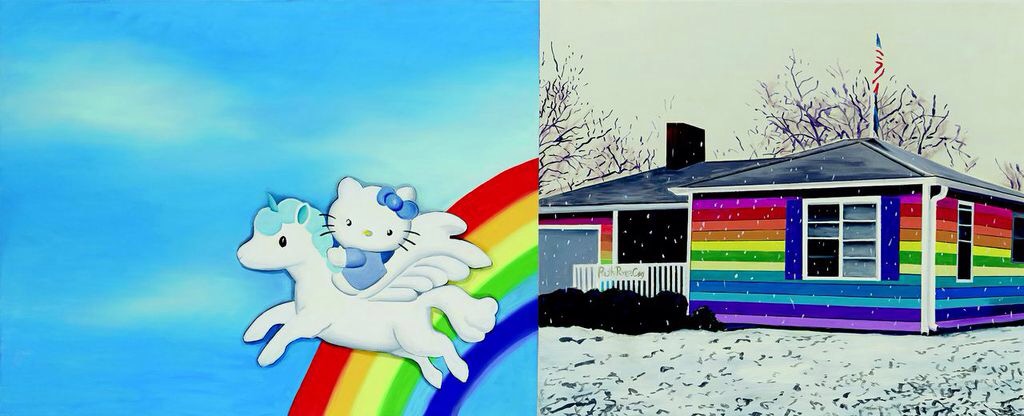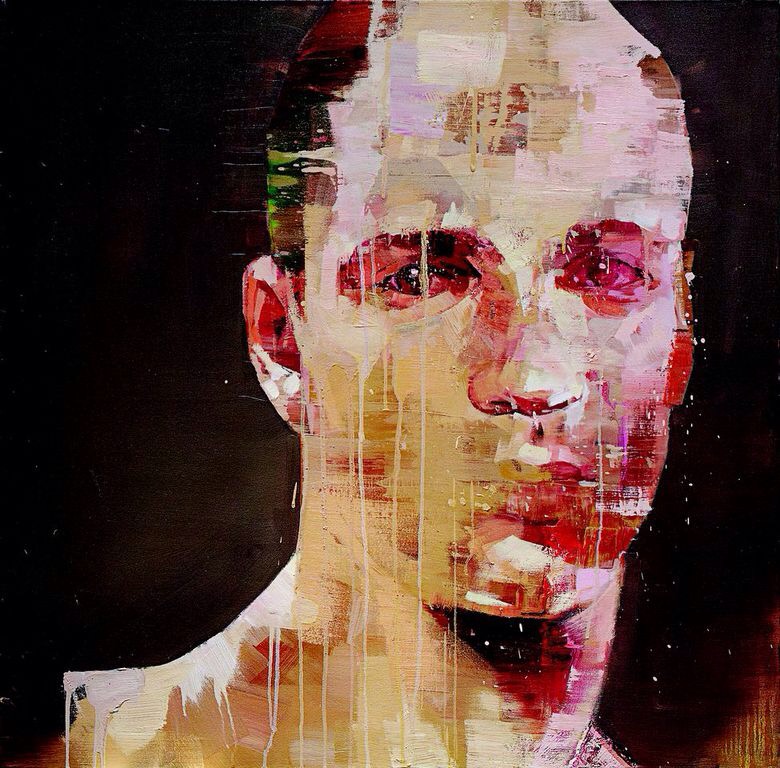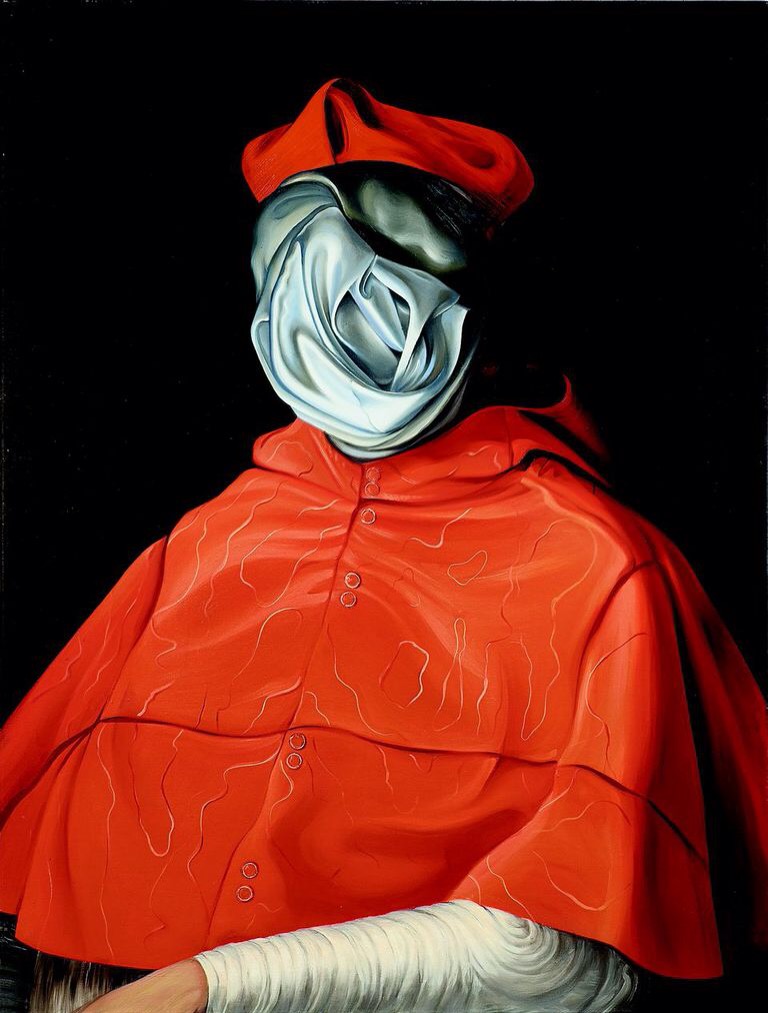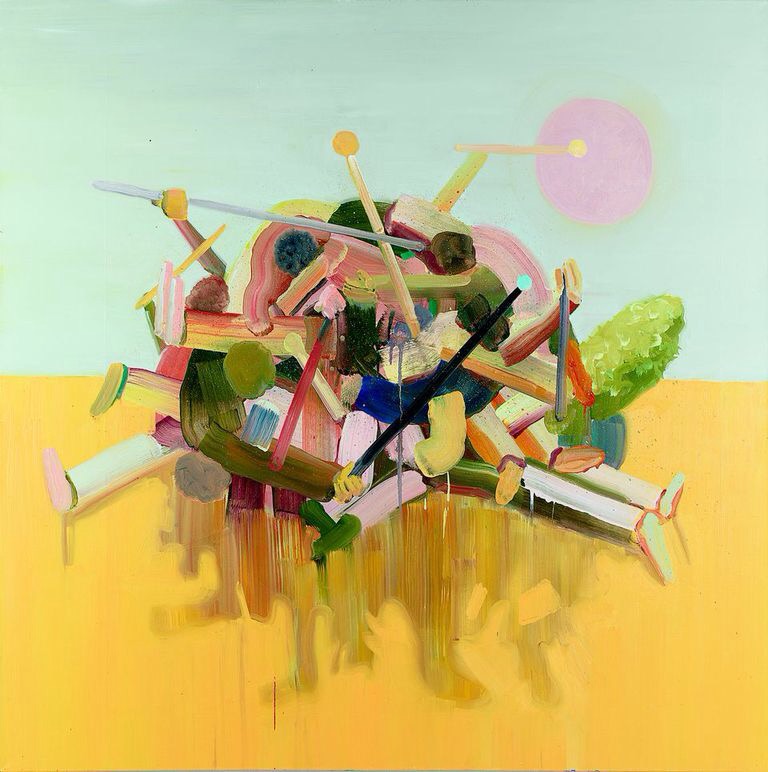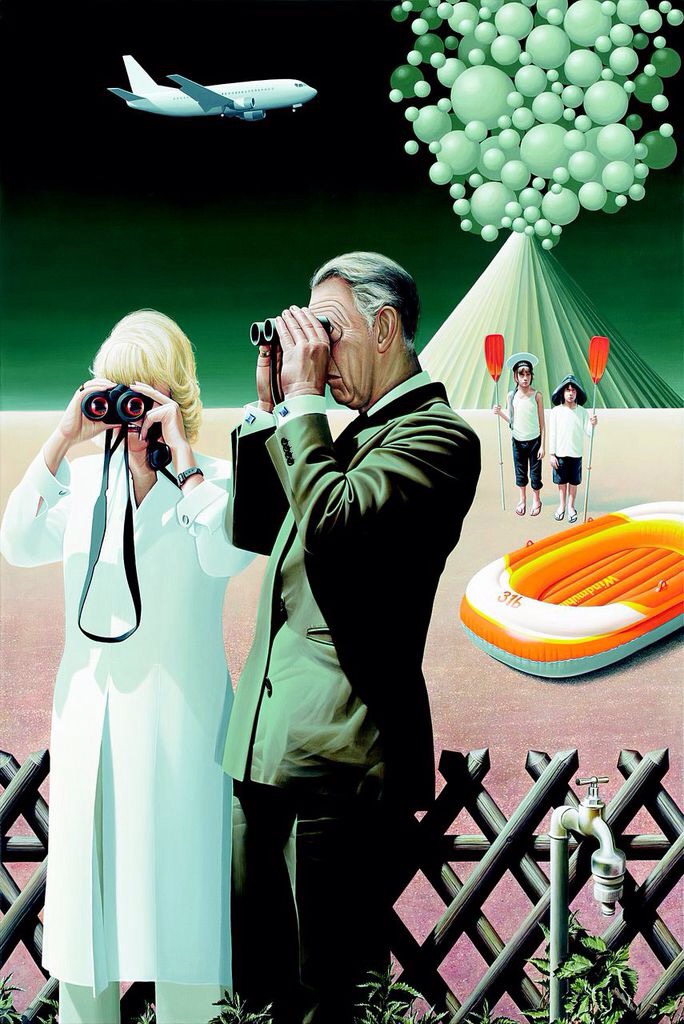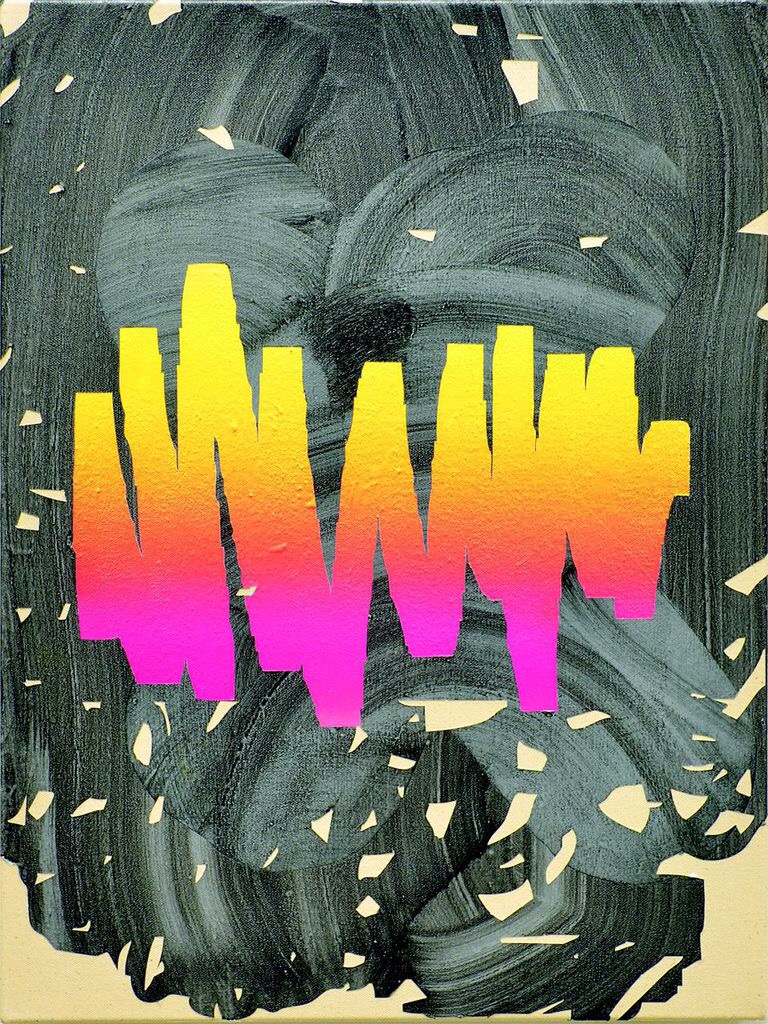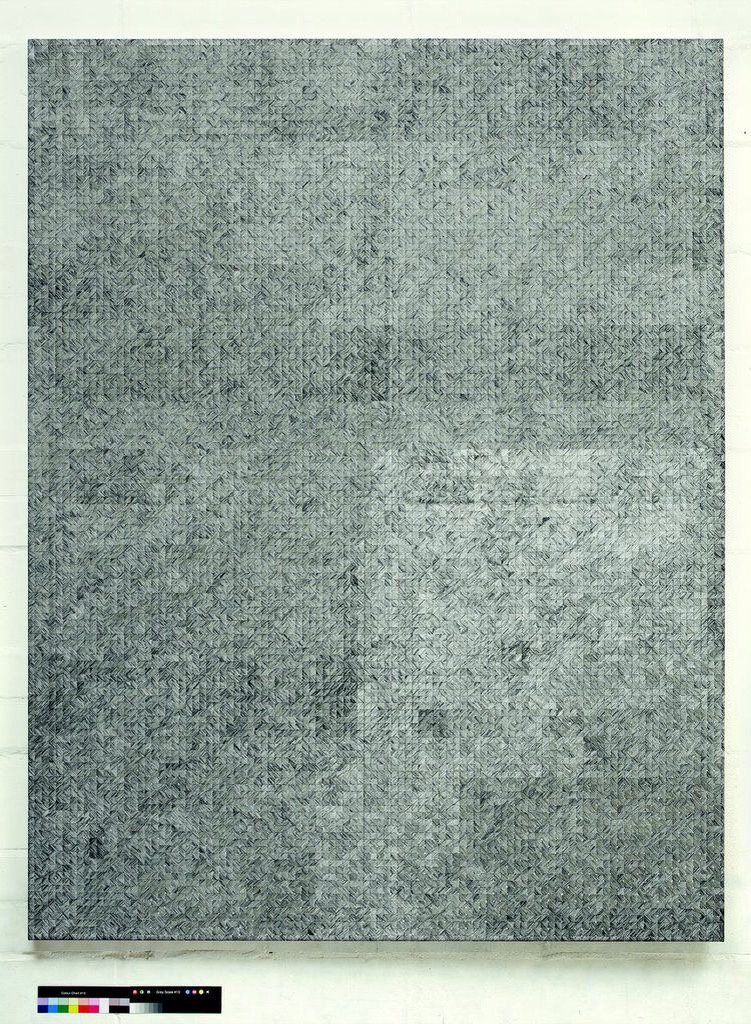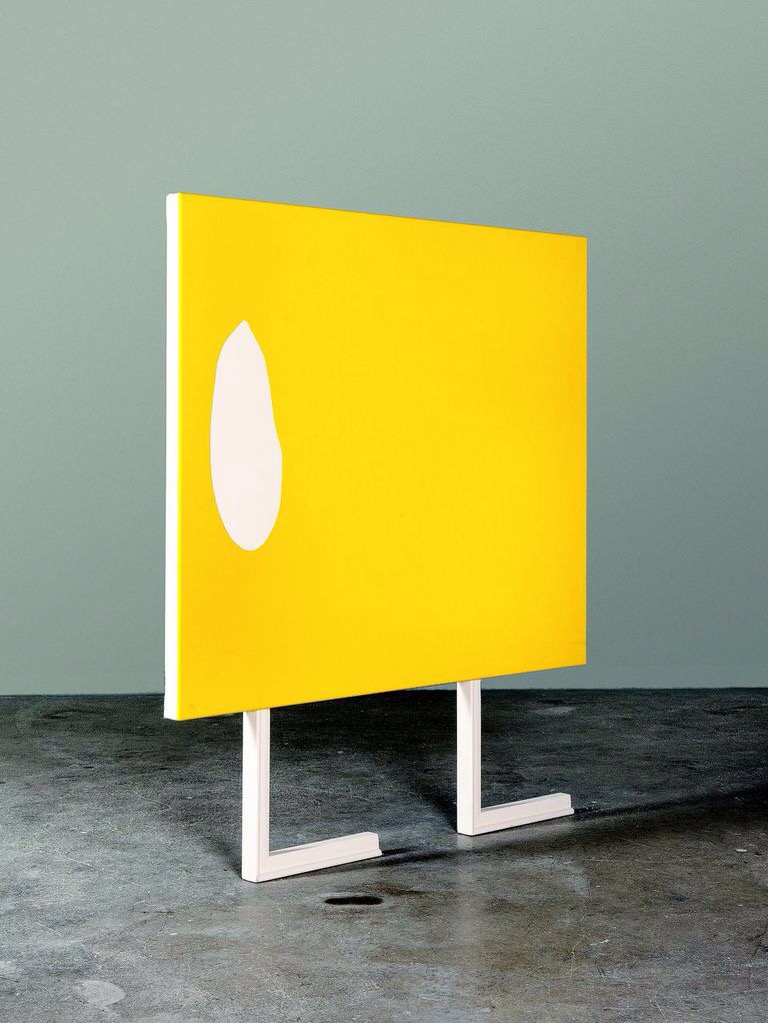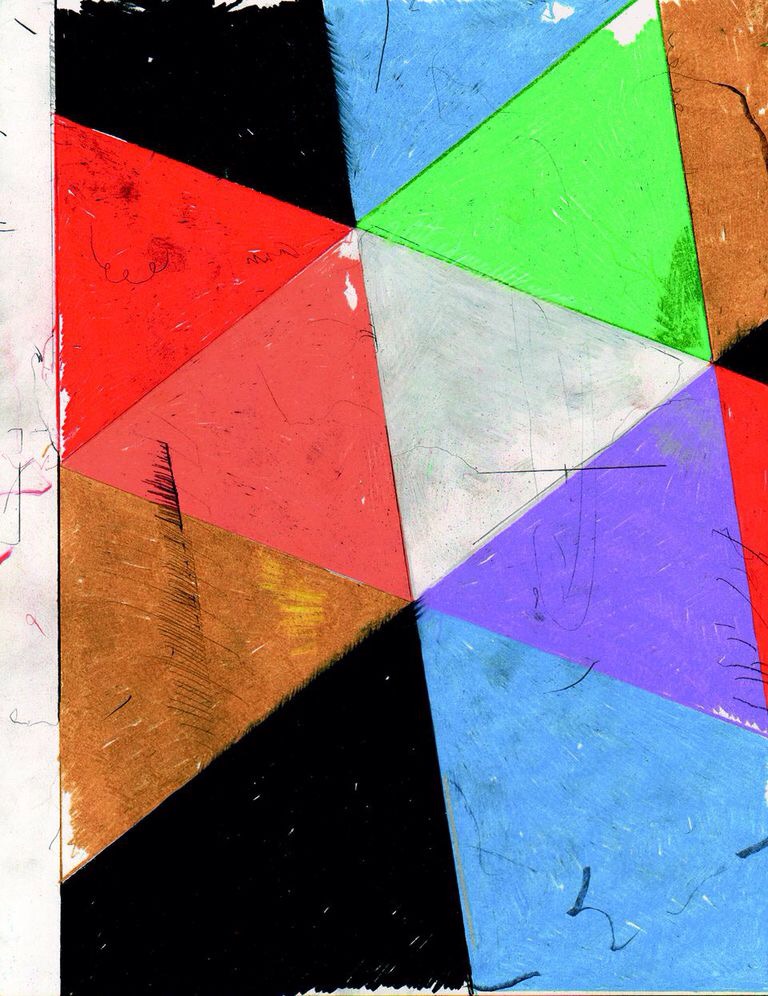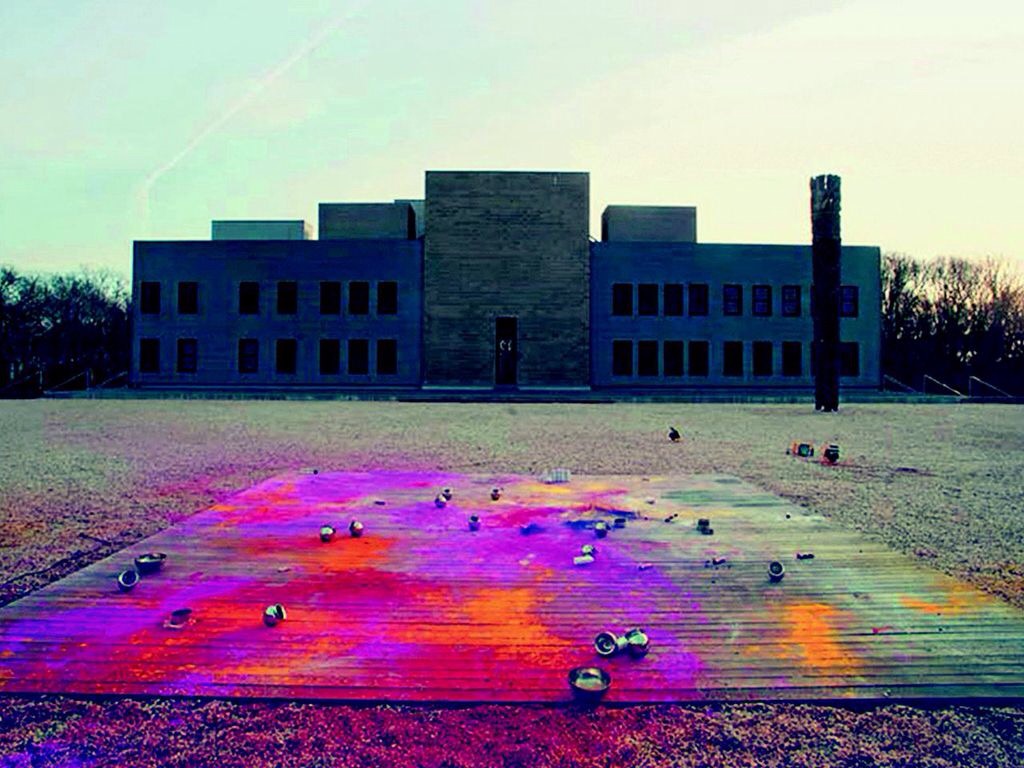 Categories
Tags