Tabish Khan brings you five art exhibitions in London that you should visit during the week. Each one comes with a concise review to help you decide whether it's for you.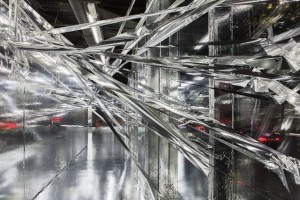 1. Lee Bul @ Korean Cultural Centre
What looks like a retro sci-fi set turns into a climbable interactive installation that challenges perceptions and is ultimately a fun experience.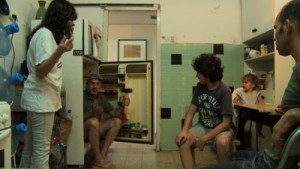 2. Guy Ben-Nur @ Gimpel Fils
A surreal and comedic dramatisation of making a meal is made more intense with the use of sound effects and dialogue from The War of the Worlds, with an underlying subtext of the politics of Israel and Palestine.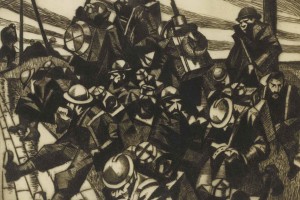 3. CRW Nevinson: A Printmaker in War and Peace @ Osborne Samuel
A fine collection of prints from arguably the greatest war artist including some fantastic representations that capture the intensity of battle scenes.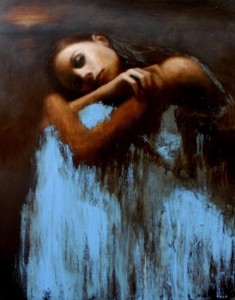 4. U @ The Unit London
This group show of contemporary portraiture is the best show yet from this one year old gallery and shows a sign of maturing taste.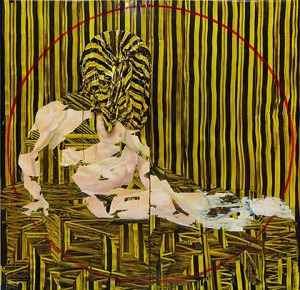 5. The Threadneedle Prize: Figurative Art Today @ Mall Galleries
A solid year for this prize with a strong showing of figurative art.  Well curated, giving each work enough room to breathe.
Categories
Tags