The Big Apple was in full swing this past weekend, kicking off the Fall season with The 52nd New York Film Festival! Running from Sept 26 – Oct 12, this year's NYFF features 31 films in it's Main Slate series, boasts 2 World Premieres, & presents a retrospective on Hollywood auteur Joseph L. Mankiewicz. Commencing its opening night with the world premiere of David Fincher's much-anticipated adaptation of the best seller Gone Girl (starring Ben Affleck), NYFF will span across 17 days showcasing an impressive lineup of feature films, shorts, and documentaries that are sure to be top contenders for this year's award season.
One might wonder, with programming so rich in possibilities, where does one even begin? Don't fret – FAD New York breaks down its top 5 picks to check out at this year's New York Film Festival.
Inherent Vice
Paul Thomas Anderson, 2014
USA | 148 minutes
Paul Thomas Anderson's wild and entrancing new movie, the very first adaptation of a Thomas Pynchon novel, is a cinematic time machine, placing the viewer deep within the world of the paranoid, hazy L.A. dope culture of the early '70s. Joaquin Phoenix goes all the way for Anderson (just as he did in The Master) playing Doc Sportello, the private investigator searching for his ex-girlfriend Shasta (Katherine Waterston, a revelation), menaced at every turn by Josh Brolin as the telegenic police detective "Bigfoot" Bjornsen. Among the other members of Anderson's mind-boggling cast are Reese Witherspoon, Benicio Del Toro, Martin Short, Owen Wilson, and Jena Malone. A trip, and a truly great American film.
World Premiere
Series: Main Slate
Venue: Alice Tully Hall
Click here for full screening dates & full details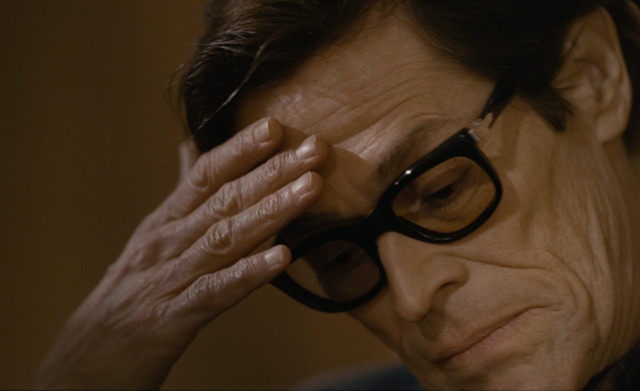 Pasolini
Abel Ferrara, 2014
France/Belgium/Italy | Italian, English, and French with English subtitles | Format: DCP | 87 minutes
Pier Paolo Pasolini—filmmaker/poet/novelist, Christian, Communist, permanent legal defendant, and self-proclaimed "inconvenient guest" of modern society—was an immense figure. Abel Ferrara's new film compresses the many contradictory aspects of his subject's life and work into a distilled, prismatic portrait. A thoughtful, attentive, and extremely frank meditation on a man who continues to cast a very long shadow, featuring a brilliant performance by Willem Dafoe in the title role.
U.S Premiere
Series: Main Slate
Venue: Alice Tully Hall
Click here for full screening dates & full details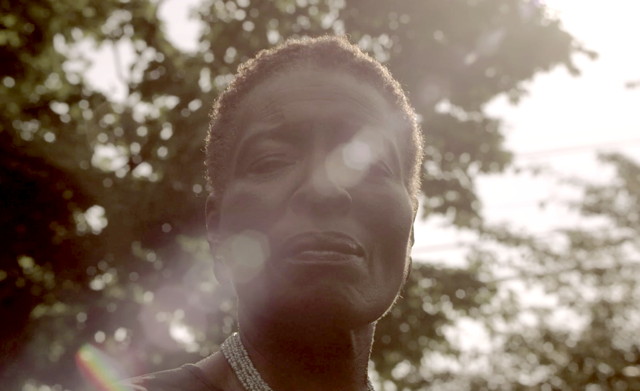 Dreams Are Colder Than Death
Arthur Jafa, 2013
USA | Format: DCP | 52 minutes
Arthur Jafa's haunted cinematic meditation begins with a question: what does it mean to be black in America in the 21st century? The many troubled and troubling answers comprise a powerful choral work of sustained, burning intensity.
Series: Spotlight on Documentary
Venue: Elinor Bunin Monroe Film Center
Click here for full screening dates & full details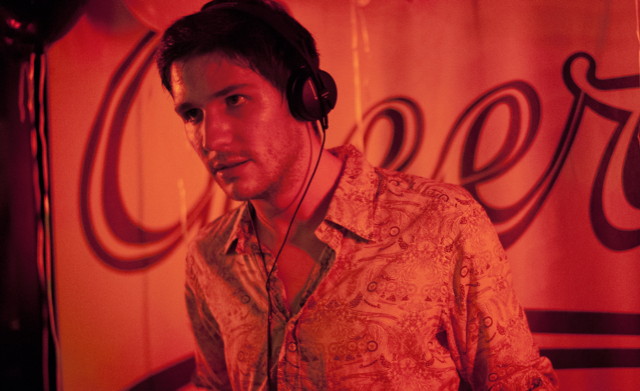 Eden
Mia Hansen-Løve, 2014
France | Format: DCP | 131 minutes
Mia Hansen-Løve's fourth feature is a rare achievement: an epically scaled work built on the purely ephemeral, breathlessly floating along on currents of feeling. Eden is based on the experiences of Hansen-Løve's brother (and co-writer) Sven, who was one of the pioneering DJs of the French rave scene in the early 1990s. Paul (Félix de Givry) and his friends, including Guy-Manuel de Homem-Christo and Thomas Bangalter (otherwise known as Daft Punk), see visions of ecstasy in garage music—as their raves become more and more popular, they experience a grand democracy of pure bliss extending into infinity, only to dematerialize on contact with changing times and the demands of everyday life.
Series: Main Slate
Venue: Walter Reade Theater, Alice Tully Hall
Click here for full screening dates & full details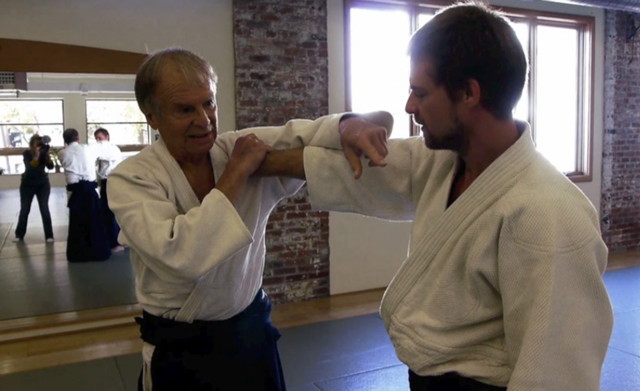 One Cut, One Life
In the mid 1970s, Ed Pincus, one of the key figures in the history of documentary cinema, gave it all up and devoted himself to flower farming at his home in Vermont with his wife and children. In 2002, Pincus met filmmaker Lucia Small and asked her to join him as a creative partner in his return to movies, which resulted in The Axe in the Attic, their raw, potent 2007 doc about the aftermath of Hurricane Katrina. When Pincus was diagnosed with myelodysplastic syndromes, they decided to collaborate on a new project. The reality of death laid the foundation for a piece about life—not a "celebration" but a joyous demonstration of the necessity of love, work, and beauty, one and the same.
Series: Spotlight on Documentary
Venue: Alice Tully Hall
Click here for full screening dates & full details
Categories
Tags