Tabish Khan brings you five art exhibitions in London that you should visit during the week. Each one comes with a concise review to help you decide whether it's for you.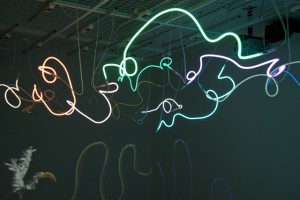 1. Nathalie Djurberg & Hans Berg: The Gates of the Festival @ Lisson Gallery
The sound and video art duo have pulled it off once again with the addition of lighting to create mesmerising and pulsating installations.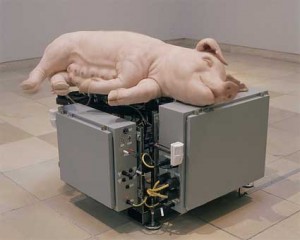 2. Essl: Giants of German Art @ Christie's, Bond Street
A fantastic collection of 44 works including Richter, Bourgeois and Baselitz. Highlights include Paul McCarthy's dreaming smiling pig and Gursky's view of the Kuwaiti stock exchange.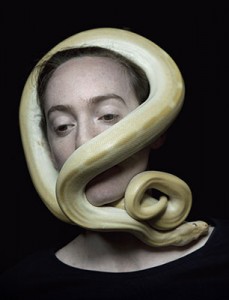 3. Juul Kraijer @ Wapping Project Bankside
Surreal photography of a snake wrapped around a model's head and insects crawling over hands. An impressive inaugural exhibition for this space that has been relocated to Mayfair.
4. Jenny Pockley @ Sarah Myerscough
Fantastic landscapes of London both from modern day and during the second world war. A contemporary take on the likes of Turner and Monet.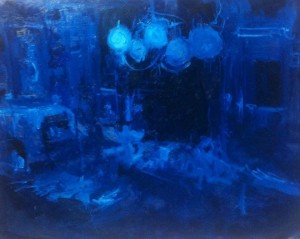 5. Degrees of Darkness @ Rook & Raven
Manuel Larralde is the star turn in this group show of artists experimenting with colour.
Categories
Tags