Bloomberg have taken a look at Luxury Cars Pimped up by artists. This isn't a new thing BMW have been running an artist car programme since the early 80's see more here.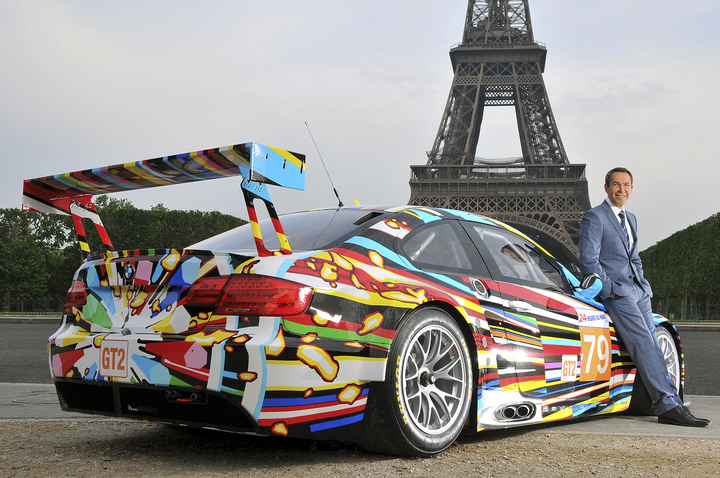 Artist Jeff Koons, seen here posing with his BMW M3 (2010), the latest addition to the BMW Art Car Collection.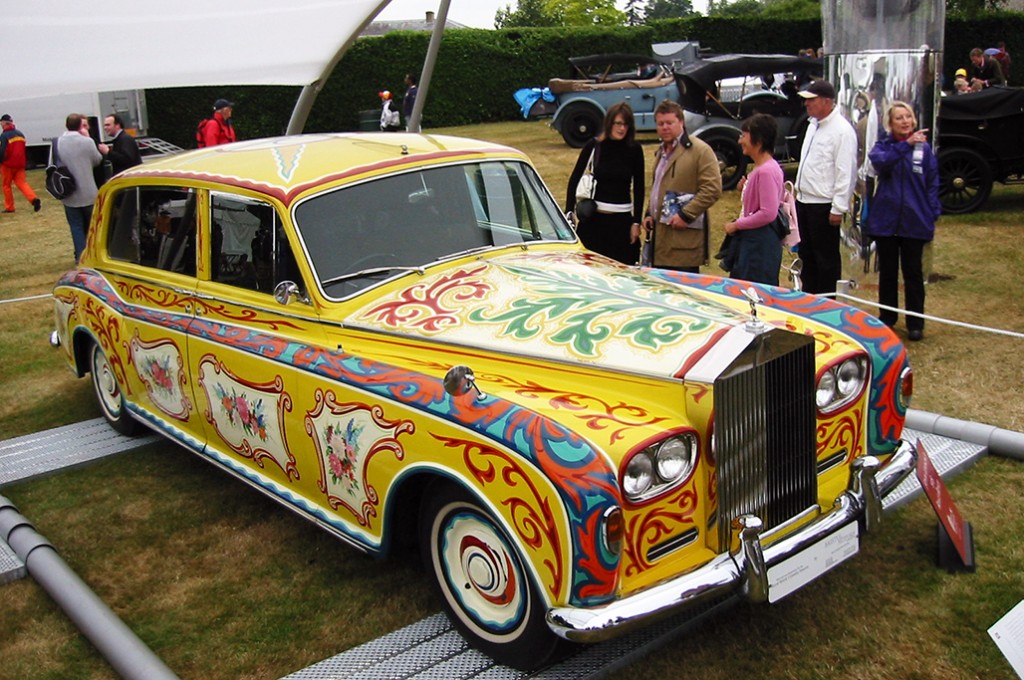 John Lennon famously owned a 1965 Rolls-Royce Phantom V, a V8 sedan with automatic transmission and a custom paint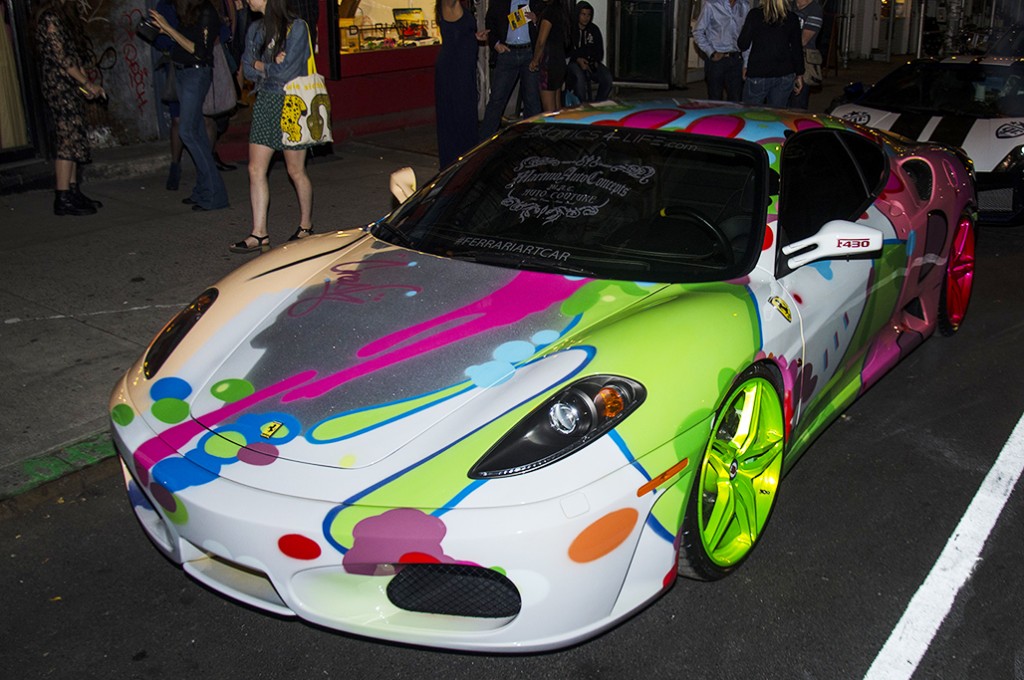 Graffiti artist John "Crash" Matos was commissioned to spray paint this Ferrari F430 in 2014.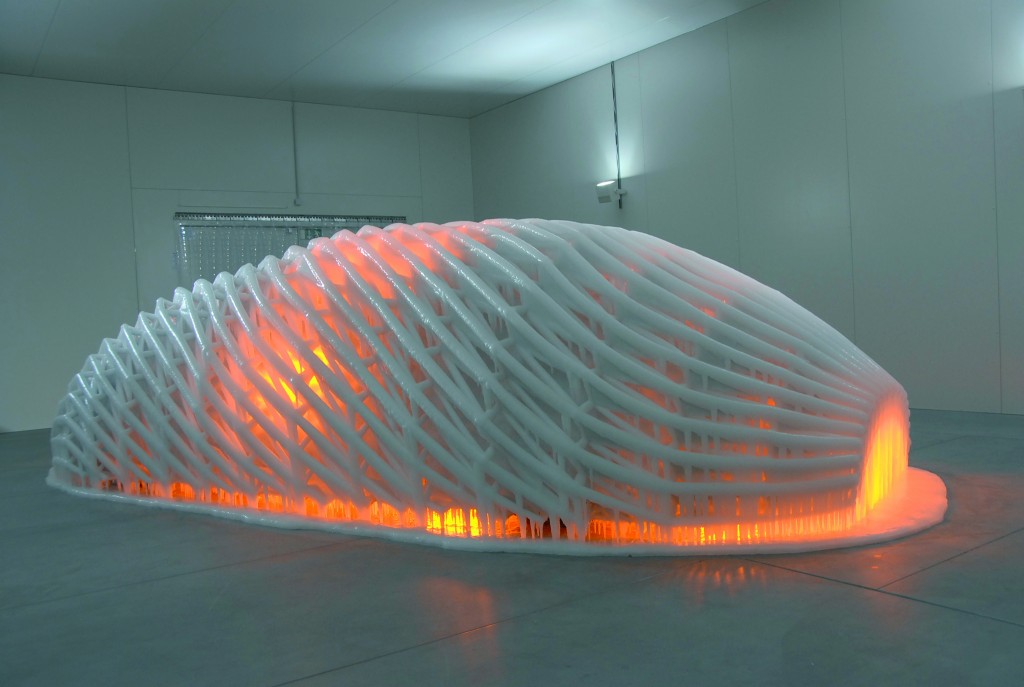 Olafur Eliasson covered his BMW H2R Project (2007) in an ice-covered carapace, which then had to be shown in a custom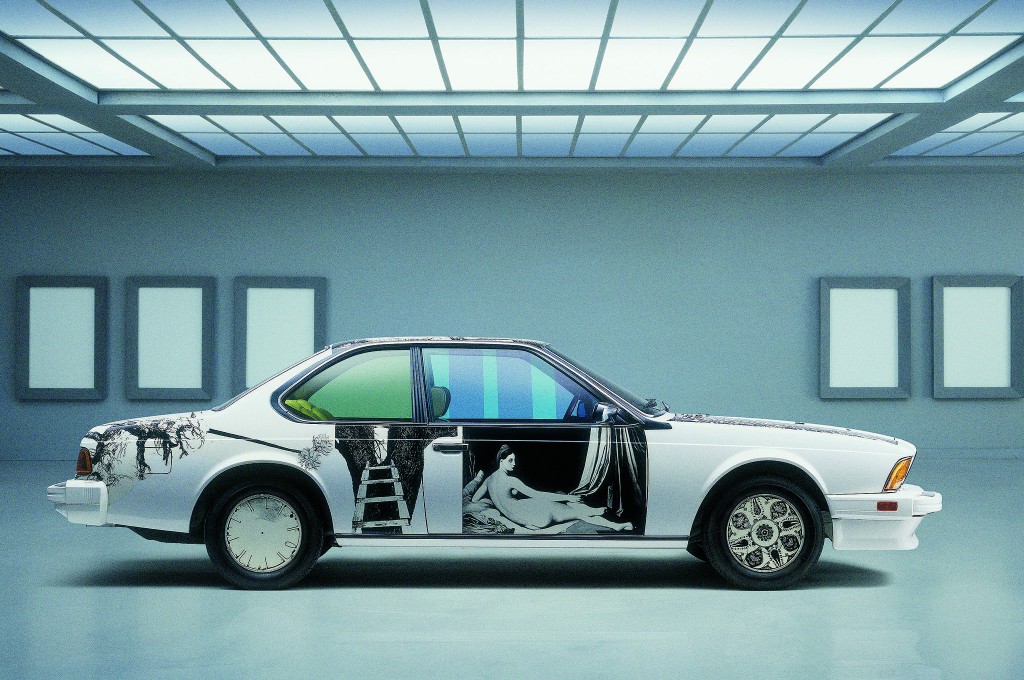 Robert Rauschenberg, BMW 635CSi (1986), in the BMW Art Car Collection.
See More at Bloomberg
Categories
Tags