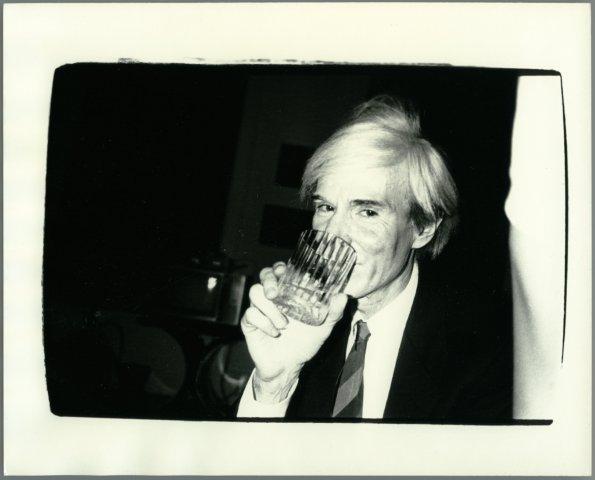 "Art is what you can get away with" – Andy Warhol
Absolut are launching 'The Andy Warhol Edition'
And to support the launch, Absolut is presenting two digital art initiatives: Warhol Spirit by Absolut and Andy Warhol Art Exchange by Absolut, which invites audiences to join in on the creative process by making their own art. Details below
Warhol Spirit by Absolut
In celebration of the new Andy Warhol Edition, Absolut will collaborate with Andy Warhol once again by reaching out to his spirit for a one-of-a-kind nightlife experience in NYC. During the experience, DJ A-Trak, light artist Schnellebuntibilder and experimental EVP artist Leif Elggren, will work together to transform sound waves originating from Warhol's spirit into a one-of-a-kind nightlife experience. Using the sound waves as the main input, the three artists will create a live-collaboration where Schnellebuntibilder's interactive light installation will react to A-Trak's music, which mixes in Andy Warhol's words picked up by Leif Elggren's EVP machine. Through this truly unique experience, Absolut seeks to inspire audiences to realize anything is possible through creativity.
To allow audiences anywhere in the world to experience the connection with Warhol, an interactive site will live-stream what sounds are picked up from the EVP before, during, and after the event.
WATCH:absolut.com/warholspirit.
The Andy Warhol Art Exchange by Absolut
Starting next Friday October 1st, Absolut will be inviting people from around the world to unleash their creative spirits and enter The Andy Warhol Art Exchange by Absolut – which Absolut aims to become the world's largest online art exchange. Users can participate by submitting or creating a piece of digital art, and will get one in return from another participant somewhere in the world.
Some lucky participants will get to exchange art works with artists Ryder Ripps, Taylor Mckimens or any of the other famous artists participating in the exchange. There is even an original Andy Warhol artwork that has been included in the exchange. The Andy Warhol Art Exchange by Absolut runs from October to December MORE:absolut.com/artexchange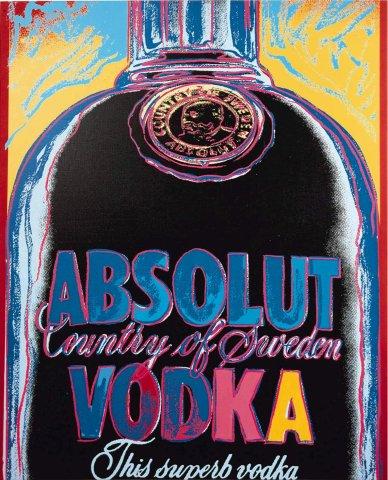 Categories
Tags