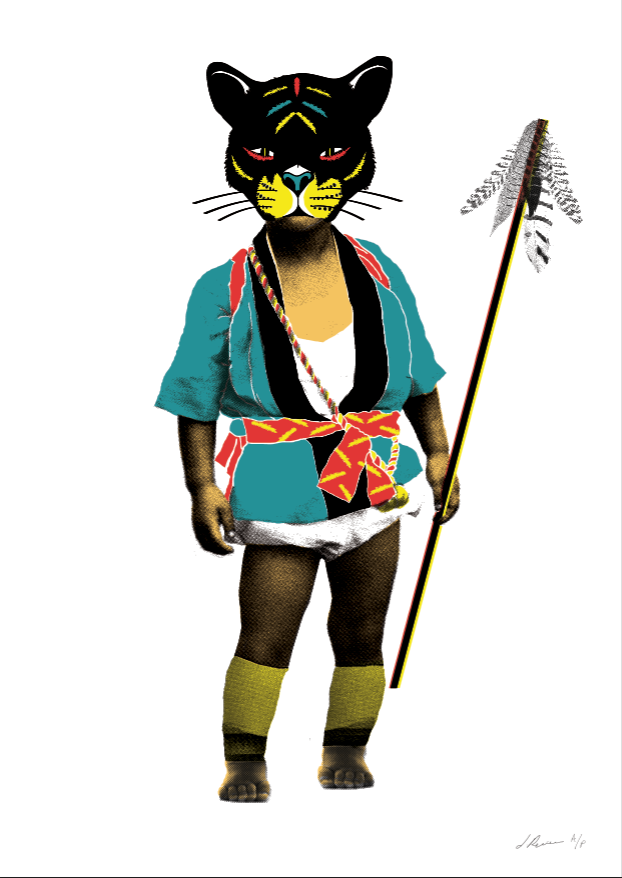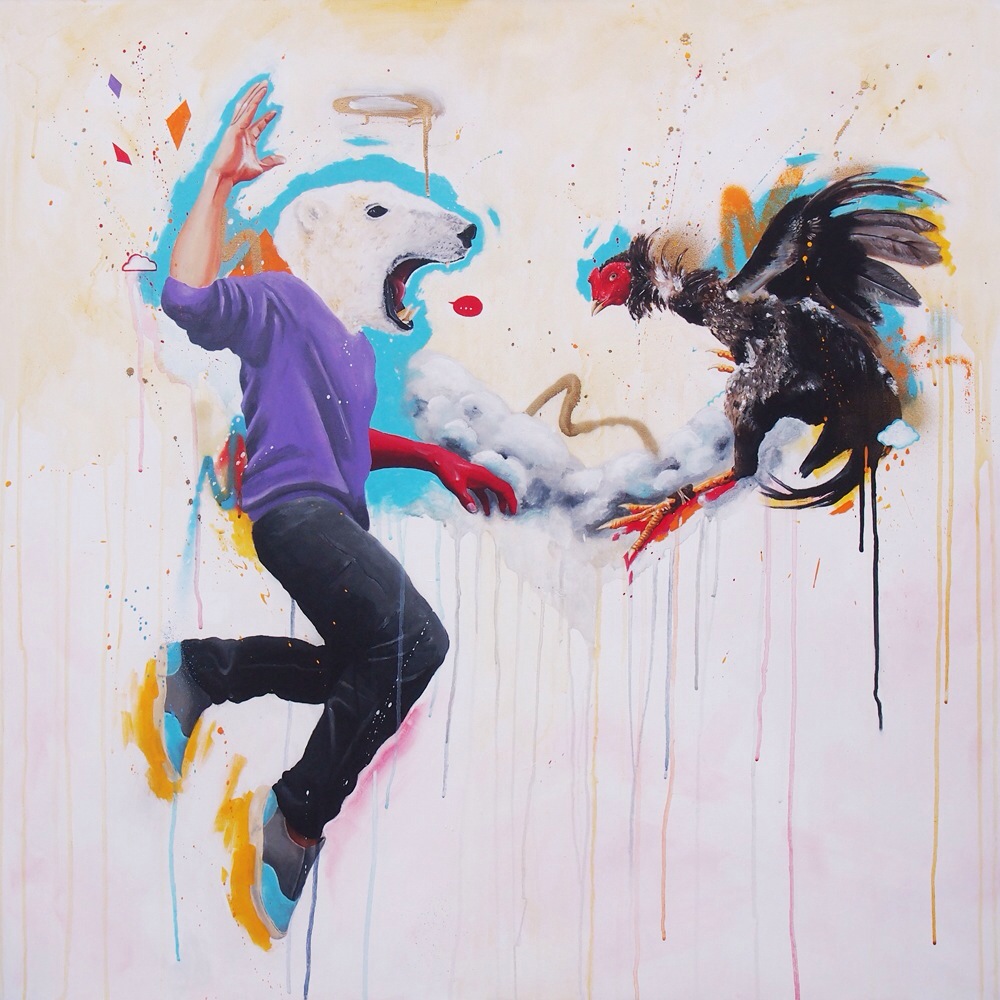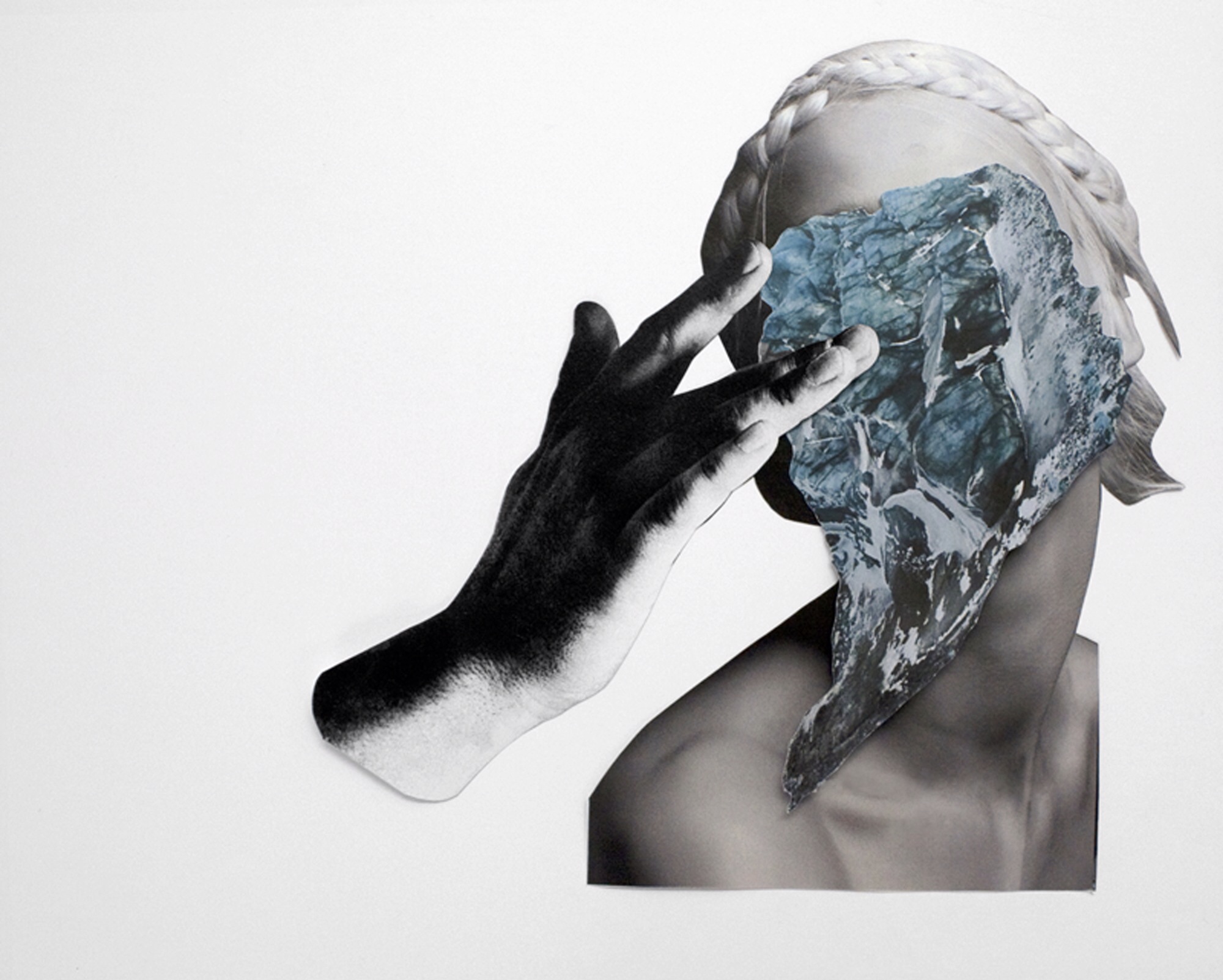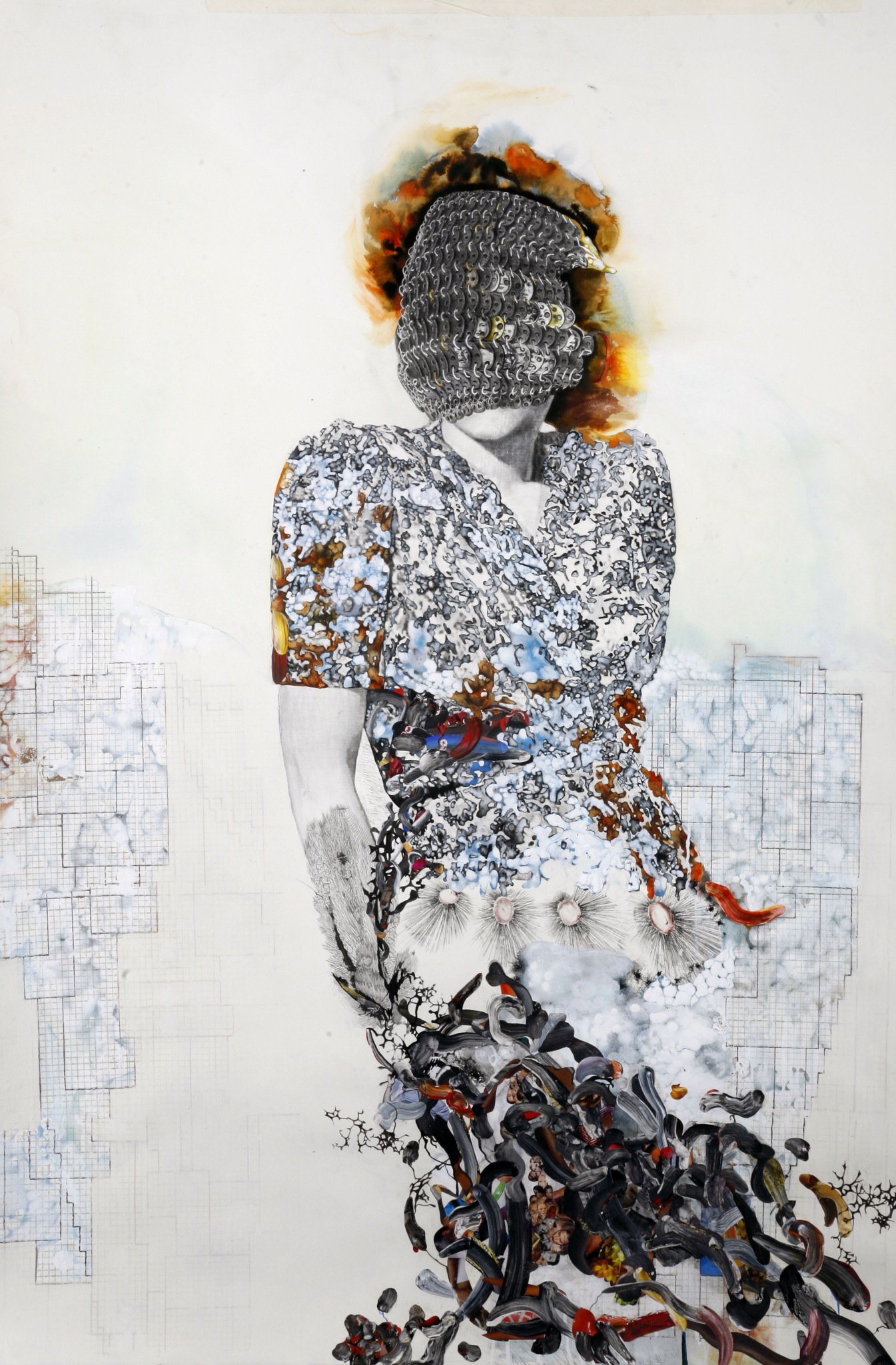 From Sep 4th, 2014 to Sep 27th, 2014 Curious Duke Gallery 173 Whitecross Street London EC1Y 8JT curiousdukegallery.com/
Head down to Curious Duke Gallery tonight Thursday 4th September for the awesome Secret Art Prize Exhibition 2014. Winner Mohammed Sami will be showing his winning work alongside the 10 runners up, including winner of the soon to be announced People's Choice Award.
The group show will present the best of new and emerging surreal and urban art in Curious Duke's 173 Whitecross Street home, with the winning entries and new work, alike. Winner Mohammed Sami will also be taking over Whitecross Street in this years Rise of the Non-Conformists street art exhibition, this September.
The inaugural Secret Art Prize had over 130 applicants in two months, attracting the best of new artistic talent that celebrated urban and surrealist art. With a prize of £1,700 overall and gallery representation.
Eleni Duke, founder of Curious Duke Gallery, launched the inaugural Secret Art Prize with the view to bring her love of surreal and street art together, to give this niche the support and attention it deserves from the London gallery scene. Duke explains that she wished to "mix fine art with the current street art trend that we are currently experiencing and put the physical piece of art onto the streets, one that is removable and can then be put into a home or gallery context, and really bridge the gap between fine art and street art." Duke wanted to launch an art prize that differed from the trope on offer, she wanted to celebrate the strange and the beautiful, the urban and undiscovered secret talents.
Artists exhibiting:
Aidan Myers, Blandine Bardeau, Cherelle Sappleton, Johnathan Reiner, Karolina Albricht, Karolina Zglobicka, Martha Zmpounou,Mohammed Sami,Novemto Komo, Olivia Yu, Rosanna Dean.
www.secretartprize.com
curiousdukegallery.com
About Mark Westall