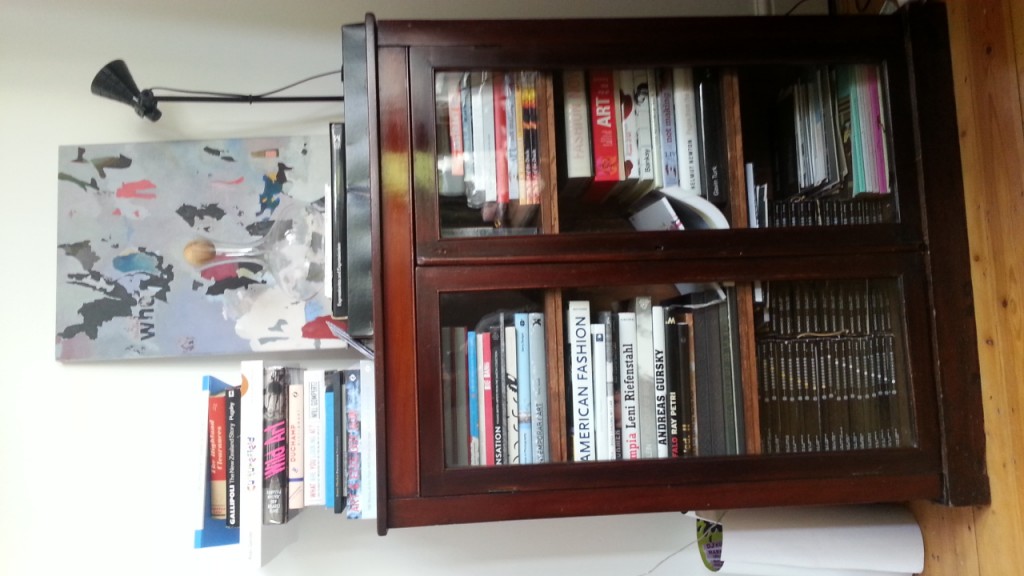 The London Art Book Fair are running a great competition where you can win 10 art books for your collection all you have to do is post a photo of your bookshelf with the hashtag #artbookshelfie on twitter or instagram.
The winner will be selected in a prize draw on Monday 29th September.
The deadline for submissions is Sunday 28th September, 6pm. *Please note that the books will need to be collected from the Gallery in person.
The London Art Book Fair at the Whitechapel Gallery presents the best in international contemporary art publishing.
Browse beautiful artists' books, rare art publications and catalogues from over 80 publishers. Enjoy a packed programme of talks and events, get involved in workshops on print and bookmaking and have your books signed by leading artists and authors.
Opening Evening on Thursday 25th September (6-9pm).
Opening times: Friday 26th September 11am – 9pm.
Saturday 27th and Sunday 28th September 11am – 6pm.
Free entry londonartbookfair.org
For any enquiries about the Fair contact bookfair@whitechapelgallery.org
@TheLABF
Categories
Tags