U Trailer – The Unit London from The Unit London on Vimeo.
19th September – 18th October 2014 Private View: 18th September UNIT 7 Earlham St, London, WC2H 9LL theunitldn.com
Artists: Ivan Alifan, Mark Demsteader, Ryan Hewett, SNIK, Henrik Uldalen, Jake Wood-Evans.
There is no feeling of being alive without a sense of identity – Erik Eriksen
This September, The Unit London, Soho's breakthrough artist-led gallery space, presents U, an exhibition of contemporary portraiture that brings together six emerging artists under the theme of personal identity in the digital age.
All of the works are in some way abstracted, deformed, concealed or destroyed, offering insight into the very modern notion of fractured identity, which has come to fruition in today's hyper-digitalised age. Collectively, the artworks push the viewer to question whether the development of digital social platforms has improved our capacity for self-expression and communication, or has instead diminished our capacity for human intimacy and individuality.

Highlights include a series of portraits by renowned artist Jake Wood-Evans that combine classical references with his signature ethereal, contemporary style. Wood-Evans who has previously shown with StolenSpace, studied Fine Art at Falmouth University before going on to receive the prestigious Royal Academy scholarship for classical study at the Museo Nacional Prado, Madrid. He was also awarded the Free Range Art & Design show award for Most Promising Graduate.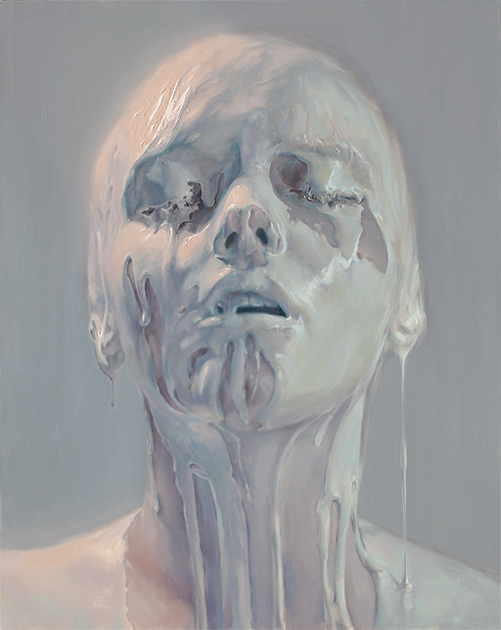 Russian artist Ivan Alifan will present a body of work that explores the 'modern gaze'. Alifan's ?ambiguous figurative paintings have an apparent erotic subtext, designed to disarm and force the viewer into exploring their personal psyche. Prior to showing with The Unit London, Alifan ?completed an artist residency at The Hermitage, St. Petersburg.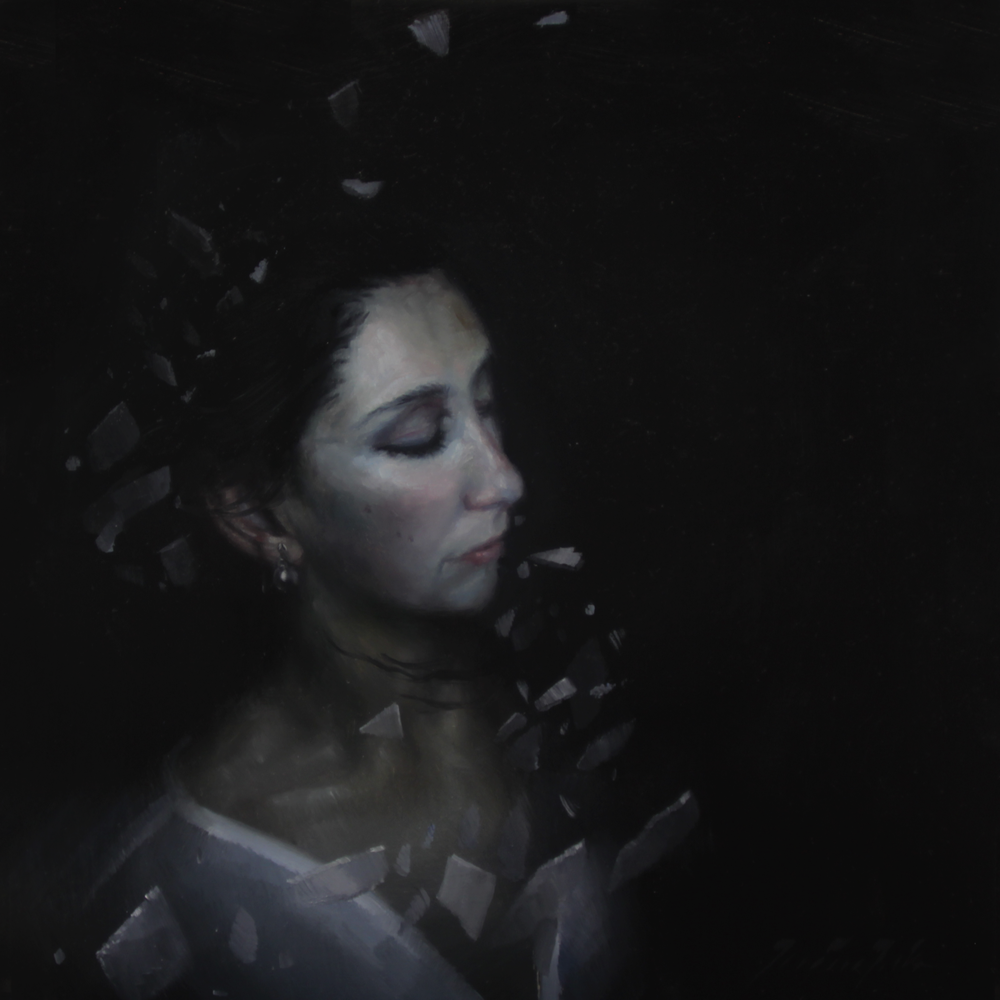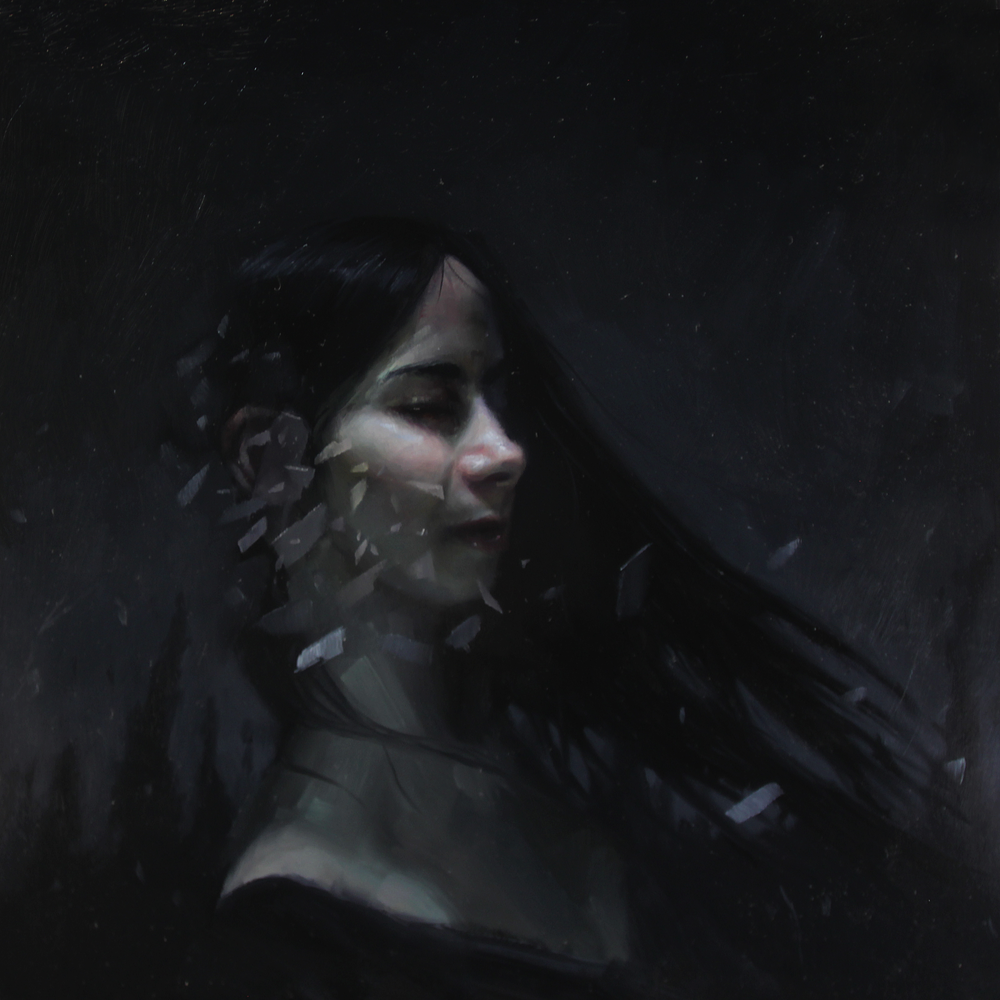 Works to be exhibited by self-taught artist Henrik Uldalen juxtapose references to nihilism, longing,and loneliness with a soft, fragile beauty. Nods to surrealism create an atmosphere of a dark, dream or limbo-like state within his paintings. With solo shows at cult galleries in both Los Angeles and Oslo, Uldalen has already developed a strong international a following.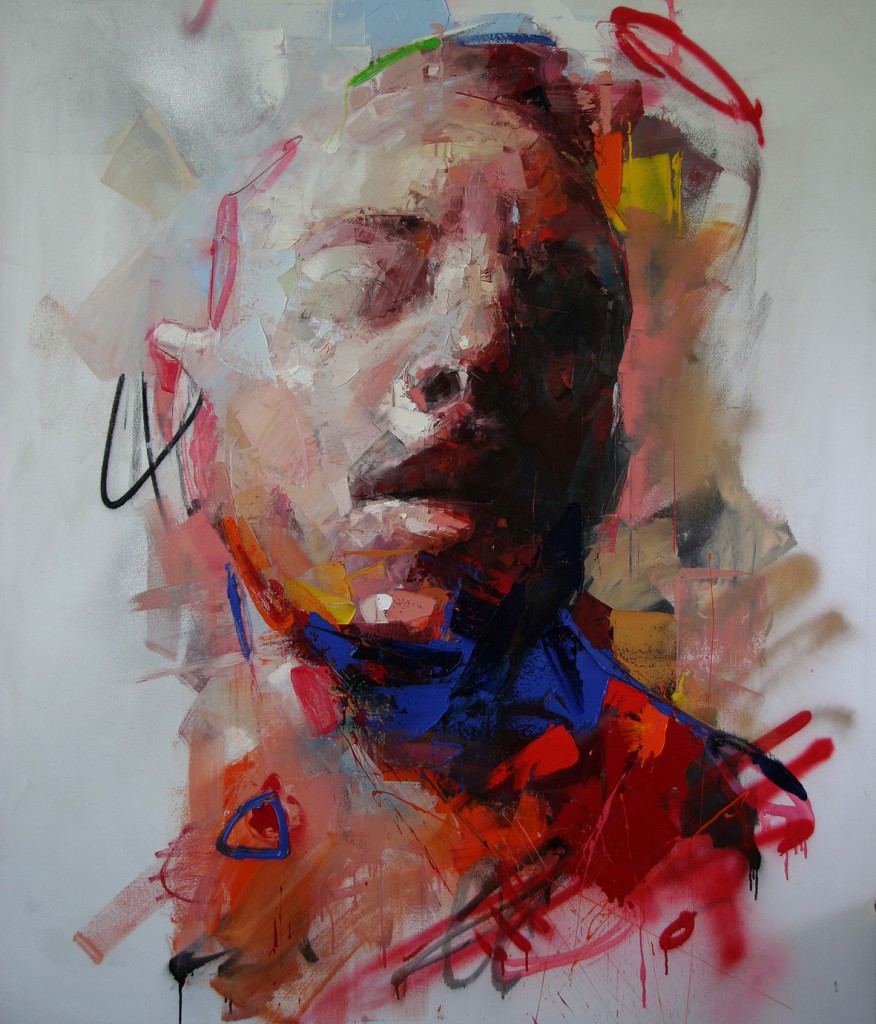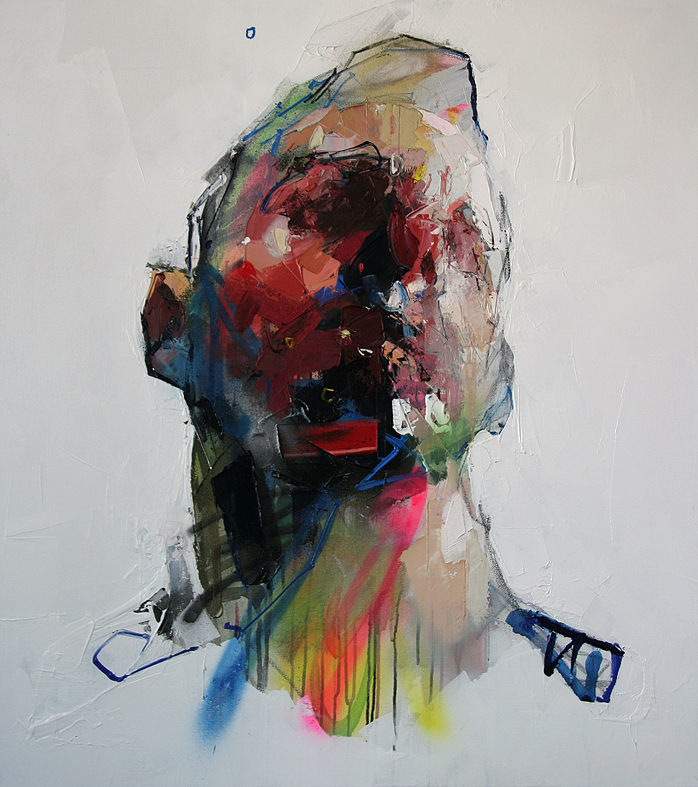 In addition to Wood-Evans, Ivan Alifan and Henrik Uladen, artists Mark Demsteader, Ryan Hewett and SNIK will also be shown.
This is not a traditional portrait exhibition… What we are offered here instead, is a deeply psychological insight into the very contemporary notion of fractured and digitised identity – anchored in the old tradition of portrait painting.
Joe Kennedy, Co-Director, The Unit London
#helloU
Categories
Tags