Thursday 31st July – Sunday 3rd August 2014 at House of St Barnabas 1 Greek Street, Soho Square, London W1D 4NQ. hosb.org.uk
ARTIST COLLABORATIONS: Patrick Murphy + Keaton Henson, Barby Asante + Tony Nwachukwu, Margot Bowman + Actress & Giganta.
Art Social '14 is the first multi-disciplinary festival from pioneering charity and not-for-profit private members' club, The House of St Barnabas.
Amongst an innovative programme of talks, interactive workshops and live music performances in the ornate surroundings of its' 19th century chapel, acclaimed and emerging artists have been commissioned to produce visual and sonic installations throughout the Grade 1 listed Georgian town house.
?The ?festival, programmed in collaboration with Daydreaming Projects, will feature ?three central artistic collaborations, to be exhibited at the House throughout August, around which the rest of the festival will revolve. The House of St Barnabas' vision is to bring people closer together, to seemingly mix oil and water and close the cultural and social gap. Using contemporary art and music to respond to these themes, some surprising, some raw, all set against the backdrop of a House rich in heritage and social history, it
will be an exciting juxtaposition for audiences to experience and explore.
?"Art Social '14 is where The House of St Barnabas will brings its social and cultural mission together – we believe that to be socially progressive you should ?be culturally progressive – Art Social is a celebration of that mission"
Nadra Shah, Festival Director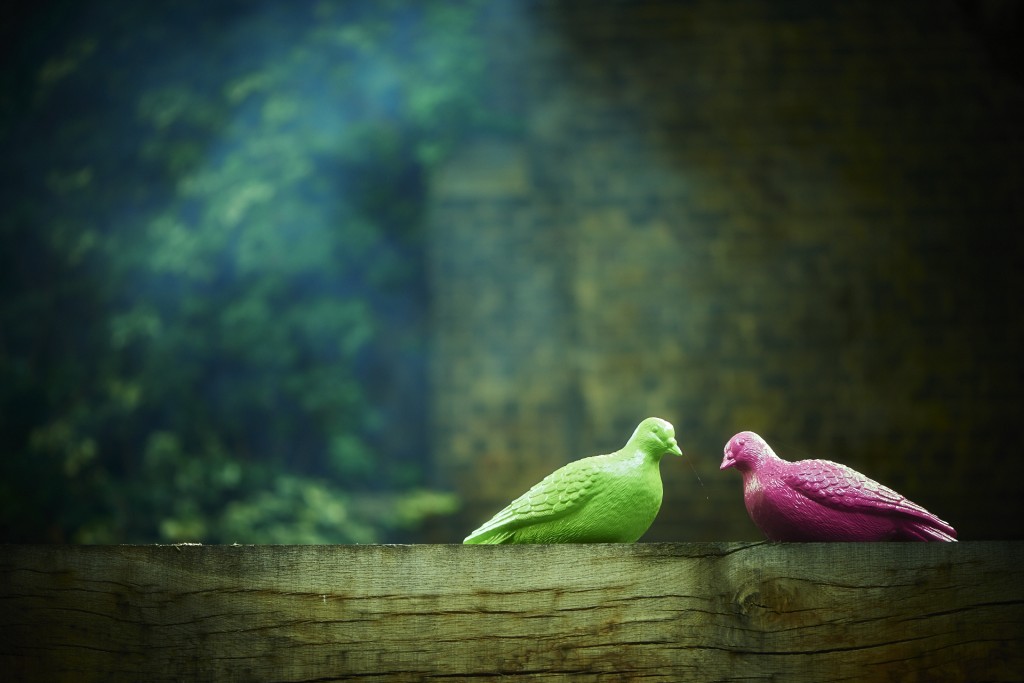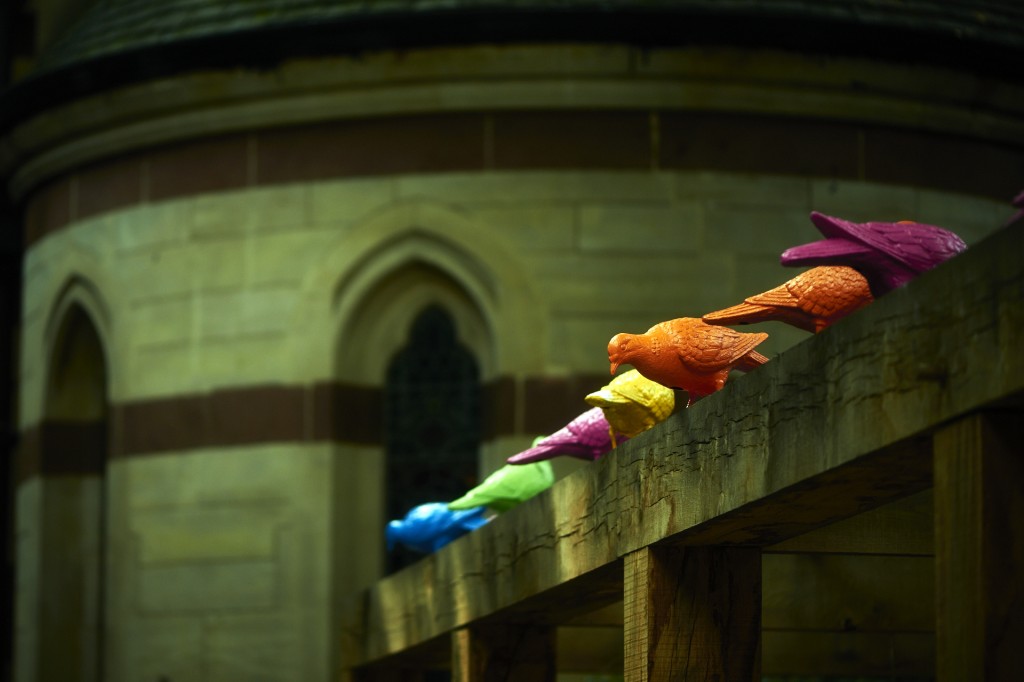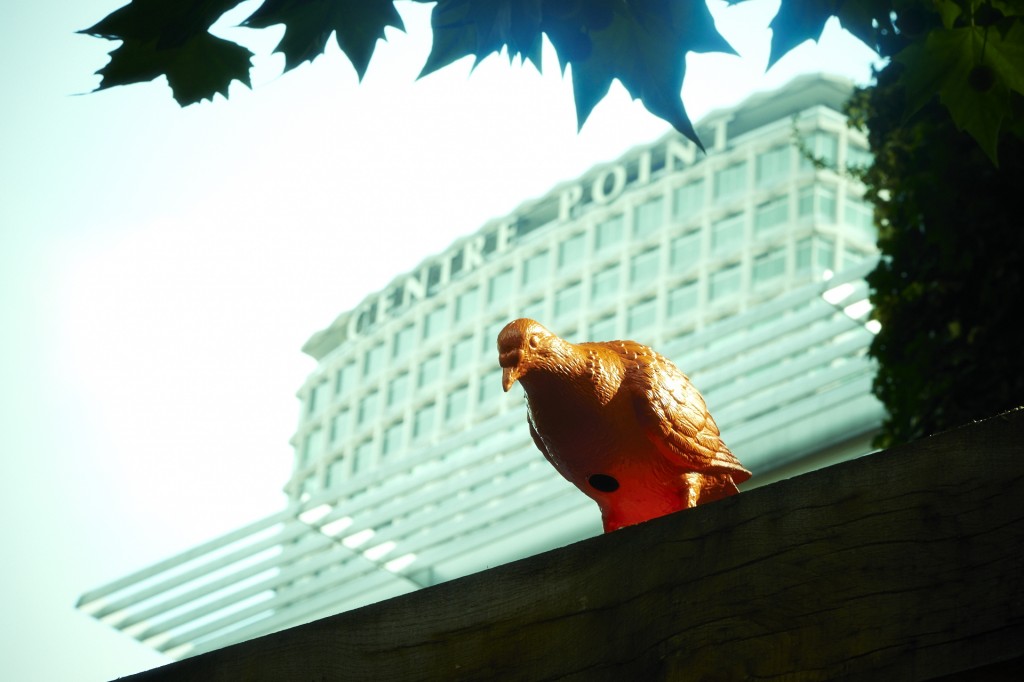 ?The three central collaborations bring together artist Patrick Murphy, best known for his colourful and subversive flocks of pigeons which have previously appeared in Liverpool at the Walker Gallery, with musician and artist Keaton Henson, who will create an evocative soundscape to accompany Murphy's installation, which is produced in partnership with Sim Smith Gallery.
Artist ?Margot Bowman will create a unique new interactive work with electronic ?musicians and producers Actress and Giganta, presented by WerkhausLTD.
?Peckham Platform's Barby Asante, whose works with pop culture references to ?stimulate dialogue around the cross-cultural and multicultural, will work with Tony Nwachukwu, the member of Attica Blues and Red Bull Academy Producer, whose company CDR has hosted art and music events at Tate ?Britain, ICA.
?There will be limited free public access to the exhibitions throughout the festival ?and Saturdays throughout August. ?Art Social '14 will also host a series of specially curated, ticketed events
?commencing on Thursday and finishing with a family day on Sunday.
?To kick things off, old friends Richard Strange and contemporary artist Gavin Turk will be in conversation, with particular focus on Turk's youth-focused ?charitable project, House of Fairytales.
?An extended talks programme includes Art in the Public Realm, which is hosted by festival media partner Art Review and will examine the role of public ?art, with panelists including writer and broadcaster Ekow Eshun and Vivien ?Lovell of independent arts commissioning agency Modus Operandi.
Talking About Our Generation invites a panel of industry leaders working with socially excluded young people to discuss the value of access to creativity and the arts. Speakers include Art Against Knives creative director Katy Dawe, and Neil Griffiths, director of Arts Emergency.
Digital Democracy: Art Online, hosted by Protein, brings together leading faces in the digital industry to discuss the relevance of the digital in our current cultural climate. Speakers include Margot Bowman (Art Social '14 artist), Mark Williamson (Director of Artist Services, Spotify)
Meanwhile, Architecture and the City, hosted by Musicity and chaired by curator and founder of Modern Culture, Martin Colthorpe, sets out to explore London's acoustics, the sound of its streets, and how music is part of its DNA or social capital. The discussion aims to inspire people to see the urban fabric in new ways and encourage them to explore the city musically, architecturally and experientially.
Further events include an interactive workshop by musician and artist Gaynor O'Flynn exploring the human voice, a performance by contemporary artist Doug Fishbone and a club night curated by Tony Nwachukwu, featuring music and DJ sets in the House's atmospheric Garden Room.
Sunday 3rd August will see an Open House all-day event, featuring family friendly activities, performances, talks and a tea party.
Thursday 31st July – Sunday 3rd August 2014 The House of St Barnabas Entrance via Manette Street by the Chapel of St Barnbaas London W1D 4NQ
Tickets and full event schedule available art-social-14-tickets-
www.hosb.org.uk Twitter: @HoStBarnabas #ArtSocial14
Categories
Tags