Tabish Khan brings you five art exhibitions in London that you should visit during the week. Each one comes with a concise review to help you decide whether it's for you.
1. Digital Revolution @ Barbican Centre
Not simply art but everything digital from video games to fashion. Experience sensory overload in this ode to how digitisation has improved entertainment and our lives.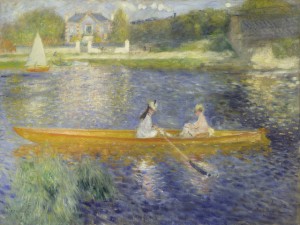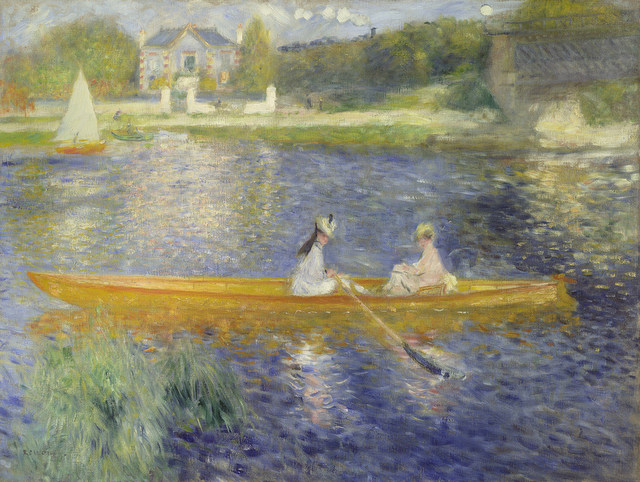 2. Making Colour @ National Gallery
What could have been a dull academic exhibition turns out to be very insightful and will change the way you look at classical paintings
3. Marshmallow Laser Feast – "Forest" @ Bloomberg Space
A forest of lasers that play a tune as you knock into them in the dark, only navigating by looking upwards in this fantastic multi-sensory experience.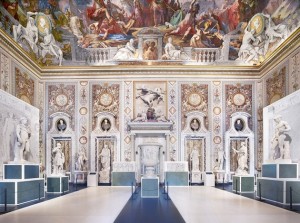 4. Candida Höfer: Villa Borghese @ Ben Brown Fine Arts
Höfer presents one of the world's finest galleries in her signature large scale photographs filled with resplendent detail.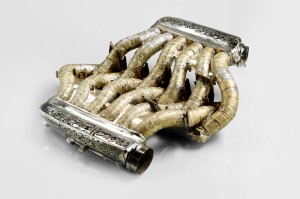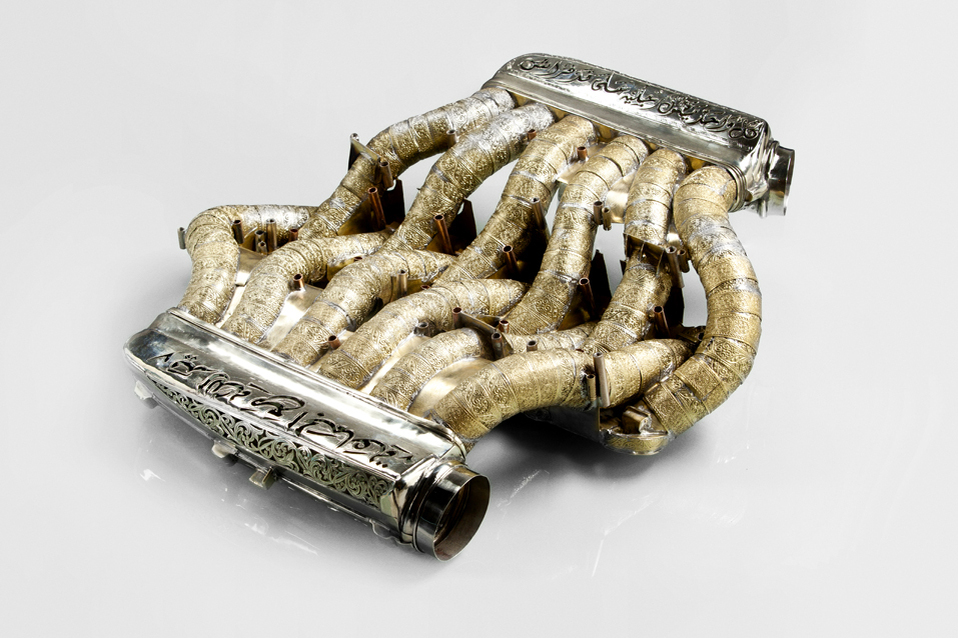 5. Eric van Hove: V12 @ Copperfield
Hand crafted engine parts provide a commentary on globalisation and its impact on local craftsmen in Morocco.
Categories
Tags