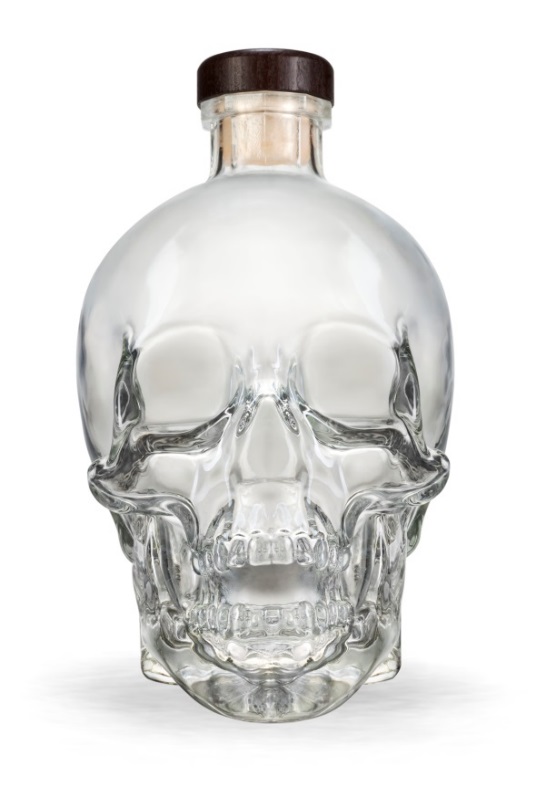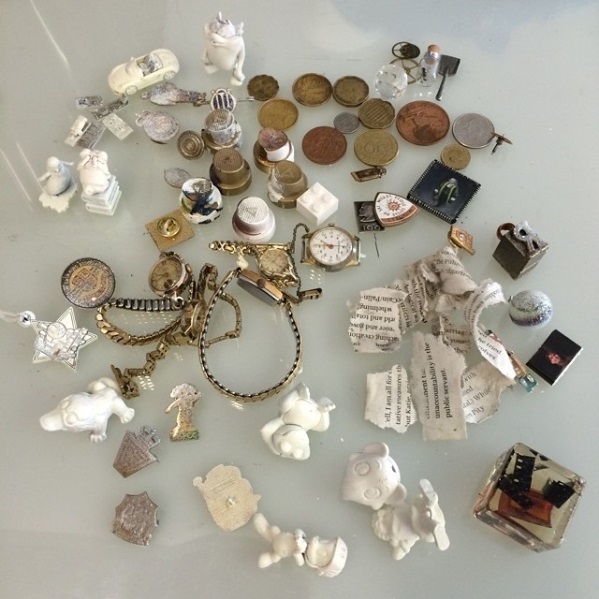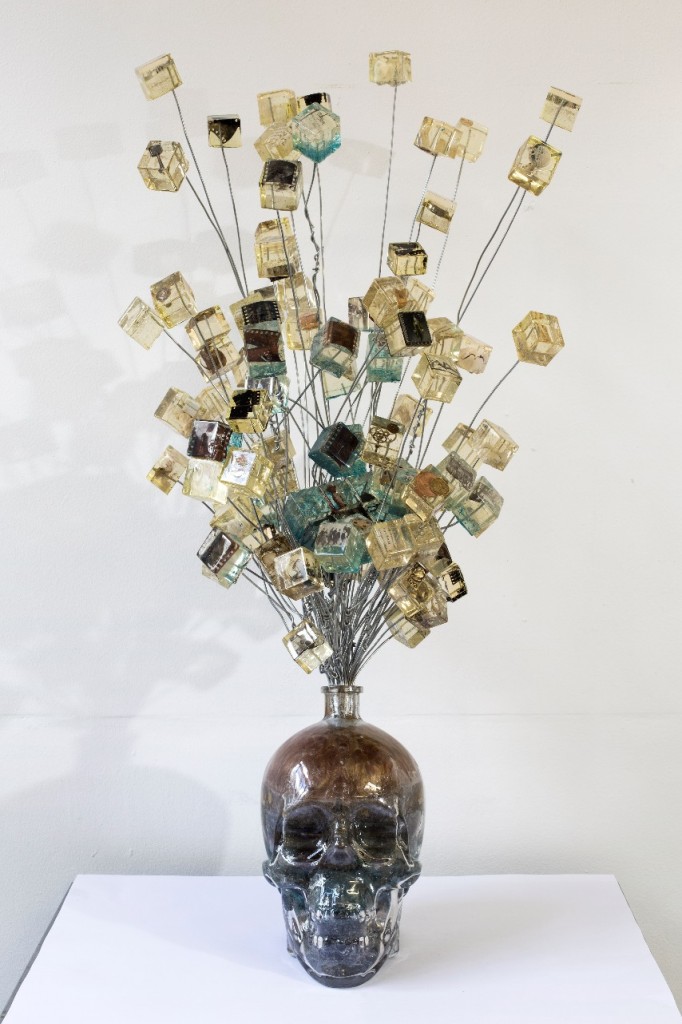 Become Part of an incredible collaborative artwork, Crystal Head Vodka has invited you to participate in the sensational "Use your Head" project which puts their infamous skull bottle into the hands of East London artist Nick Gentry.
Nick Gentry has been briefed to customise a 3L Jeroboam of Crystal Head Vodka to create a one-of- a-kind collector's item. Gentry's Crystal Head Vodka sculpture will incorporate hundreds of small personal items that have been contributed by people across the globe ranging from jewellery, watches, ornaments
and handwritten notes.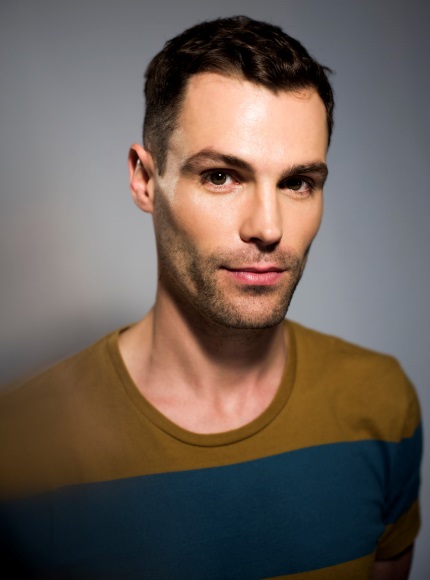 Nick said:
"The Crystal Head Vodka "Use Your Head" project is an iconic concept and I value the fact that it dares to be completely original. For my artwork, the public are invited to contribute
personal artefacts and materials. These everyday objects are ingrained with memories and personal experiences, which are unique to each viewer. While these objects physically remain frozen in time, the meanings are constantly changing."
Everyone's favourite Ghostbuster and Blues Brother, Dan Aykroyd, who is also co-founder and owner of Crystal Head Vodka, has donated a very personal item to the artwork:
"My maternal grandfather served in the Royal Canadian Mounted Police rising to the rank of Staff Sergeant. Therefore I have included a lead figure depicting an RCMP Constable riding a black stallion."
The "Use Your Head" project sees Nick Gentry stay true to his mission of creating "social art." Donated material is an intrinsic necessity in Nick Gentry's art. It is his ability to turn obsolete media into beautiful portraits that is one of the most recognisable features of his work. He regards the true subjects of his art to be in the materials, rather than the portrait he paints or sculpture he creates.
If you want to get involved in this exciting project send your items with a short description of your donation and its meaning to Nick's studio, along with a return address:
FAO: Nick Gentry c/o The Mill Co project Unit 3 Gaunson House London N15 4QQ Deadline for items is September 2014 www.nickgentry.com/get-involved/
Categories
Tags