Tabish Khan brings you five art exhibitions in London that you should visit during the week. Each one comes with a concise review to help you decide whether it's for you.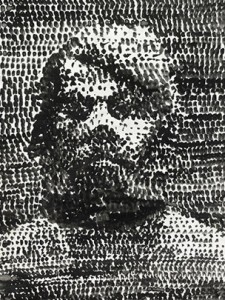 1. Germany Divided @ British Museum
Prints and drawings from post-war Germany, with Georg Baselitz's work standing out as the most powerful on display. Next door to this is the subtler but equally impressive Gems of Chinese painting – though it has been overshadowed by the similar and larger exhibition at the V&A.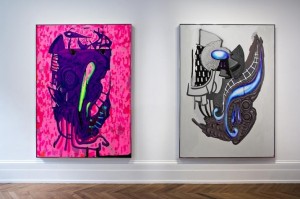 2. Aaron Curry: Paintings @ Michael Werner
Searing colours transform into alien beings in this sci-fi inspired show of 'toxic' painting.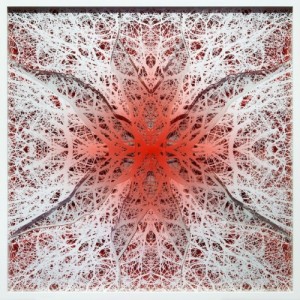 3. Caroline Jane Harris @ Scream
Intricate hand-cut art by this emerging artist moves into bolder colours and greater complexity. It's an evolutionary progression with mixed results, but heading in the right direction.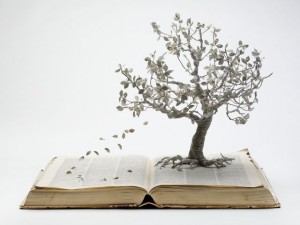 4. Beyond the Book @ Long & Ryle
Su Blackwell who impressed us with her fairytale scenes cut from books, curates a show filled with artist who use books as their creative medium.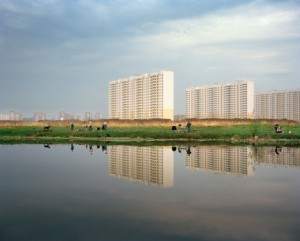 5. Close and Far: Russian Photography Now @ Calvert 22
Historical and contemporary landscape and personal photographs, including Bruegel-esque sprawling reconstructions of war scenes by Alexander Gransky.
Categories
Tags