With just a week to go till the finish of Art Map London Kickstarter campaign its time to share a list of 9 things I learnt , as always these are illustrated by cats!
1 – You have a lot more friends than you think and they are a lot more generous than you expect.
2 – Don't expect the Kickstarter community to throw money at you the second you post your campaign – in fact the overwhelming majority of our campaign supporters did not find us via Kickstarter (and we are a staff pick)!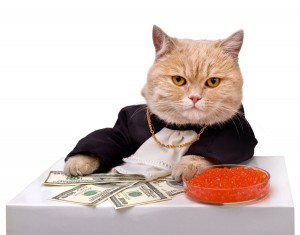 3 – Video is most important, but no one has the patience to watch it! Just over 30% watched our video from start to finish and it lasts less than 3 minutes! Talk about short attention span.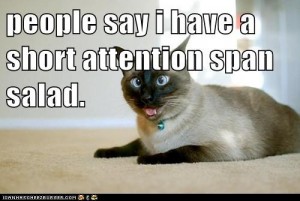 4 – Scarcity sells. We had only a handful of Cassandra Yap's prints her work is beautiful, and affordable and it sold out in under a week! We have just one print left and a few canvas bags.
5 – The first 24 hours are most important and the first week is the hardest – prepare to be chained to the computer.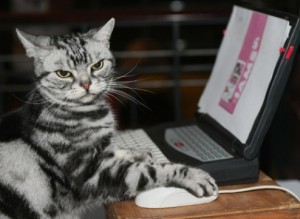 6 – You become a professional hustler – you remember people and acquaintances you forgot you knew as you try to spread the word.
7 – Giving interviews – is fun. Giving interviews is also bizarre since I think I had more interviews about Art Map than I had job interviews after finishing Uni (thats it kids – its easier to become an entrepreneur than find a job in the arts).
8 – There is no red carpet and orchestra when you get the 100%! I wanted to post a celebration picture when we reached 100% but it happened so fast and it was such a surprise that we did not have one ready, so now I am waiting for the end of the campaign to post it.
9 – Crowdfunding is fun! Its a great experience that I cannot recommend enough!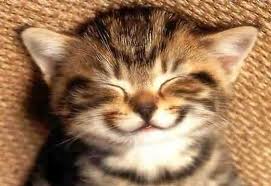 Don't forget t check out our campaign and if you are quick enough you will be able to grab a Monster Print for just 25£!
https://www.kickstarter.com/projects/1743832293/art-map-london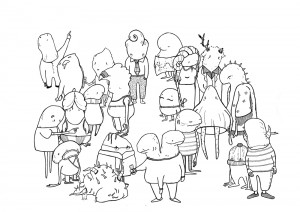 About Art Map London