Tabish Khan brings you five art exhibitions in London that you should visit during the week. Each one comes with a concise review to help you decide whether it's for you.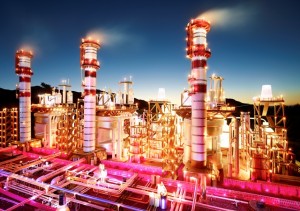 1. David LaChappelle: Land Scape @ Robilant + Voena
Searingly bright photographs of industrial complexes made from everyday item – full circle as the end products are used to recreate the source.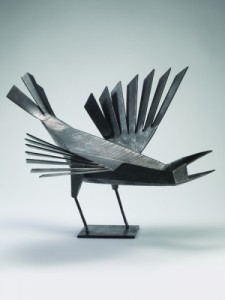 2. Terence Coventry @ Pangolin
The sculptors distinctive angular style is used to create a menagerie of animals.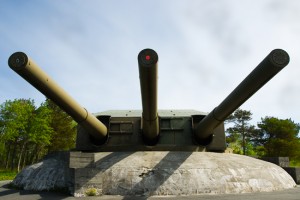 3. The Atlantic Wall @ Royal Geographic Society
The remnants of Hitler's coastal defences photographed by Ianther Ruthven provides some fascinating historical insight and still remain imposing.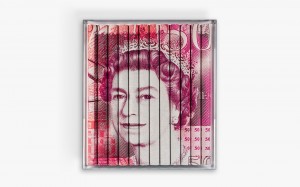 4. Santiago Montoya: Improbable Landscapes @ Halcyon Gallery
Money makes the world go round and is the basis of Montoya's art. He was one of the stars of this year's Pinta and there are several inventive works on display here.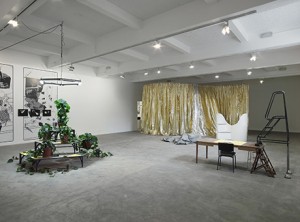 5. Celine Condorelli @ Chisenhale Gallery
A shimmering and moving curtain plus a desk you can climb to look outside the window, are two parts of this surreal and entertaining installation,
Categories
Tags