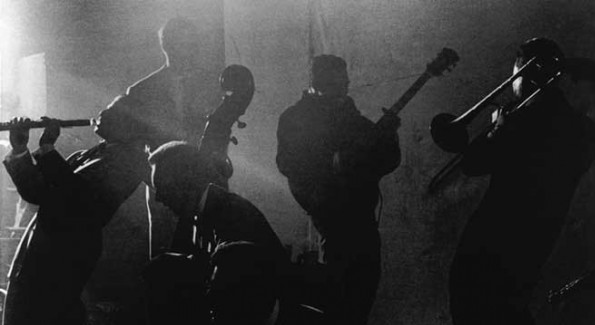 Hugh Cecil Bell, Hot Nights 
Located on the second floor of an authentic brownstone in the heart and soul of the historic streets of Harlem is where you will find Tikhonova & Wintner Fine Art. A  haven dedicated to modern and contemporary visual and performing artists, on Saturday May 17th this unique salon will feature jazz photography by four eminent urban photographers, the late Hugh Bell, Jill Freedman, Ming Smith, and Ken Van Sickle.
About the artists:
Hugh Cecil Bell (1927-2012) was born in Harlem, New York City to parents from the Caribbean island of St. Lucia. In 1952, he graduated from NYU  with a degree in Journalism and Cinematic Art. It was also the year he shot the first of many legendary photographs:
During the 1950's, Hugh frequented all the top Jazz clubs in New York City such as the Open Door Café and Circle in the Square. His passion for Jazz led him to encounters with many legendary musicians. He has taken photos of Billie Holiday, Dizzy Gillespie, Charlie Parker, Tony Scott, Duke Ellington, Louis Armstrong, Thelonious Monk, Lester Young, Gene Krupa, Sarah Vaughn, Dave Brubeck, Coleman Hawkins, Thad Jones, Bobby Timmons, and many, many more. His 25+ years of Jazz photography, often referred to as the "Jazz Giants" series, has been published several times in books and magazines.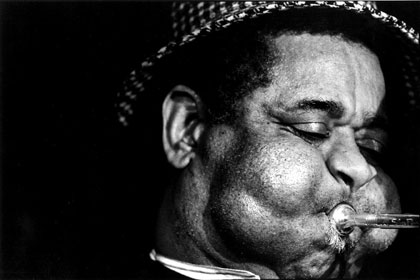 Jill Freedman, Dizzy Double Cheeks
Jill Freedman is a highly respected New York City documentary photographer whose award-winning work is included in the permanent collections of The Museum of Modern Art, the International Center of Photography, George Eastman House, the Smithsonian American Art Museum, the New York Public Library, the Museum of Fine Arts, Houston, and the Bibliothèque Nationale, Paris, among others. She has appeared in solo and group exhibitions throughout the world, and has contributed to many publications.  Jill Freedman is best known for her street and documentary photography, recalling the work of André Kertész, W. Eugene Smith, Dorothea Lange, and Henri Cartier-Bresson.  She has published seven books: Old News: Resurrection City;  Circus Days;  Firehouse;  Street Cops;  A Time That Was: Irish Moments;  Jill's Dogs;  and Ireland Ever. She lives and works in NYC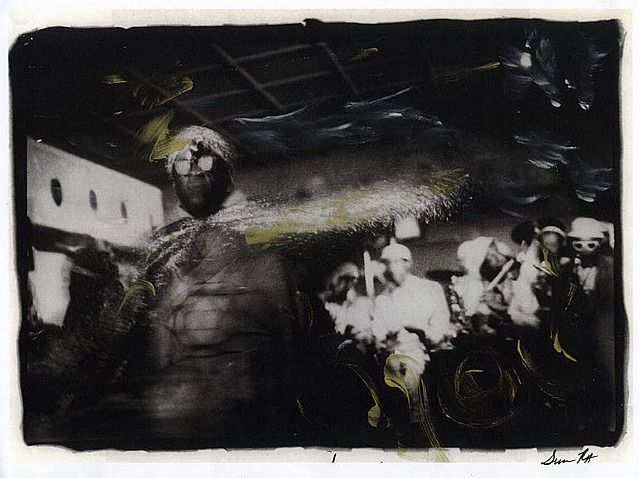 Ming Smith, Sun Ra
Ming Smith was born in Michigan and attended Howard University. She went on to be a fashion model in New York City and an early member of Kamoinge, the illustrious group of African-American photographers founded in 1963, with Roy DeCarava as its first director. Her marriage to David Murray gave her unique access to the era's notables. Her work is in the collection of the Museum of Modern Art and  in New York, as well as the Schomburg Center for Research in Black Culture, in New York. She has shown at June Kelly Gallery, Rush Arts, and PhotoGraphic Gallery, all in New York, as well as the Smithsonian Institution in Washington DC. She lives and works in NYC.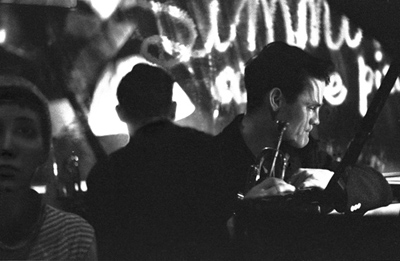 Ken Van Sickle, Chet Baker
Ken Van Sickle was born in New Brunswick, N.J. in 1932. He began using still and motion picture cameras when he was seven.
Ken studied drawing with George Grosz at the Art Students League in 1951 and 52.  He went to Korea in the Army where he acquired a Leica and began photographing seriously. After serving in Korea, Ken went to Paris in 1955, on the GI Bill, to study art with Andre L'Hote , a cubist painter who also taught Henri Cartier-Bresson and Andre Kertész  He quickly discovered he was a much better photographer than painter, and has been at it ever since. After returning to NYC in 1957, he worked in film for over 25 years as a Director of Photography.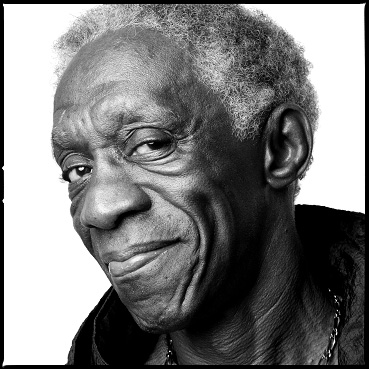 Jan Henn, Art Blakey
Jan Henn was born in Hamburg in 1962. Photography studies in Berlin were followed by 5 years as photo assistant in Hamburg and New York. In addition to numerous publications, including in Tempo and Vogue, his works have been shown in group and solo exhibitions.
Tikhonova & Wintner Fine Art is located at:
40 west 120th St. #3
New York, NY 10027
and the jazzyness begins @ 4pm
To RSVP go here: tikhonovawintner
Categories
Tags