Tabish Khan brings you five art exhibitions in London that you should visit during the week. Each one comes with a concise review to help you decide whether it's for you.
1. Sony World Photography Awards Exhibition @ Somerset House
This annual award gets stronger each year and the depth and breadth of photography on display here is breathtaking.
2. Andreas Gursky: Early Landscapes @ Sprüth Magers
His work may be at the White Cube as well, but this smaller exhibition of his earlier works is the more powerful of the two shows – hinting at why he is the world's most expensive photographer.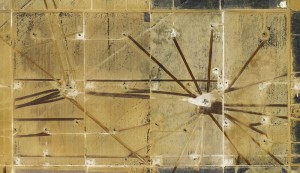 3. Mishka Henner: Black Diamond @ Caroll / Fletcher
Aerial photographs bring an industrialised beauty to mining and farming, while email scammers are made a fool of and US military bases are exposed.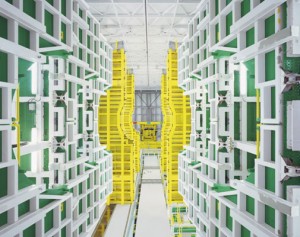 4. Edgar Martins @ The Wapping Project Bankside
A collaboration with the European Space Agency makes science fiction real with seemingly futuristic photographs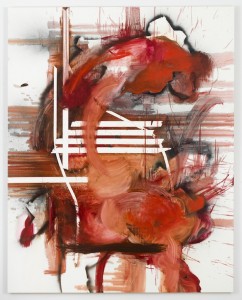 5. Elizabeth Neel @ Pilar Corrias
Abstract swirling paintings that are ready to come leaping off the walls.
Categories
Tags