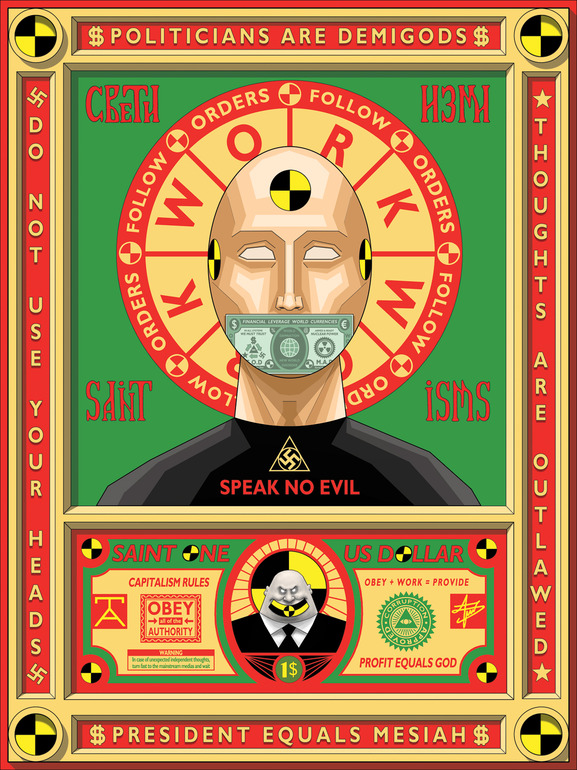 Beers Contemporary Art Gallery have announced the winners of the 2013 Beers Contemporary Award for Emerging Art.
The winners and second-place winners are detailed below:
Painting:
Aleksander Todorovic & Daniel Crews Chubb
Honourable Mention: Julien Spianti, Aglae Bassens, Enzo Marra, Gorka Mohamed
Photography/ 2D:
Janneke Van Leuwen & Pedro Vaz
Honourable Mention: Gala Knorr, Bill Jackson, Michal Cole
Sculpture/ Installation:
Elizabeth Corkery, Alexa Horochowski, Markus Proschek ($500 ea).
Honourable Mention: Caitlin Yardley, Leo Babsky
Other (Performance, Video, New Media etc.):
Dmitri Obergfell
Sara Dittrich
The two winners from each category will receive a monetary prize of $1,000 and four second-place winners, or those with an 'Honourable Mention' will each receive $500.
For a complete list of winners and short-listed artists visit beerscontemporary.com
About the award
In its second year, the 2013 Beers Contemporary Award for Emerging Art was awarded to eight artists working in any disciplines and open internationally. Unlike other awards that present one winner with a lump monetary sum, Beers Contemporary aimed to assist as many artists as possible, and applicants were judged against others working within their respective artistic discipline, and two winners were selected from each of the following practices: painting and drawing; photography and other two-dimensional work; sculpture and installation; as well as video, other media, and forms that defy classification.
The award was devised as a method to recognize outstanding achievement and/or promise in the arts. The award is intended to give back to the artistic community by rewarding emerging artists regardless of age, gender, ethnic background and/or geographical location. The award is given to artists who can be seen as shaping the direction of contemporary art by considering criteria such as progression, innovation, and excellence in their work and practice.
For further questions about the award, contact info@beerscontemporary.com
Categories
Tags