Depaul, the youth homelessness charity, has enlisted a group of graffiti artists to create street art that tells young peoples' stories, with the aim of helping them off the streets.
The collaboration is part of a campaign for the charity by Publicis called "Don't Let Their Stories End on The Streets".
Each artwork appears as a mural situated in Dalston and Shoreditch in East London. Young homeless people were interviewed and their real life stories were used to inspire the artists. Each artwork gives an insight into the factors that led up to a young homeless person's current situation.
As well as the physical street art, the campaign involves a 'digital wall' featuring the artworks at the dedicated website streetstories.org.uk
People are encouraged to get involved by visiting the website and buying a section of the digital wall, which will result in that part of the digital wall getting 'cleaned'. This symbolises the fact that by donating, people are helping to remove a part of a homeless person's story from the street.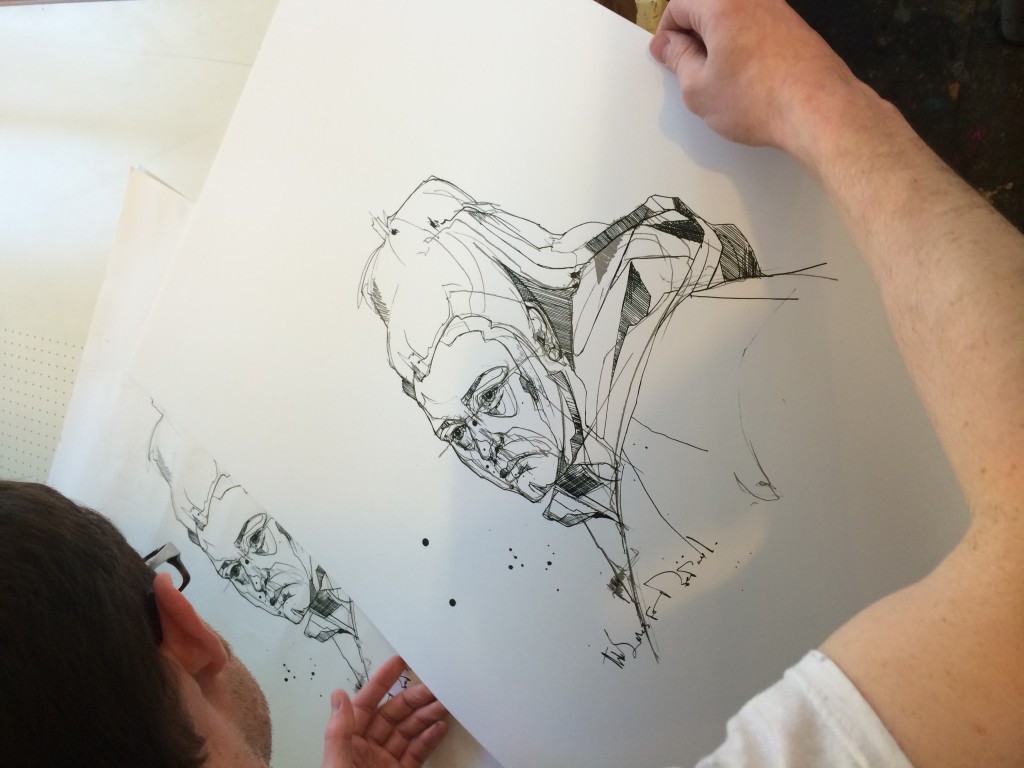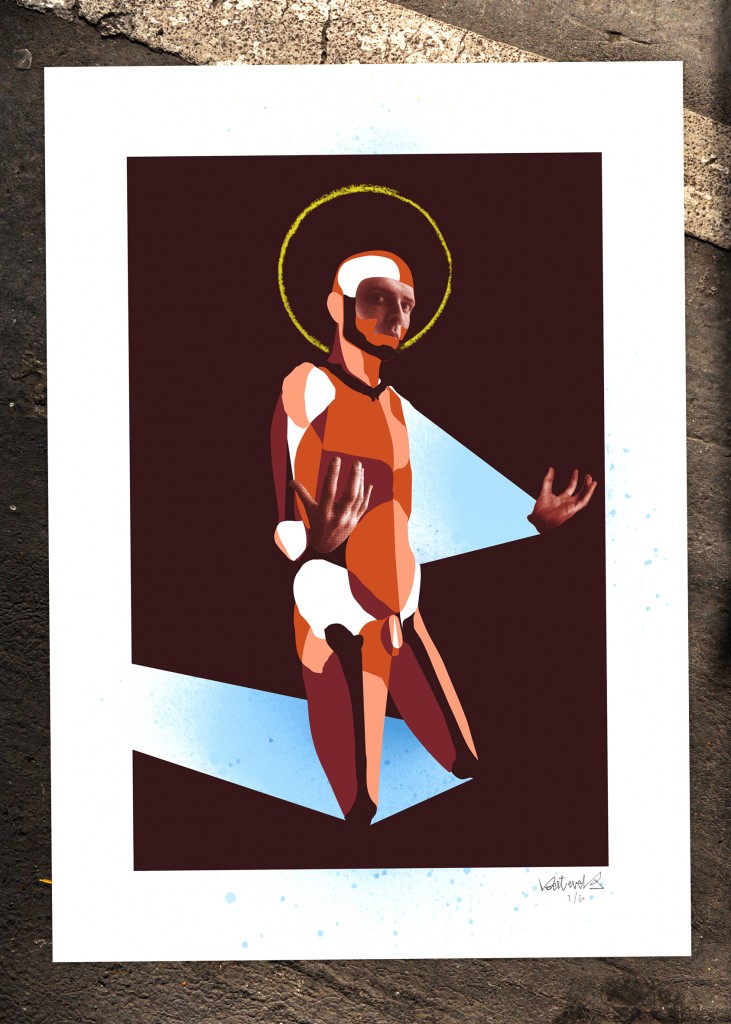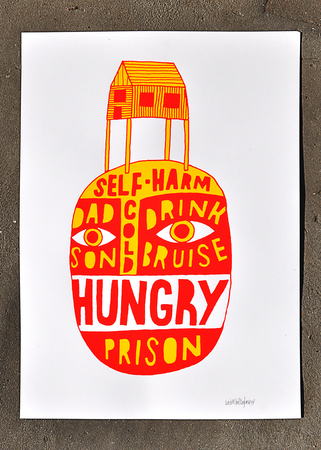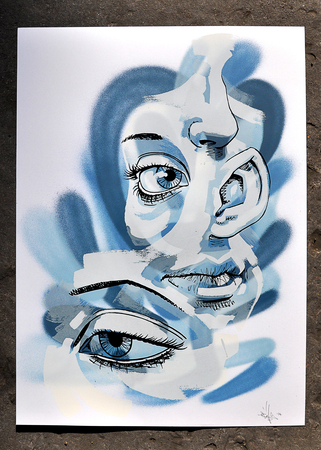 Visitors who buy a section of the digital wall will also receive a limited edition screen-print of the artwork signed by the artist who created it.
The artists involved are Ben Slow, David Shillnglaw, Best Ever, Josh Jeavons, and Jim McElvany. All of them donated their time for free for the campaign.
Visitors to streetstories.org.uk can hear the stories of the young homeless people and view time-lapse films of the artists painting their portraits, as well as a video featuring Rob Da Bank (BBC Radio 1) introducing the project.
Joseph Howes, Executive Director of Fundraising & Development at Depaul UK, said:
"At Depaul UK we work every day with young people whose stories could otherwise so easily have ended on the streets, so it is fitting that we are working with artists who can bring a street-eye view to bear directly on our work and the lives of the young people we serve. "
Andy Bird, the Publicis Executive Creative Director, said:
"If you live in a big city chances are you come into contact with homeless people on a regular basis, often asking for money. It's easy for charity fatigue to set in and forget that they're not there out of choice, but because they come from circumstances and backgrounds which have given them little choice than to sleep rough.

"By telling these kids' stories we're inviting people to connect with them as human beings. And using the street as a medium felt like an original and powerful way of doing it."
www.depauluk.org
streetstories.org.uk
Categories
Tags