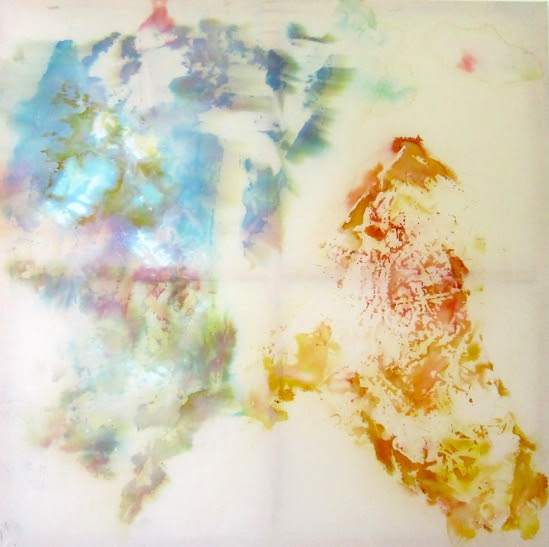 Hannah Barry 4 Holly Grove, Peckham SE15 5DF The exhibition runs to 13th April.
Hannah Barry is to show a new solo exhibition of work by the Berlin-based British artist Nick Jeffrey.
shiver me timbers! brings together large-scale painting and sculpture, the artist's rag-and-bone abstractionism and improvisatory, reactive techniques he describes as like 'picking up an electric guitar, hearing the reverb and static and then following its lead, handling it'.
The power of these works is in their accidental transcendence, the tension between the virtuosity of the artist and the lo-fi, reclaimed nature of the materials employed.
Categories
Tags