Tabish Khan brings you five art exhibitions in London that you should visit during the week. Each one comes with a concise review to help you decide whether it's for you.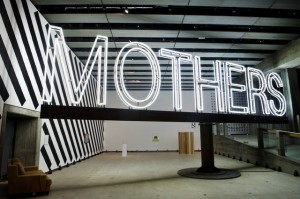 1. Martin Creed: What's the point of it? @ Hayward Gallery
A fun exhibition where Creed questions the very nature of art in an interactive and engaging retrospective.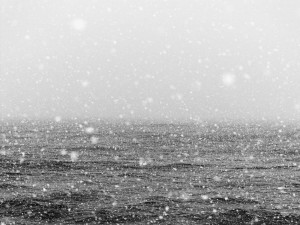 2. Boomoon @ Flowers, Cork street
Snowy beaches and photographs from the edge of space in this beautiful and semi-surreal exhibition.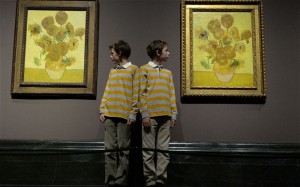 3. The Sunflowers @ National Gallery
A rare opportunity to compare and contrast two of Van Gogh's Sunflowers – the version owned by the National Gallery is the stronger work but opinions are divided.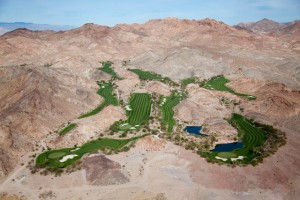 4. Alex Maclean: Aerial Perspectives @ Beetles + Huxley
Brilliant images from the air show us the beautiful and bizarre nature of daily life, industry and environmental damage.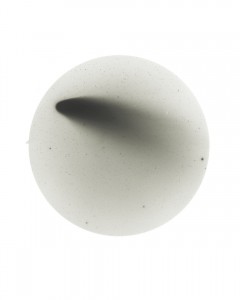 5. Sophy Ricketts: Objects in the field @ Camilla Grimaldi
Astronomy and art combine as manipulated photographs of stars produce enchanting abstract works
Categories
Tags