Tabish Khan brings you five art exhibitions in London that you should visit during the week. Each one comes with a concise review to help you decide whether it's for you.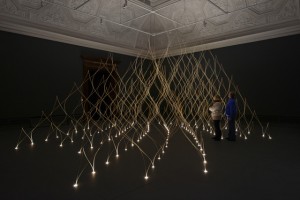 1. Sensing Spaces: Architecture Reimagined @ Royal Academy
Seven architecture firms are allowed to re-imagine the Royal Academy galleries with sensational results in this early contender for exhibition of the year.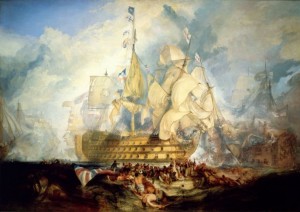 2. Turner and the Sea @ National Maritime Museum
Seascapes show us why Turner is regarded as the greatest British artist, perfectly capturing the crashing of waves and rolling of ships.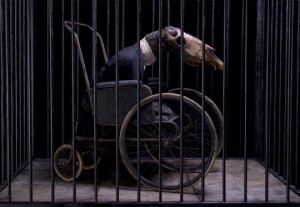 3. Jan Manski: Possesia @ Breese Little
Macabre sculptures in this dark and militaristic exhibition.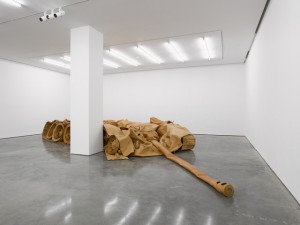 4. He Xiangyu @ White Cube, Bermondsey
A leather deflated tank and sculptures made from Coca-Cola residue examine the march of consumerism in China. Also of not are Darren Almond's landscapes lit only by the full moon.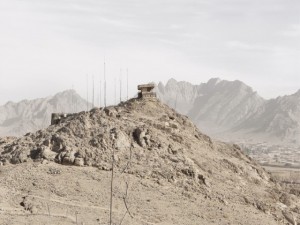 5. Donovan Wylie: Vision of Power @ Imperial War Museum
Photographs of war outposts across Northern Ireland, Afghanistan and the Arctic stand as the quiet sentries of war, both during and after the conflict is over.
Categories
Tags