Portrait of Nadim Abbas. Courtesy of the Artist
Absolut are collaborating with Nadim Abbas, one of Hong Kong's most exciting young artists, on an ambitious new, site-specific art bar, which will be open daily for the duration of Art Basel in Hong Kong 15th – 18th May 2014.
Set in a post-apocalyptic bunker-like environment, Apocalypse Postponed will be Abbas's literal and conceptual construction of a 'safe haven' and will draw inspiration from a range of sources, from cult science fiction films including A Clockwork Orange, Dune and Alien, to 20th century defensive plans and fortifications such as the Swiss National Redoubt and Atlantic Wall.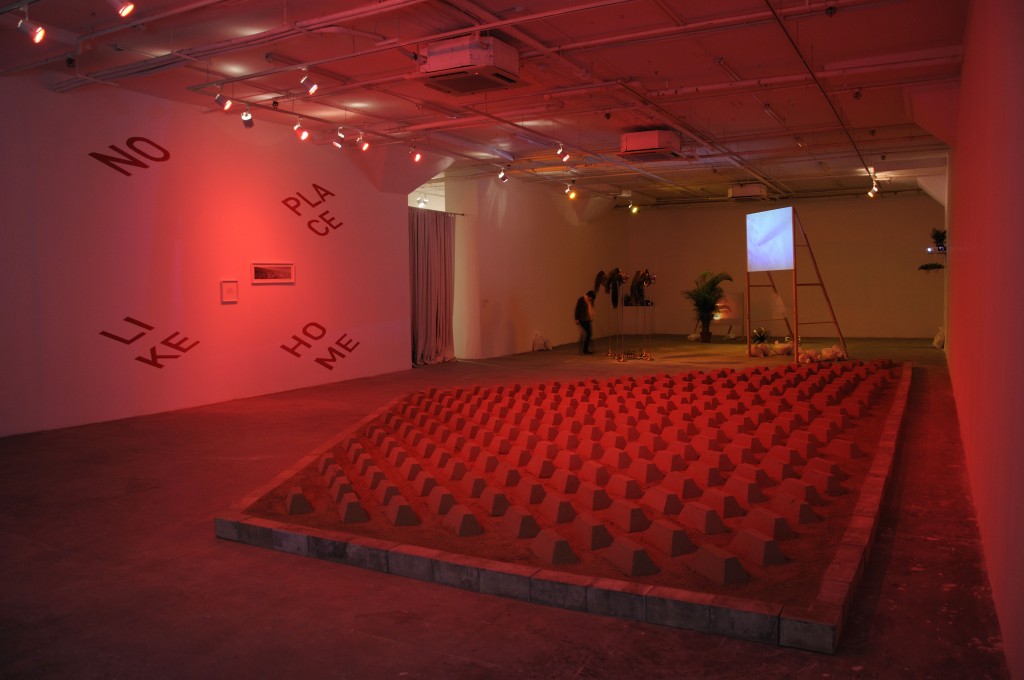 Afternoon of Utopia, Courtesy of: The Artist
The installation will feature a changing nightly program of live music, DJ sets, screenings and theatrical performances, all curated by the artist. A series of limited edition cocktails designed by the artist and inspired by the themes of Apocalypse Postponed will also be served.
Apocalypse Postponed is the latest in a series of unique collaborations between Absolut and leading contemporary artists on art bar installations, and follows critically acclaimed installations by Adrian Wong at Art Basel in Hong Kong in 2013, Mickalene Thomas at Art Basel in Switzerland in 2013 and Ry Rocklen at Art Basel in Miami Beach in 2013.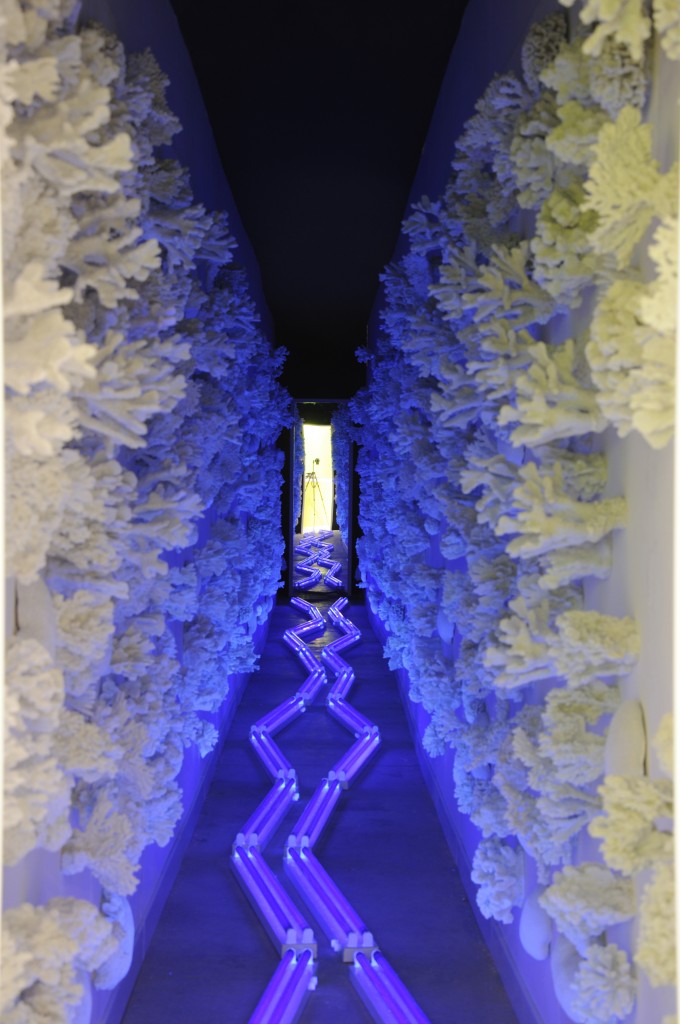 Marine Lover, Courtesy of: The Artist
About Nadima Abbas:
Nadim Abbas (b. 1980) studied sculpture at Chelsea College of Art and Comparative Literature at the University of Hong Kong. Abbas is a part-time lecturer at the Hong Kong Art School and the School of Creative Media at City University of Hong Kong. His work has been widely exhibited in Asia and will be shown as part of Armory Focus: China at the Armory Show in New York (6 – 9 March 2014), curated by Phil Tinari.
Abbas's practice explores technologies of perception, often drawing thematic inspiration from literature, psychology and science to create immersive and multi-sensory environments. Apocalypse Postponed will be a continuation of Abbas's enquiry into the hidden violence that permeates quotidian elements of urban living.
Apocalypse Postponed will open daily for the duration of Art Basel's Hong Kong show, from 15 – 18 May 2014
To see more of Abba's artistic perceptions go: HERE
Check out cool article from BlouinARTINFO Featuring Tinari: HERE
.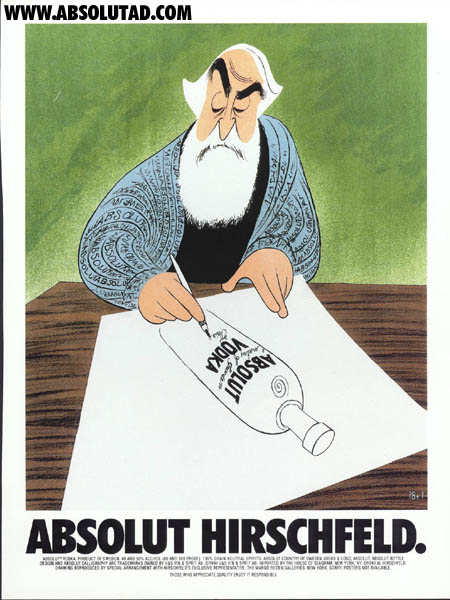 To know more about Absolut and their other artistic collaborations go: HERE
Categories
Tags