Moving Image art fair is very pleased to announce the artists and participating galleries and non-profit institutions in our fourth edition in New York. Returning to the Waterfront Tunnel in the Chelsea District of Manhattan, March 6-9, 2014, with a selection of single-channel videos and installations from across the globe, Moving Image has been conceived to offer a viewing experience with the excitement and vitality of a fair, while allowing moving-image-based artworks to be understood and appreciated on their own terms.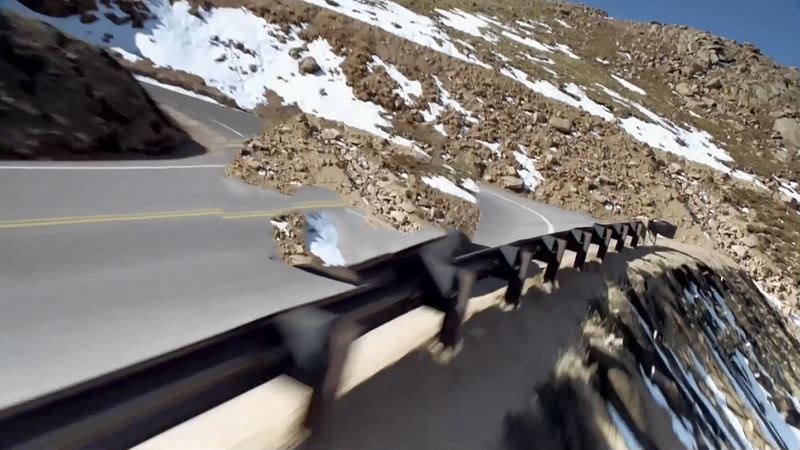 Highlights of the 2014 New York fair include several world premeires, including videos by Patty Chang (Creative Capital and Moving Image Presents, New York); Jesse Fleming (Anat Ebgi, Los Angeles); Rollin Leonard (TRANSFER, Brooklyn); Aaron Garber-Maikovska (Greene Exhibitions, Los Angeles); and Data|Space|Time (Microscope Gallery, Brooklyn). Among the historical films in the fair are works by Franco Vaccari (Galleria Michela Rizzo, Venice, Italy) and Tessa Hughes-Freeland (PPOW Gallery, New York). Included in our expanded installation section this year are works by Nicholas and Sheila Pye (Curator's Office, Washington, DC); Liisa Lounila (AV-arkki, Helsinki, Finland); Leslie Thornton (Winkleman Gallery, New York);  Daniel Canogar (bitforms gallery, New York); and Mateo Mate  (Spain Culture New York, New York).
Other highlights this year include the Art21 Lounge: a special environment for all fairgoers to relax and view Art21's latest documentary film series, ART21 Artist to Artist, and a selection of films and trailers from its series ART21 Art in the Twenty-First Century, ART21 New York Close Up and ART21 Exclusive. The Art21 Lounge is sponsored by the New York design firm Congruent Creative Workshop. Also be sure to stop by the Moving Image AV Bar, powered by Eyebeam. Staffed by audio-video experts, the AV Bar is designed to help answer the technical and logistical questions visitors may have about collecting or presenting video art.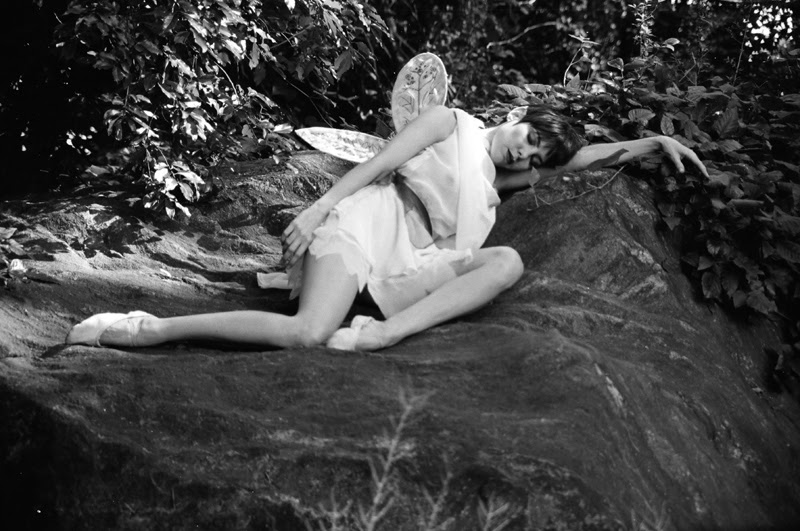 Moving Image New York 2014
Participating artists / Galleries & Non-Profit Institutions
[as of February 12, 2014]
Tiong Ang / LYNCH THAM, New York, USA
Aziz+Cucher / Gazelli Art House, London, UK and Baku, Azerbaijan
Vincent Broquaire / Xpo Gallery, Paris, France
Daniel Canogar / bitforms gallery, New York, USA
Patty Chang / Creative Capital and Moving Image Presents, New York, USA
Nikhil Chopra / Chatterjee & Lal, Mumbai, India
Data|Space|Time / Microscope Gallery, Brooklyn, USA
Jesse Fleming / Anat Ebgi, Los Angeles, USA
Victoria Fu / Emerson Dorsch, Miami, USA
Aaron Garber-Maikovska / Greene Exhibitions, Los Angeles, USA
Oded Hirsch / Thierry Goldberg Gallery, New York, USA
Tessa Hughes-Freeland / PPOW Gallery, New York, USA
Rollin Leonard / TRANSFER, Brooklyn, USA
Katarina Löfström / Andréhn-Schiptjenko, Stockholm, Sweden
Liisa Lounila / AV-arkki, Helsinki, Finland
Mateo Mate / Spain Culture New York, New York, USA
Lorna Mills / TRANSFER, Brooklyn, USA
Zach Nader / Microscope Gallery, Brooklyn, USA
Yves Netzhammer / Christinger De Mayo, Zurich, Switzerland
Kingsley Ng / Osage Gallery, Hong Kong, China
Sini Pelkki / AV-arkki, Helsinki, Finland
Nicholas and Sheila Pye / Curator's Office, Washington, DC, USA
Jhafis Quintero / Analix Forever, Paris, France
Chen Sai Hua Kuan / Osage Gallery, Hong Kong, China
Jason Salavon / Mark Moore Gallery, Los Angeles, USA
Leslie Thornton / Winkleman Gallery, New York, USA
Franco Vaccari / Galleria Michela Rizzo, Venice, Italy
Milja Viita / AV-arkki, Helsinki, Finland
Tintin Wulia / Osage Gallery, Hong Kong, China
Curatorial Advisory Committee for Moving Image New York 2014:
Dimitri Ozerkov
Director of Contemporary Art Department, The State Hermitage Musem
St. Petersburgh, Russia
Rocio Aranda-Alvarado
Curator, el Museo del Barrio
New York, NY, USA
Julia Draganovic
Director, Kunsthalle Osnabrück
Osnabrück, Germany
James Hu
Chief Curator and Critic, 53 Art Museum
Guanzghou, China
Heidi Fichtner
Independent Curator
New Delhi, India
To check out more about moving image go: HERE
Categories
Tags