Seven odf London's most interesting and innovative galleries are heading to Art Rotterdam 2014next month.
The 15th edition of Art Rotterdam (6th till 9th February 2014) once again shows a large participation of international galleries: more than 50% of the galleries are from abroad, seven of which are from London.
These are:
Edel Assanti, London
Pilar Corrias, London
Mummery + Schnelle, London
Hidde van Seggelen Gallery, London
Seventeen Gallery, London
Maria Stenfors, London
Tenderpixel, London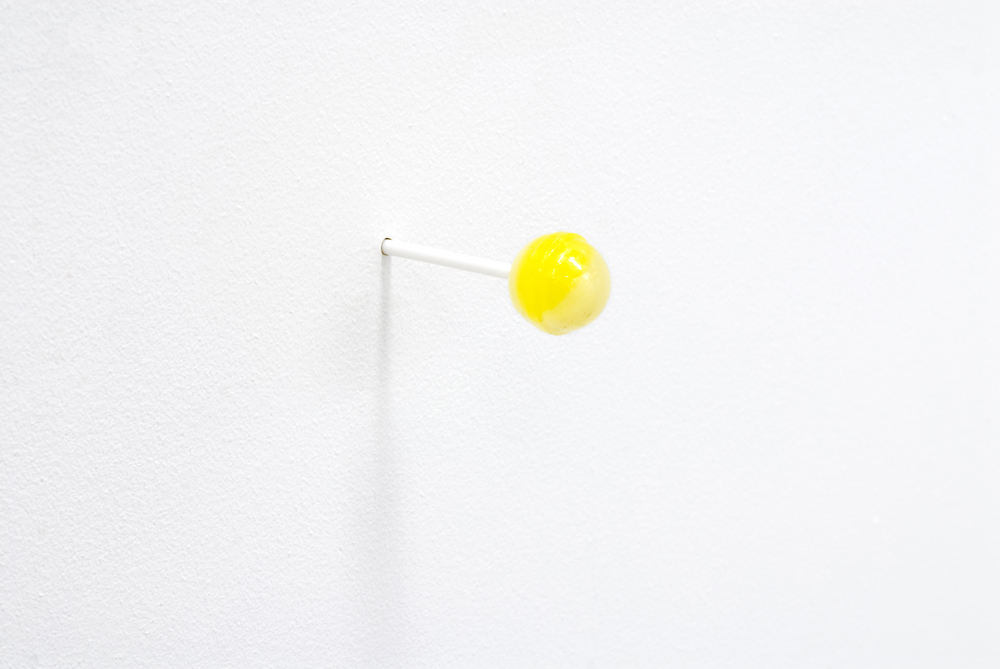 Philip Newcombe Pop!, 2007. Lollipop, Liquid LSD.
Maria Stefors will present a solo exhibition by German born artist Philip Newcombe, who lives in England and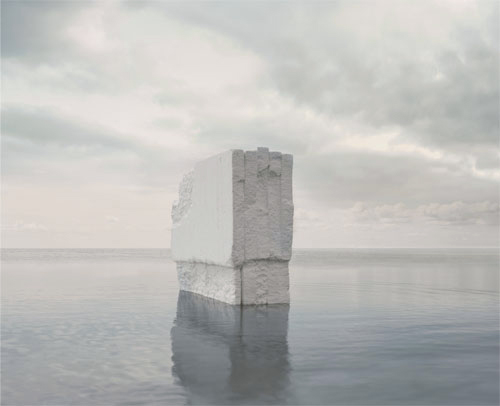 Edel Assanti will be showing Noémie Goudal.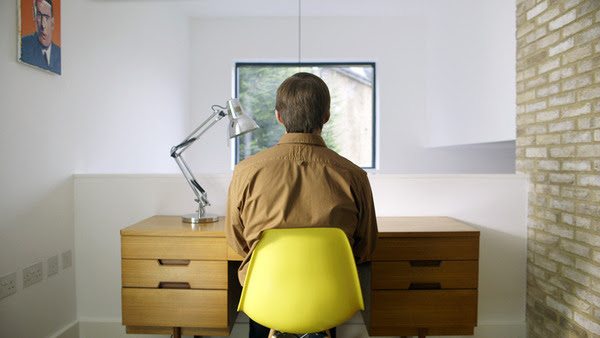 still from Rehana Zaman, 'I, I, I, I and I', 2013
Tenderpixel will show a video work by Rehana Zaman at Art Rotterdam Projections.
What is really interesting this year at Art Rotterdam is the increase in German and English participation with their most interesting/cuting edge young galleries presenting their artists .
Art Rotterdam 6th -9th February 2014 www.artrotterdam.com
Categories
Tags