Tabish Khan brings you five art exhibitions in London that you should visit during the week. Each one comes with a concise review to help you decide whether it's for you.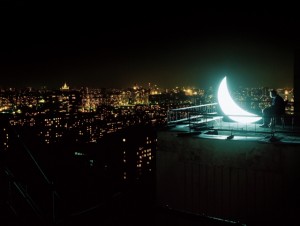 1. Republic of the Moon @ Bargehouse
Artists are inspired by the moon to create subtle, beautiful and humorous works including training geese to fly to the moon. Early days, but the best exhibition of the year so far.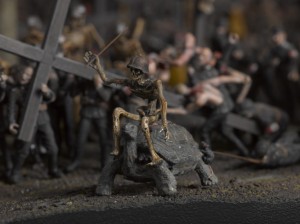 2. Chapman Brothers: Come and See @ Serpentine Sackler
Their trademark humour is back, but the most impressive works are the massive vitrines containing a miniature war between Nazi zombies and McDonalds.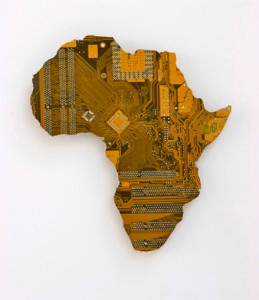 3. Meridian @ Tryon St Gallery
Socio-political works made from money, circuit boards and maps of burnt paper – innovative and layered art.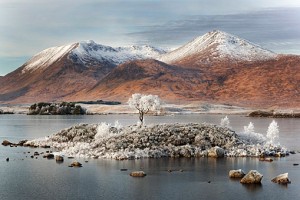 4. Take a View: Landscape Photographer of the Year @ National Theatre
Another year of breathtaking photography from across the UK with over 100 on display.
5. Taylor Wessing Photographic Prize @ National Portrait Gallery
Another year of impressive political and aesthetic portrait photography with a worthy winner.
Categories
Tags