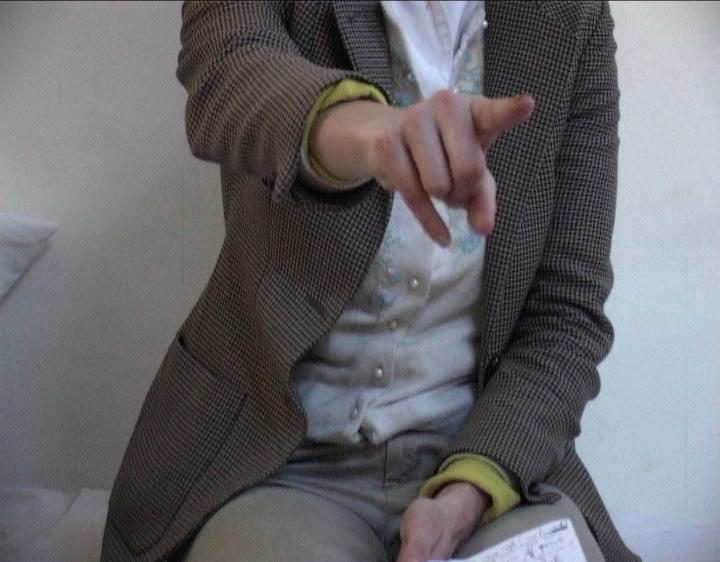 Laure Prouvost, Monolog 2009, video, 9 min Film stills © the artist, courtesy the artist and MOT International
Turner Prize 2013 Winner Laure Prouvost's will be exhibiting her film Monolog (2009) at the Contemporary Art Society, London from 4th December 2013 – 17th January 2014 and there will be an artist's talk on 12th December, 19.00.
Laure Prouvost is also included in the Lyon Biennial, until 4th January 2014, and in the exhibition No Fear No Shame No Confusion at Triangle, Marseille, until 2nd February 2014.
In 2014 she will have her first US solo exhibition at the New Museum, New York.
Categories
Tags