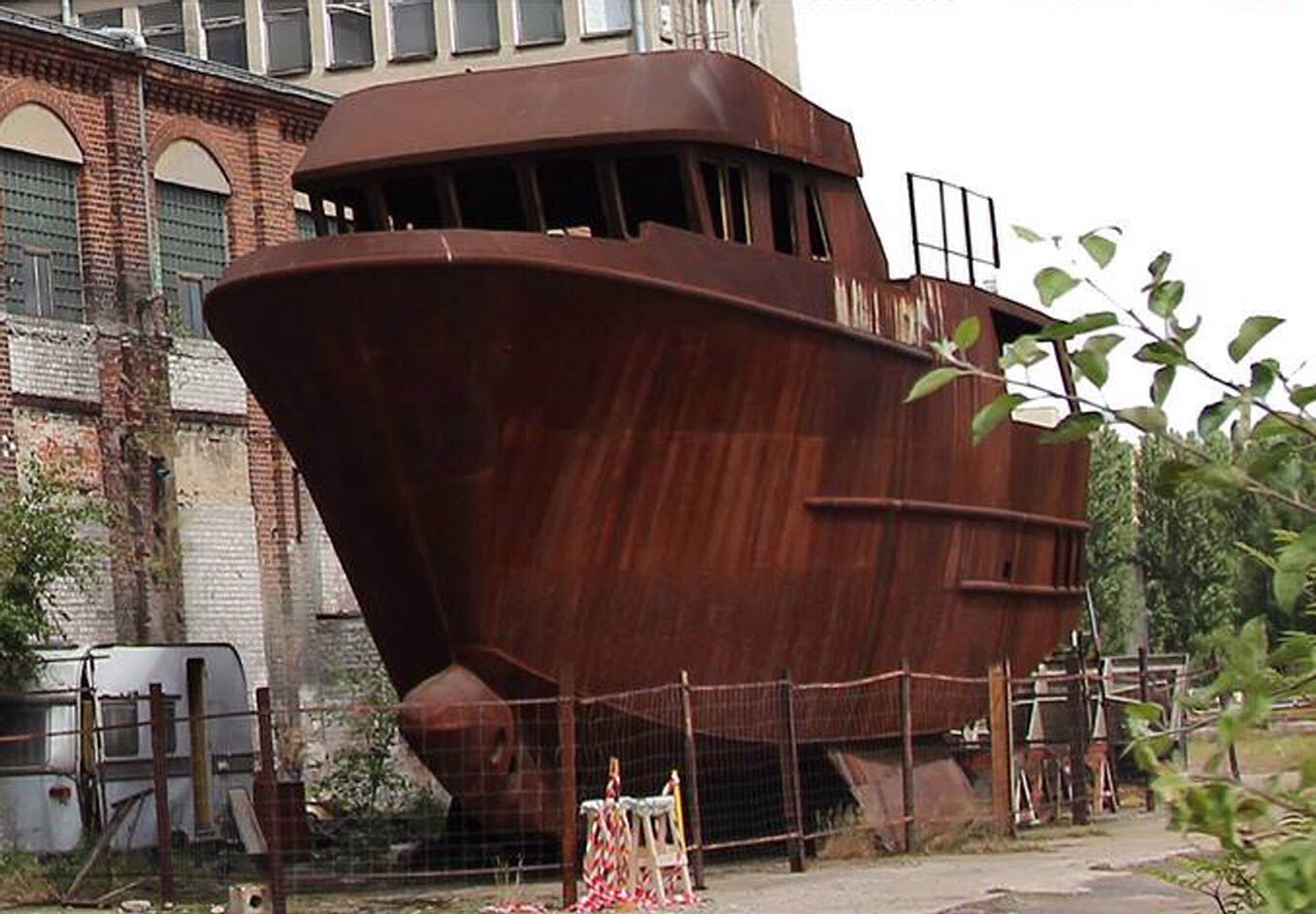 'ArtReview Live'. A Monthly Forum for Inspiration and Innovation . 1 Honduras Street, London, EC1Y 0TH
RSVP: rsvp@artreview.com
Absolut Vodka in partnership with Art Review is launching ArtReview Live, a series of exclusive talks, bringing together some of the art world's leading artists, curators and luminaries.
At each event, guests will be invited to ArtReview's Bar to enjoy bespoke Absolut cocktails, created in collaboration with the invited speaker, before being inspired by an informal talk or performance. This month, on Friday 29th November, ArtReview Live, in collaboration with Absolut, presents an evening hosted by the Vienna-based dienstag abend.
Dienstag abend is a collaborative project by Ludwig Kittinger and Fernando Mesquita. They invite artists and other professionals to different locations to form a collaborative structure to serve as a hub for research of artistic mechanisms and conditions relating to a situation. They encourage participants to step out of their usual work patterns.
The event is one of a series of London based activities by the group, which also includes the work General Strike at the Mews Project, in which the space is open daily from 1–3 pm, followed by an evening opening from 5 pm on Thursday 28th November.
www.the-mews.org
'Absolut's arts heritage spans over 30 years and today the Absolut Art Collection comprises more than 800 pieces by some of the world's greatest artists. We're delighted to be growing this legacy by partnering with Art Review on an initiative that gives us the opportunity to support and collaborate with emerging talent in the art world."
Adam Boita, Marketing Controller, Pernod Ricard UK
Categories
Tags