Our friends over at Crane.tv just shot this great video of Daniel Arsham talking about his exhibition and his work ;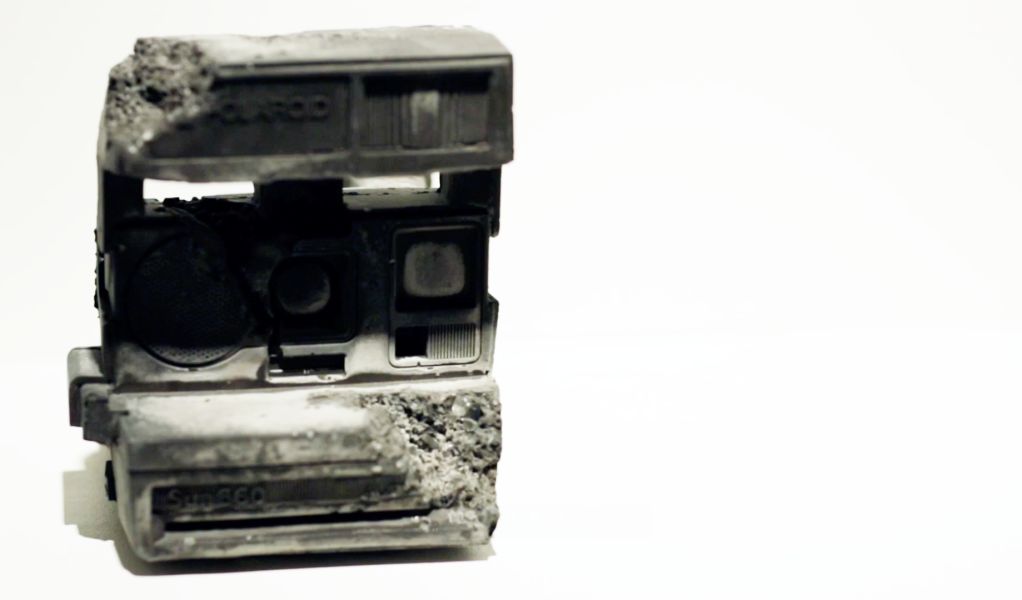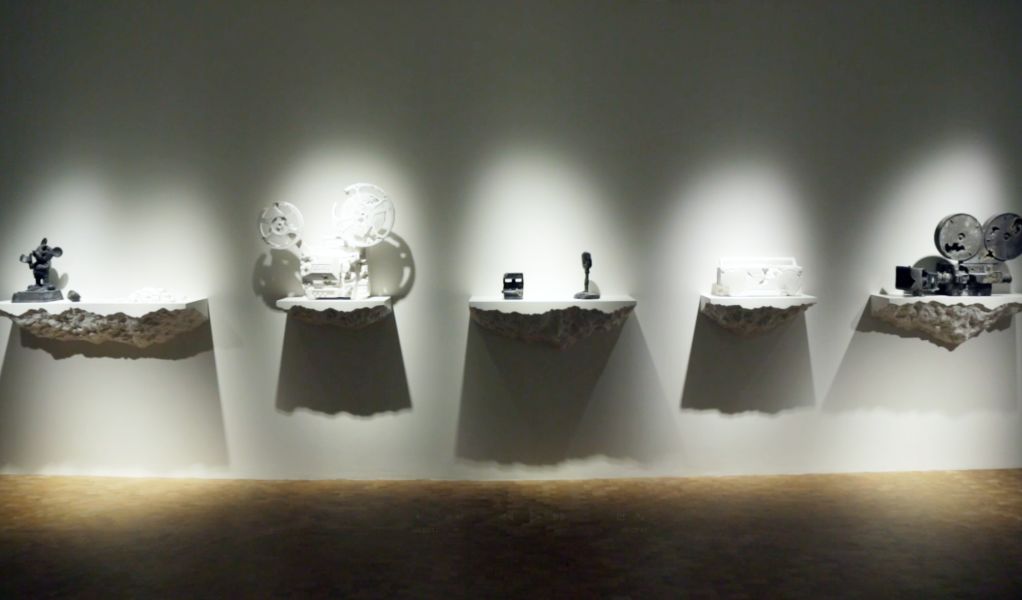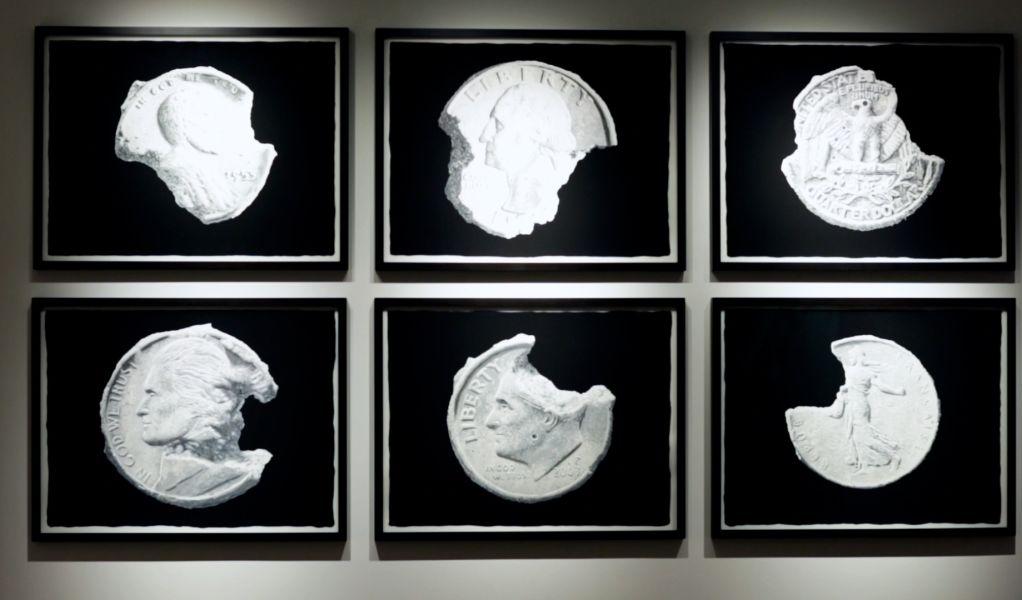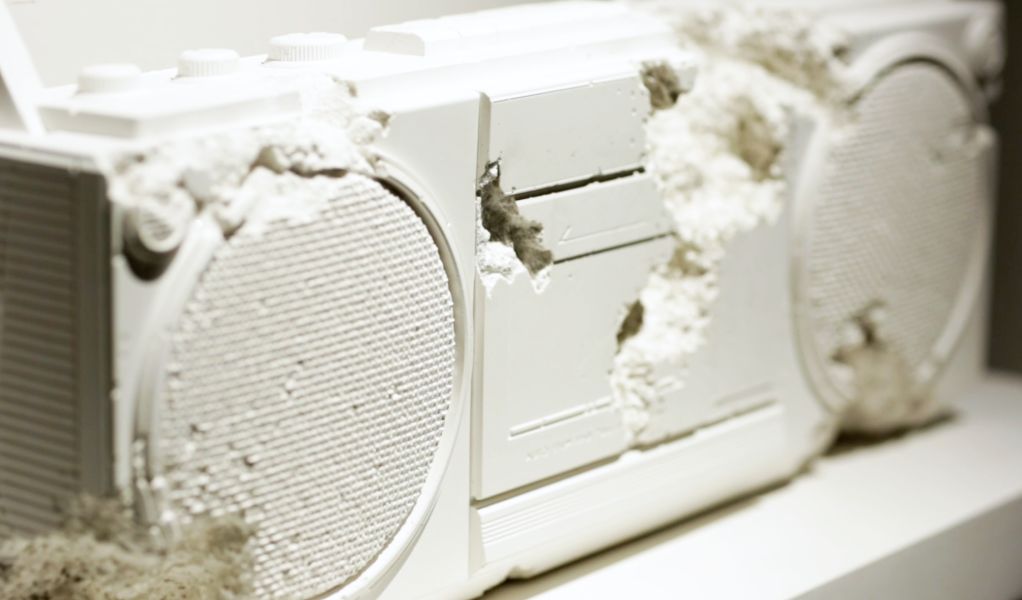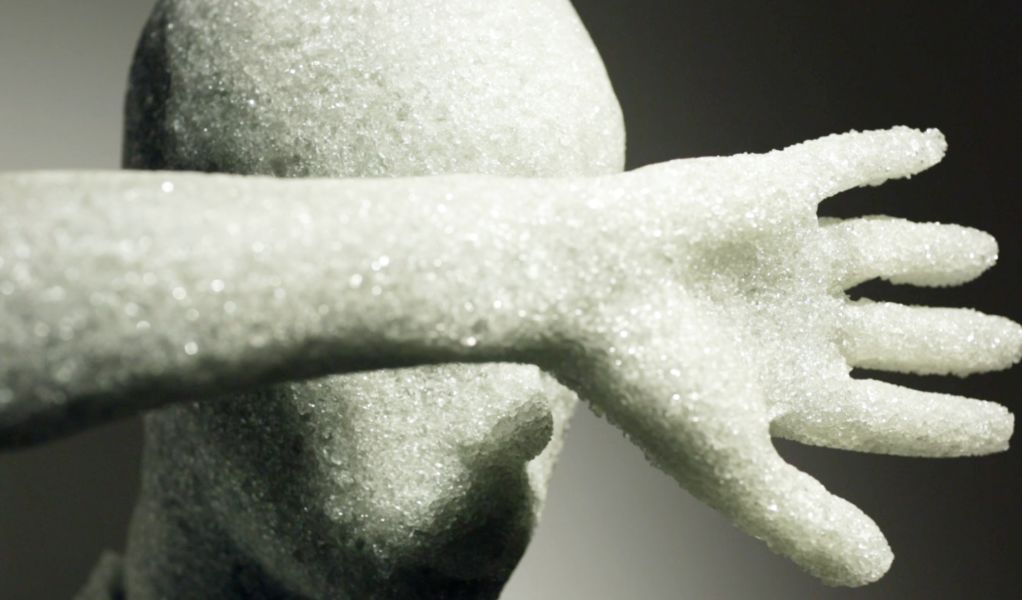 In his latest performative exhibition, the New York-based artist is cast in the role of future archaeologist.
#recollections at Pippy Houldsworth gallery is Arsham's first solo show in London. Imagining himself as a prospective excavator, he has created an exhibition that consists of a series of cast technological objects from the not too distant past.
Arsham is the youngest artist to have worked with the late dance legend Merce Cunningham. Not surprisingly, performance is an integral part of his work. While working with Cunningham Arsham met dancer Jonah Bokaer, with who he has continued to collaborate. #recollections opened with a performance by Bokaer, a precursor to the pair's performance at Art Basel Miami Beach in December.
Buy great NEON artwork HERE
Categories
Tags