Tabish Khan brings you five art exhibitions in London that you should visit during the week. Each one comes with a concise review to help you decide whether it's for you.
1. Van Gogh in Paris @ Eykyn Maclean
Fantastic Impressionist masterpieces come to London, including those by Van Gogh, Monet, Pissarro and Gauguin.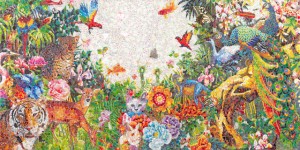 2. Ye Hongxing: East of Eden @ Scream
A second solo show for these innovative and surreal clashes of culture and technology – all made from stickers!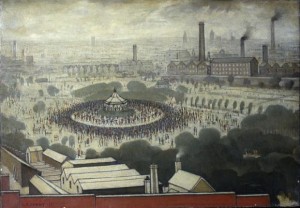 3. Contemporary Art Society: Nothing Beautiful unless Useful @ Whitechapel Gallery
Rare gems from public collections in the North pay a visit to London. Including works by Lowry and the Pre-Raphaelites
4. Calder & Melotti: Children of the Sky @ Ronchini Gallery
Two creators of delicate works fill this gallery with fragile works including a head made from wire.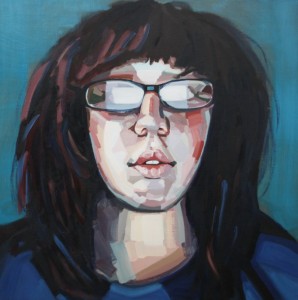 5. Mathew Vieira @ Muse Gallery
A talented emerging portraitist gets his first solo show where eye contact is evasive.
Categories
Tags