Every Monday, Tabish Khan brings you five art exhibitions in London that you should visit during the week. Each one comes with a concise review to help you decide whether it's for you.
1. Lutz Bacher: Black Beauty @ ICA
Review: Bizarre installations including what feels like the surface of an alien planet and a chess board with Elvis, a T-rex and a camel.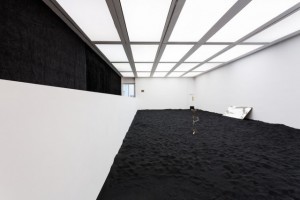 2. Adrian Villar Rojas: Today We Reboot The Planet @ Serpentine Sackler Gallery
Review: An elephant is crushed by a building and a room of clay models slowly break apart.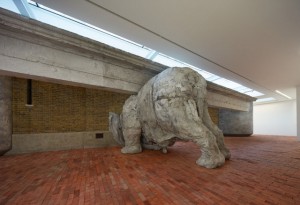 3. Tatsuo Miyajima: I-Model @ Lisson Gallery
Review: Bathe in the glow of LEDs as you meditate inside a technology inspired sensory deprivation chamber.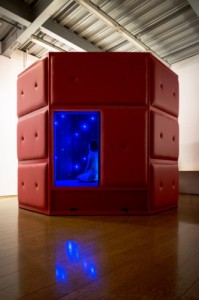 4. Jacob Fellander: Pentimento @ Hamiltons Gallery
Review: Multiple exposure photographs create shifting cityscapes with the feel of an apocalypse.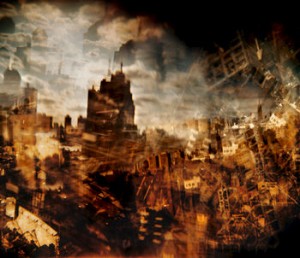 5. Marisa Merz @ Serpentine Gallery
Review: Found objects are used to create ethereal portraits and netted spirals out of copper wire.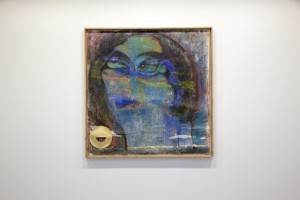 Categories
Tags