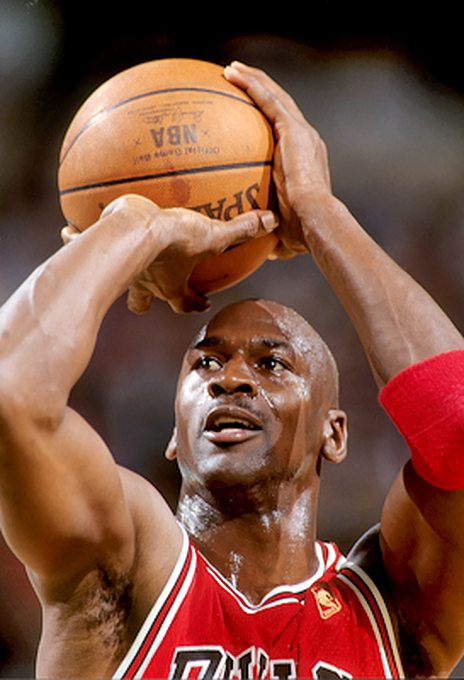 Kingston University MA Fine Art Presents their Degree Show 2013:
The Stanley Picker Gallery, The Contemporary Art Research Center (The Swan), The Knights Park Campus Foyer Gallery
September 18th-29th
Private View Wednesday September 18th 5:30-8:30 pm @ The Stanley Picker Gallery
Only a title so erroneous and nonsensical could serve to unite a new generation of international artists. Drawing on the intensive research, dialogues, and interactions that have characterised their MA studies, 38 graduate students will present their work in three locations across Kingston University's Knight's Park Campus. Working across a range of media – including painting, sculpture, drawing, performance, photography, and experimental film and video – these artists have emerged at a historical moment in which notions of the image and the object have been transformed by a new digital reality, and in which art and its contexts demand new energy and thought.
Exhibiting Artists: Ox Art [Annabel Pettigrew, Robert MacPherson], Jason Andrescavage, Barry Amey, Abeer Bajandouh, Sera Bal, Yi-Chao Chen, Jamie Crawford, Eleonora Divizia, Gazmend Ejupi, Sarahjane England, Ekatarina Granova, Begoña García-Alén,Yu-Chu Hsu, Kiril Kovachev, UJ Lee, Wenzhe Li, Rujarak Luekiatanun, Stephanie Luker, Jingxi Luo, Caroline Marceron, Mariana Melo, Margarita Mena Macedo, Ali Mousavi, Jushima Mardushaj, Sevan Nigogosian, Shirine Osseiran, Georgia Patsouraki, Anne Petersen, Fern Reay, Geraldine Swayne, Setareh Mojtahed Soleimani, Cybil Scott, Goeun Song, Lang Tu, Jirawut Ueasungkomsate, Haoxiang Zhao, Yujie Zhang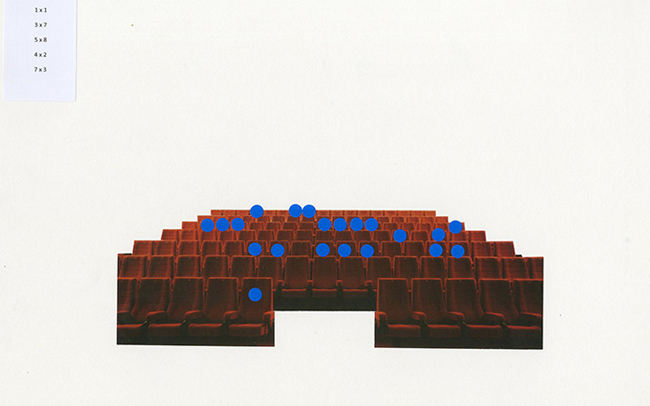 Follow the whole gang on Twitter?@MAFAshow2013
Categories
Tags