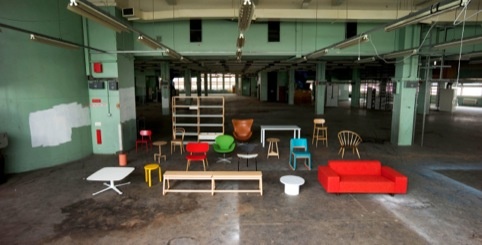 1 Design Junction
After only three years, Design Junction has become the most talked-about event on the LDF schedule.
Taking over 120,000 Square Feet in The Old Sorting Office Holborn you can , look , eat , buy , interact and even 3D Print
but above all else have a lot of FUN.
thedesignjunction.co.uk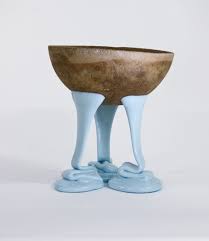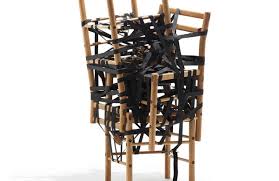 2 19 Greek Street
Wonderland features 12 designers from around the world whose work blurs the boundary between design and art. Ceramic Robot lamps by the young Finnish designer Matias Liimatainen are among the magical pieces fusing functionality with abstract ideas. + They are also running FLUNG at Sketch these guys are so F**King cool!

3 Clerkenwell Design Quarter
Still the best design quarter during LDF.
Don't Miss cool minimalist Belgian designers Muller van Severen at www.viaduct.co.uk and The Works a 10- strong collective of recent RCA graduates.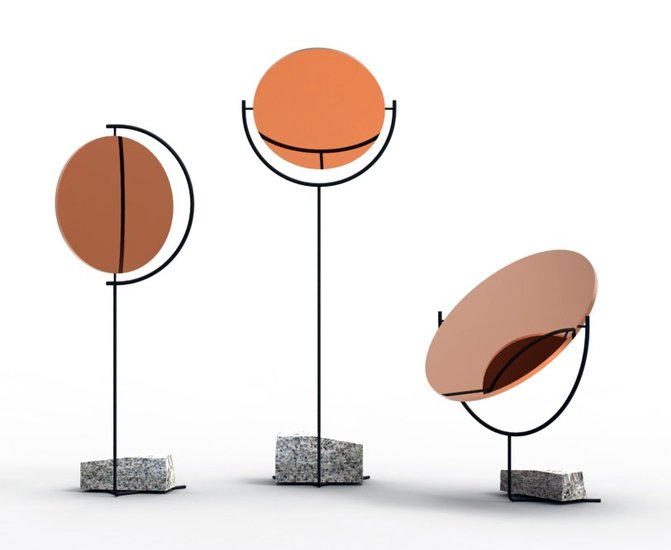 Hunting & Narud, The Copper Mirror Series, 2013
4 Gallery Libby Sellers
'Copper Mirror Series' by Norwegian-born, London-based designers Amy Hunting and Oscar Narud. The series of freestanding forms made of copper, mild steel and stone was conceived for Fashion Scandinavia at Somerset House during London Fashion Week. Since then, Hunting & Narud have been working with the gallery to develop the works in advance of their launch this September.
www.libbysellers.com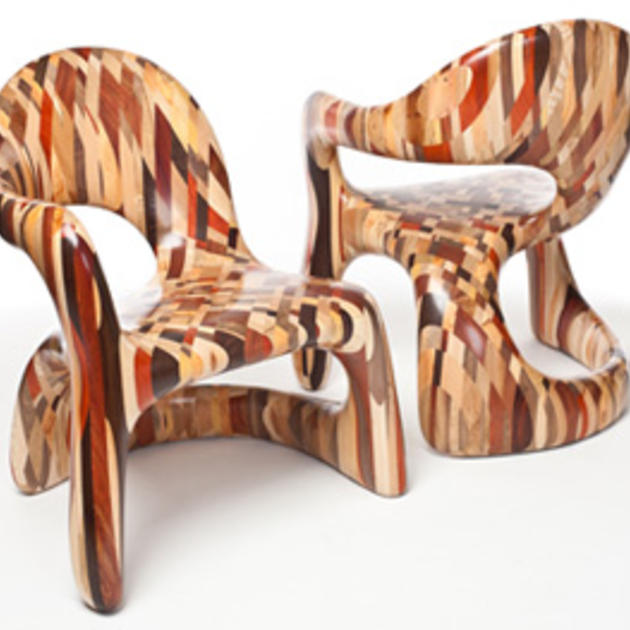 5 Designers Block
Designers' Block @ Southbank Centre.
The main Designers' Block exhibition will feature the work of more than 80 designers, including Beth Lewis-Williams's lithophane Globe lights and exhibits dedicated to design from India, Mexico and Sweden .
Categories
Tags