This Tuesday Tabish Khan brings you five art exhibitions in London that you should visit during the week. Each one comes with a concise review to help you decide whether it's for you.
1. Yuken Teruya @ Pippy Houldsworth Gallery
Review: Hand-cut trees sprout from paper bags  in an intricately impressive exhibition.
2. Hannah Adamaszek: Through the Mind's Eye @ Curious Duke Gallery
Review: Colourful Aztec inspired portraits in this much deserved debut solo show.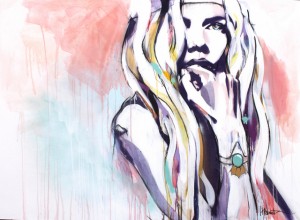 3. Korean Collective @ Albemarle Gallery
Review: Inventive and innovative mediums make for a visually arresting sampling of a fast emerging art market.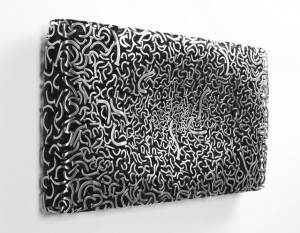 4. Lucid @ Clerkenwell Gallery
Review: Tom Chambers is the star of this group show with his brilliantly composed photographs of humanity interacting with nature.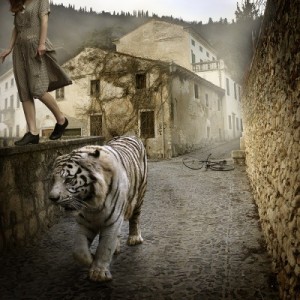 5. Dream No Small Dreams @ Ronchini Gallery
Review: A group show focussing on the increasingly popular medium of miniature sculpture.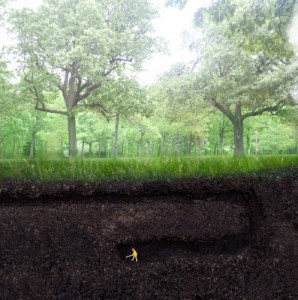 Categories
Tags