Every Monday Tabish Khan brings you five exhibitions that you should visit during the week. Each one comes with a concise review to help you decide whether its for you.
1.Michael Landy – Saints Alive @ National Gallery
Review: The pain and torment of classical art comes to life with kinetic sculpture.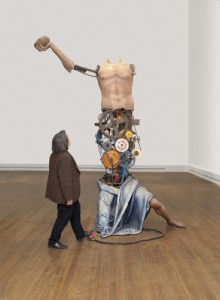 2. Unseen Enemy – Improvised Explosive Devices and their Impacts @ National Army Museum
Review: Experience the stress of hunting for explosives and the deadly aftermath.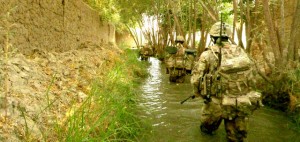 3. Houghton revisited – Masterpieces from the Hermitage @ Houghton Hall
Review: British fine art treasures return to their original home.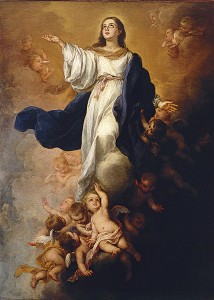 4. Landscaped @ Sarah Myerscough
Review: Bright and subtle landscapes in this talented group show.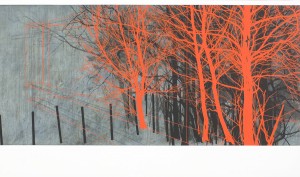 5. Blue & Yellow: Swift Transitions of Self @ Mall Galleries
Review: The latest in contemporary Chinese art.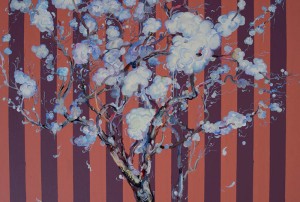 Categories
Tags