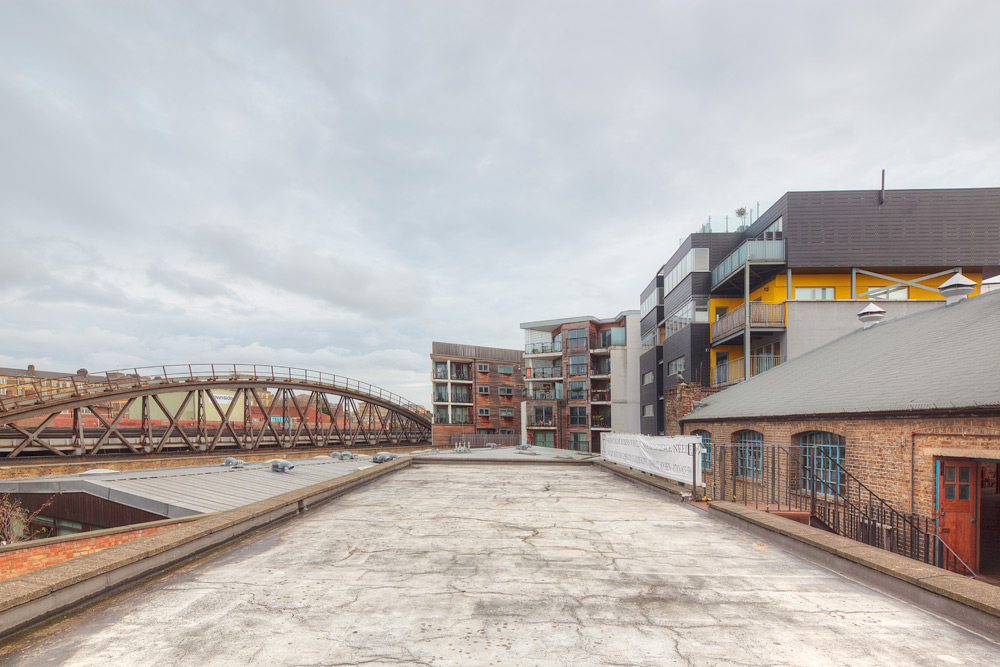 Needed 10 artists to live and create for 54 hrs at The Terminal without leaving the premises.
PUSH presents SOMETHING HUMAN AT THE TERMINAL
DURATION: Friday 25th to Sunday 27th October 2013
LOCATION: 47/49 Tanner Street, SE1 3PL, London | 4749tannerstreet.com

The Terminal is a durational live art project that references the holding areas at border junctions across the world. With reference to Marc Augé's notion of the 'non-space', it examines areas of constraints, limbo and in-betweenness and their impact on the processes of art-making.

Taking place at 47/49, a former Victorian warehouse in Bermondsey, the project creates a unique immersive environment for artists from different cultural backgrounds to inhabit, co-exist and co-operate.

From Friday 25th to Sunday 27th October 2013, ten live performance artists from all over the world will check into the space, handing over their identity papers and communication devices for the entire 54 hours of the project.

Under these conditions the artists will live and be together, and make work in response to their situation as well as the broader themes in the project.

The Terminal will be open 24 hours a day. The audience is invited to check in anytime.

Alongside artists' performances, The Terminal offers a programme of associated talks and screenings.
More info and guidelines: something-human.org/projects/the-terminal/
Categories
Tags