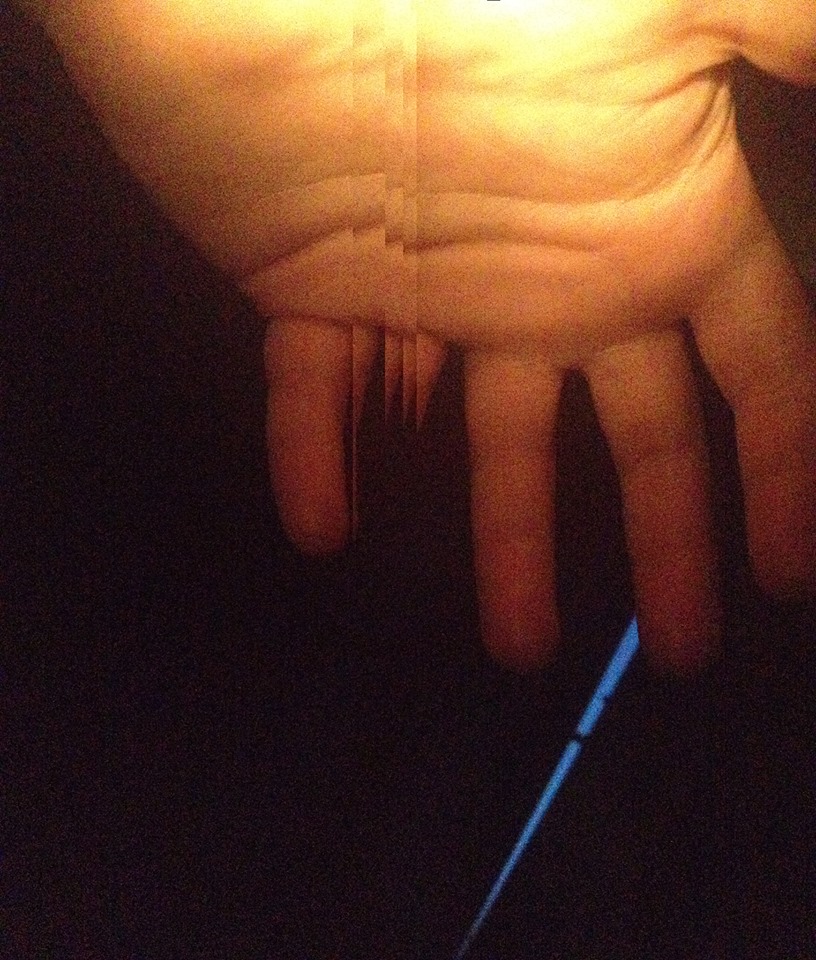 Within Lizz Brady's creative practice, the unveiling of her own psychological struggles is at the forefront of every touch to canvas or pen to paper.
Central to the artists work are the themes of depression, mania, anxiety, dreams and her own confusion between reality and fiction. Brady explores these subjects through a multitude of media which stem from her ongoing personal journals. These journals construct the foundations to Brady's work, which incorporates imagery and text. The privacy of the journal is lost by exposing the inner thought processes which allows the audience to enter the artist's universe and therefore experience how the artist perceives the world.
Brady explores the relationship between the audience and herself, focusing on the behaviour and reactions to certain challenges she puts in place. Through the building of installations, Brady creates an environment which tests the psyche of the viewer.
The art is powerful, intense and honest, with every mark showing Brady's emotional state of every minute of the day, therefore producing art becomes fundamental for the artist's sanity.
More Info www.lizzbrady.com
You can also submit your work for inclusion on FAD just use our Facebook Page to submit it. Please add info about your work and about yourself Good Luck !
Categories
Tags