Every Monday Tabish Khan will be bringing you five exhibitions that you should visit during the week each one comes with a concise review to help you decide whether its for you ..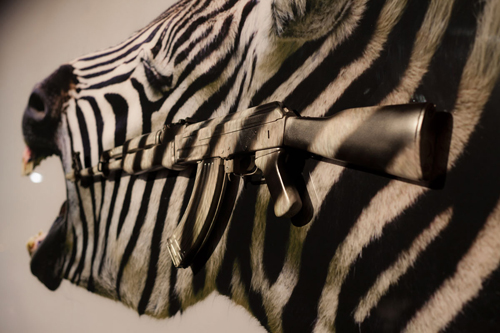 1. History Interrupted by McCrow @ Oxo gallery: www.coinstreet.org
Review: Art made from AK47s makes a bold political statement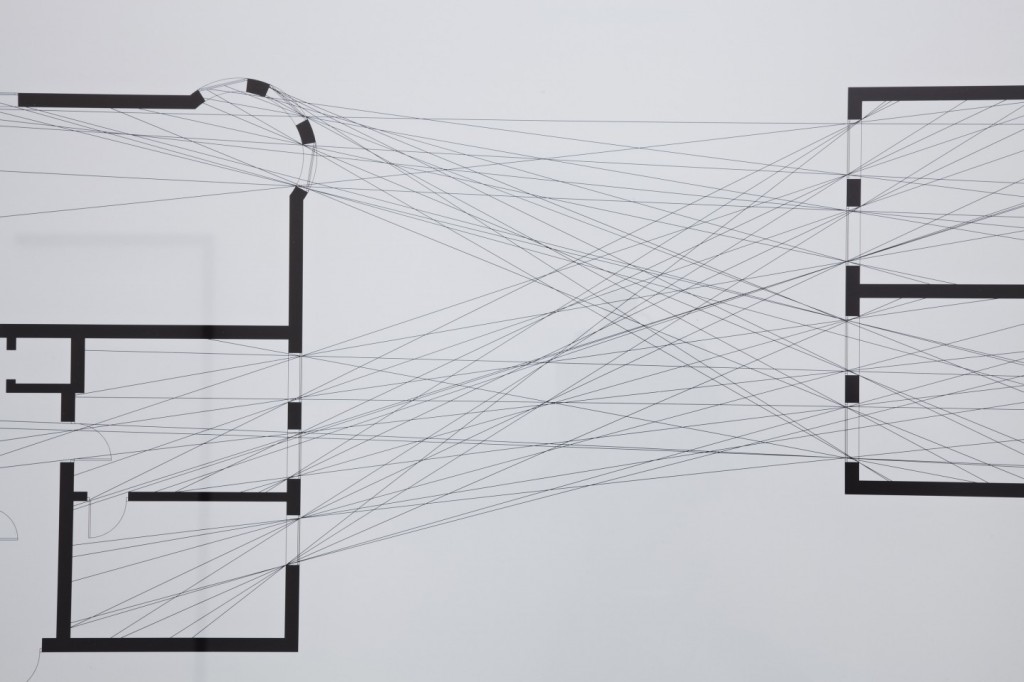 2. The Empty Set @ Maria Stenfors: www.mariastenfors.com
Review: Paranoia takes hold when your neighbours have guns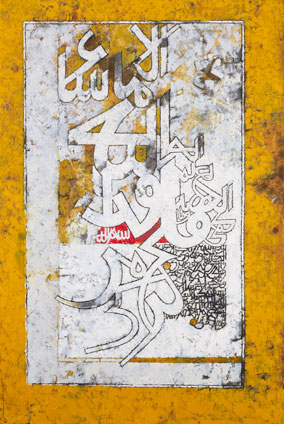 3. Jamil Naqsh: The Painted Word @ Albemarle Gallery: www.albemarlegallery.com
Review: Islamic calligraphy meets pop art colours.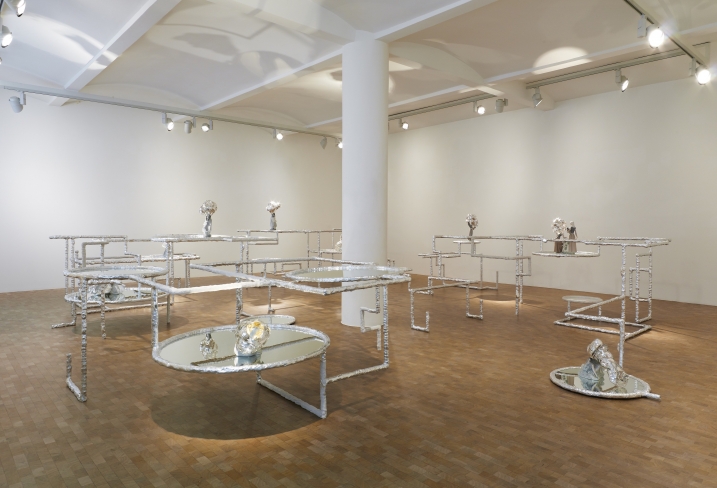 4. Ruth Claxton @ Pippy Houldsworth: www.houldsworth.co.uk
Review: Light and mirrors make for an eye-catching installation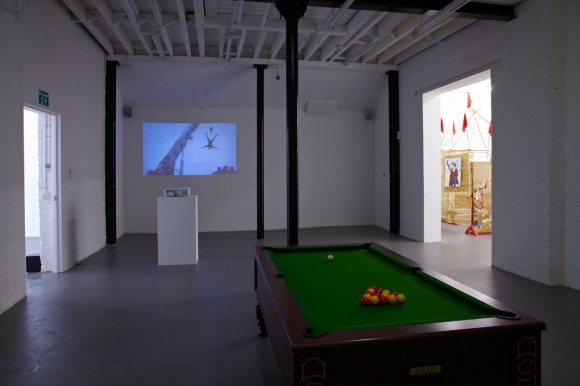 5. Friends of London @ David Roberts Art Foundation:davidrobertsartfoundation.com
Review: A pool table in a gallery is a brilliant idea
Words: Tabish Khan
Join The Debate: Is there a correct way to review Art ?
Categories
Tags