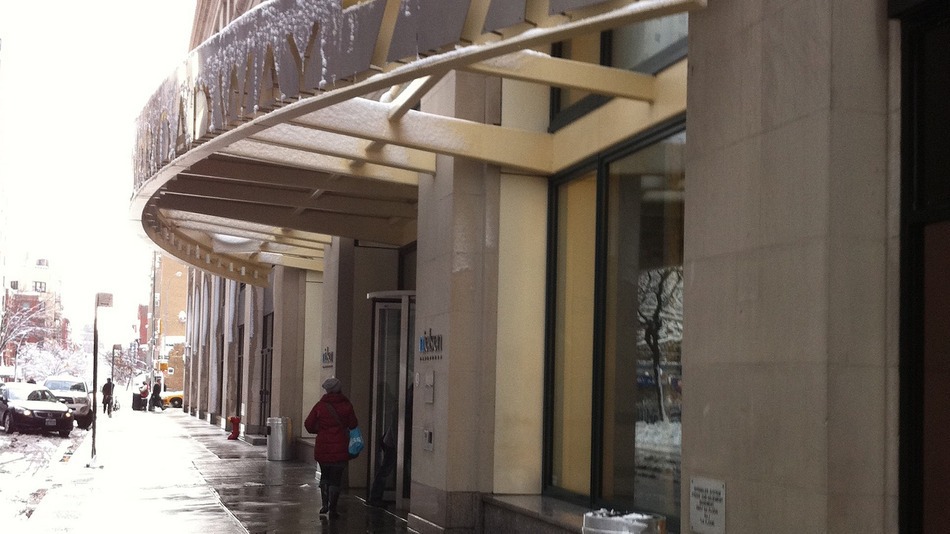 Image courtesy of Flickr, Matt Hurst
According to Mashup the infamous Mark Zuckerberg just recently signed a 10 year lease for the Facebook headquarters on 770 Broadway in New York. This 100,000 square foot (at $70 Dollars per square ft) business venture will include an interior designed by legendary architect, Frank Gehry.
This is not the first time the two have collaborated as these titans of tech and architecture began their friendship this past fall, when Facebook unveiled a Gehry-designed expansion for its California campus. Mockups for the California campus exposed that the campus will look like a long, snaking treehouse, and will be "complete with random pops of graffiti and retro arcade machines".
Via:artfcity.com
Categories
Tags