Every Monday Tabish Khan will be bringing you five exhibitions that you should visit during the week each one comes with a concise review to help you decide whether its for you ..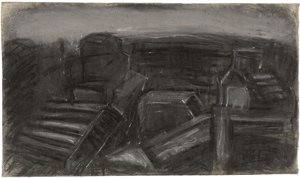 1. Leon Kosoff – London Landscapes @ Annely Juda Fine Art: www.annelyjudafineart.co.uk
Review: The energy of London's transition captured by one of our greatest living artists. The paintings reach out for you.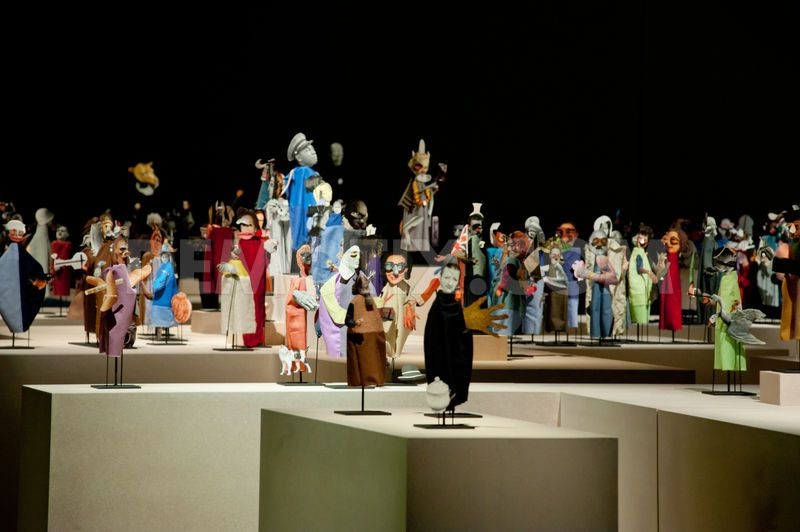 2. Geoffrey Farmer – The Surgeon and The Photographer @ The Curve, Barbican: www.barbican.org.uk
Review: Walking amongst huddled and distorted puppets is an unnerving experience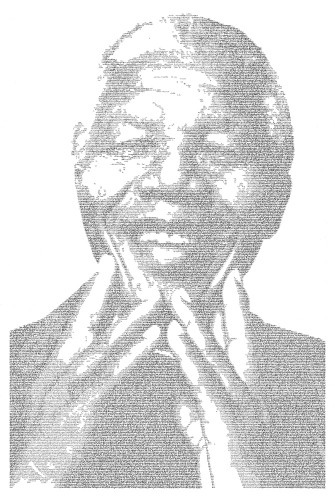 3. Annemarie Wright – #PopPolitics @ Woolff Gallery: londonist.com
Review: Handwritten text is used to create portraits that are both inventive and politically poignant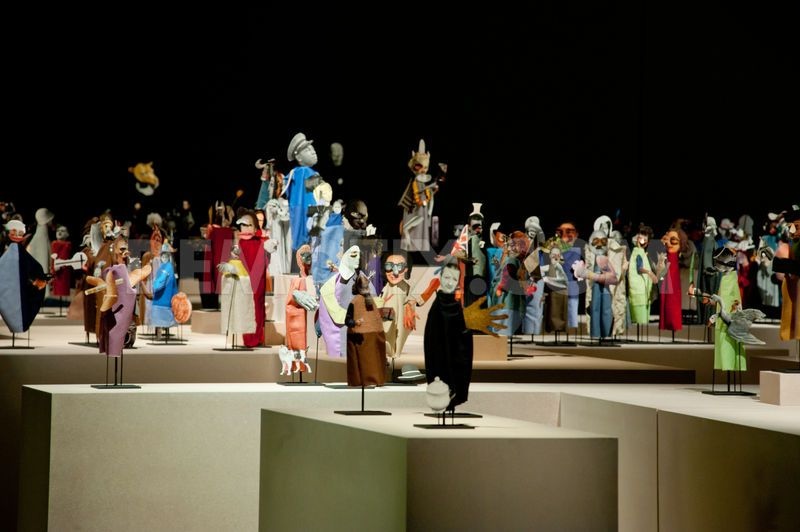 4. Subodh Gupta – What does the vessel contain, that the river does not @ Hauser & Wirth: www.hauserwirth.com/
Review: A monumental boat full of belongings is an ominous memorial to displaced peoples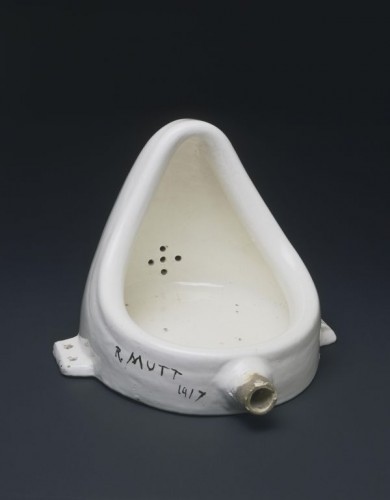 5. The Bride and The Bachelors @ Barbican Art Gallery: www.barbican.org.uk
Review: Did Duchamp ruin modern art or set it free? Decide for yourself.
Words: Tabish Khan
About Mark Westall